Mr Mister reunite and play 'Broken Wings' for first time in 33 years, and they sound amazing
30 May 2023, 15:05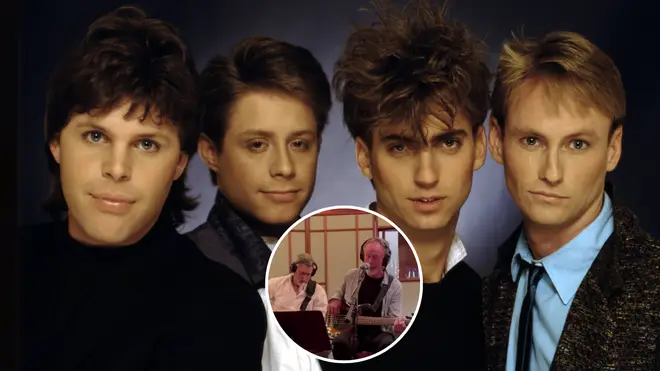 Mr Mister had some of the most enduring power ballads of the 1980s.
The American rock band formed back in 1982, and scored massive international hits with the songs 'Broken Wings', 'Kyrie' and 'Is It Love' in the mid-'80s.
However, by 1990, the band had parted ways and had not performed live together since. Until now.
Hailing from Phoenix, Arizona, Mr Mister consisted of Richard Page on lead vocals and bass guitar, Steve George on keyboards and backing vocals, Pat Mastelotto on drums, and Steve Farris on guitars and backing vocals.
Mr. Mister - Broken Wings
The band was the successor to the band Pages, which was fronted by Page and George from 1978 to 1981.
Earlier this month, the band's official Facebook page posted a fantastic video of Page, George, Farris and Mastelotto performing 'Broken Wings' together at a joint celebration of Page, George and John Lang's birthdays.
According to a fan forum, their former manager George Ghiz and Richard Page have been hoping for a reunion in recent years.
The idea of performing some Pages or Mr Mister material was put forward to Steve George, but he declined. George had all but retired from the music industry following a gig with Jewel in the early 2000s.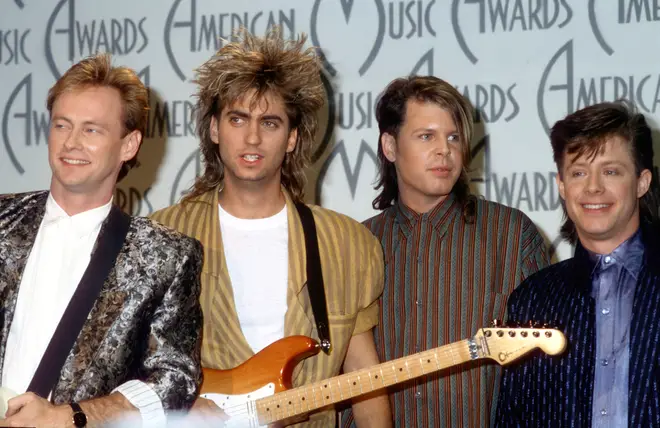 However, the Mr Mister members have all kept in touch over the years, despite living in different parts of the US. They also got together several years ago to complete three unfinished tracks from the Pull album sessions.
A full reunion idea was put out there to celebrate Richard Page's 70th birthday, by his wife Linda. Thankfully, all four members were up for it.
They are said to have put together a short set, including 'Broken Wings', 'Is it Love', and 'I Don't Know Why'.
The fact that they haven't performed properly together for over 30 years, it's as if they never went away! Watch the full performance below:
Something extra special happened yesterday during a joint celebration for the birthdays of Richard Page, Steve George, and John Lang! Richard Page, Steve George, Steve Farris, and Pat Mastelotto, sounding just as good as ever performing Broken Wings.

Posted by Mr. Mister on Wednesday, May 17, 2023