Watch bizarre video of Nicolas Cage shouting angry cover of 'Purple Rain' in karaoke bar
24 April 2019, 12:56 | Updated: 25 April 2019, 09:16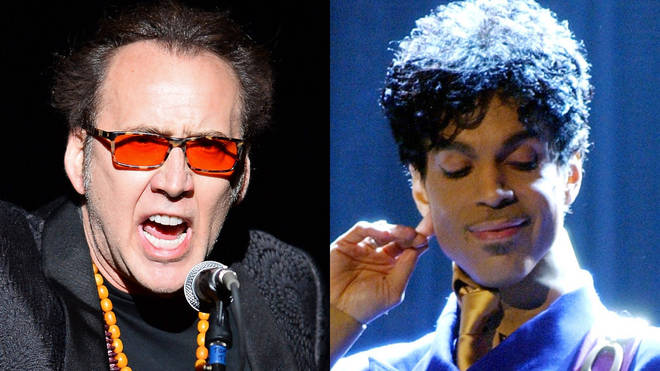 Footage has emerged of Nicolas Cage singing a very angry version of Prince's 'Purple Rain' in an LA karaoke bar - shortly after he filed for a marriage annulment.
The Hollywood star was in a bar in downtown LA when a fellow reveller recorded the video of the Con Air actor up on stage singing - or shall we say screaming - Prince's classic hit.
Nicolas performed the unusual version of 'Purple Rain' by angrily yelling the lyrics as he paced around the stage in front of a karaoke monitor.
The performance comes just weeks after the 55-year-old actor filed for a marriage annulment from his girlfriend after a whirlwind four-day marriage in Las Vegas.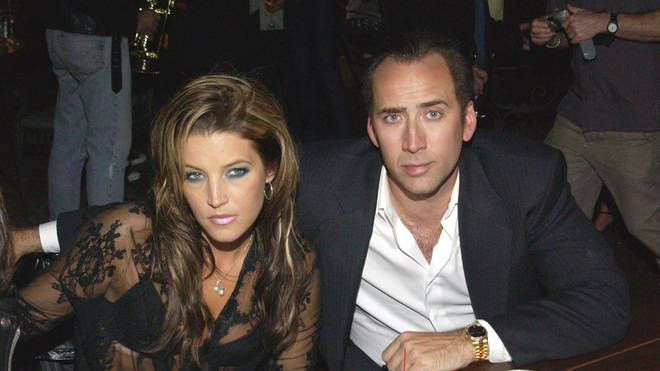 Nicholas married Erika Koike - who he was first spotted publicly with in April 2018 - in Las Vegas, later admitting it had been a mistake as he'd been "drinking to the point of intoxication."
This is the fourth time the Ghost Rider has been married.
His second shortest marriage was to Elvis Presley's daughter, Lisa Marie Presley, and they filed for divorce just 108 days after saying their vows.