Olly Murs breaks down in tears talking about estranged brother on The Voice
10 January 2020, 13:54 | Updated: 28 August 2020, 09:38
Olly Murs cried on The Voice when discussing his rift with twin brother Ben.
In footage to be shown on ITV this Saturday (January 11), the pop singer was overcome with emotion after twins auditioned for the competition.
When asked by fellow Voice judge Will.i.am what his brother looks like, Olly said: "We haven't spoken for 10 years.
"We had a big argument. I was on X Factor and I couldn't make his wedding because I was on the show."
Asked where his brother lives, Olly emotionally replied: "I have no idea.
"I feel like the next time I am going to see him is going to be at the worst place to see someone. It will be at someone's [funeral] that we lose in the family. I don't want that to be the case.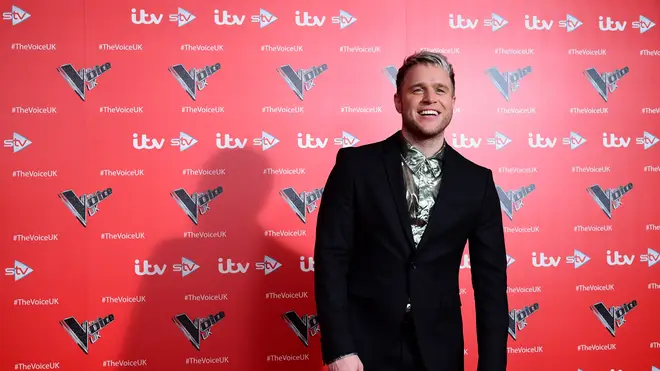 "I miss having my twin with me... This bond as a twin, it was something I was proud about and I still am."
Ben - who changed his surname to help distance himself from his family - said back in 2017: "I was very close to my parents but fame... changed everything."
The brothers' mother Vickylynn said in 2017 that the feud had made her ill, adding: "I was on the verge of a breakdown."
It's now been over a decade since Olly and brother Ben stopped speaking to each other.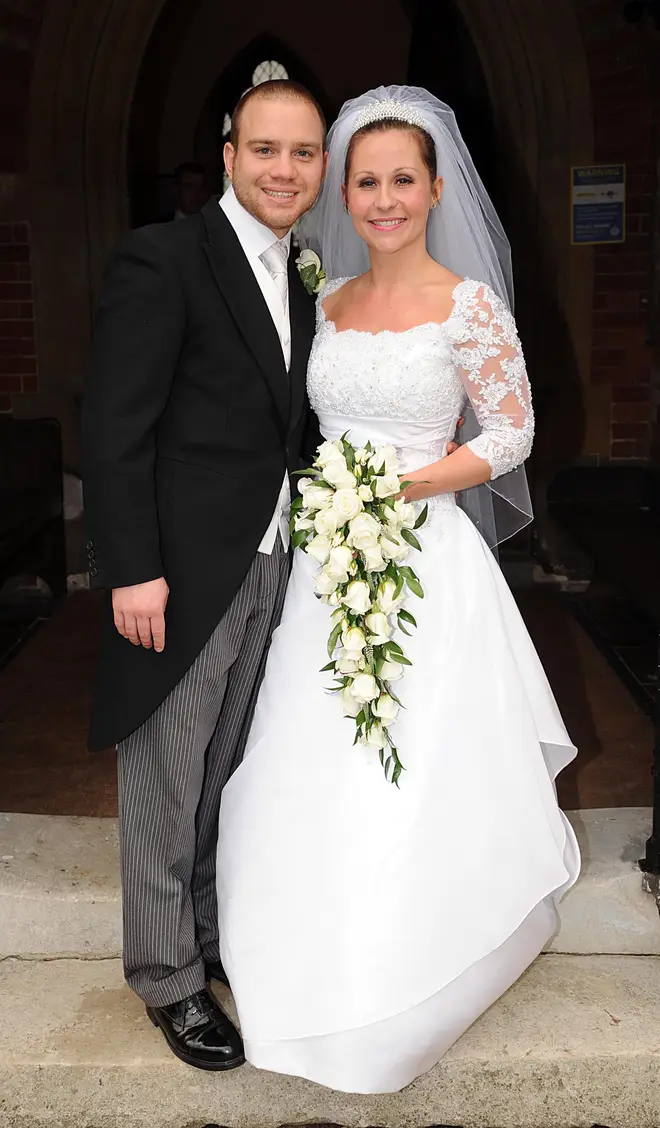 Olly decided not to be best man at Ben's wedding in order to compete in the X Factor semi-final, leading to his brother to label him a "self-obsessed sell out".
"Our family was torn apart because of X Factor," Ben said in 2009. "It was clear that people like Simon Cowell were more important to him than me."
The gamble paid off for Olly career-wise, as he reached the final and finished in second place. Olly has since become one of the show's most successful stars.
The Voice continues this Saturday on ITV.