Paul McCartney crosses Abbey Road zebra crossing 49 years after iconic album photo
24 July 2018, 09:53 | Updated: 24 July 2018, 09:59
It's surely the most-used zebra crossing in the world...
Sir Paul McCartney has recreated one of the most iconic album covers by crossing the Abbey Road pedestrian crossing, almost 49 years to the day since The Beatles' album cover was shot.
The Abbey Road album cover was created on August 8, 1969 by photographer Iain MacMillan. The photo showed all four Beatles on the crossing.
Macca walked across the road on his way to an intimate gig at Abbey Road Studios, with daughter Mary filming the amazing moment. After he got halfway, McCartney turned back and did a quick pose for the camera.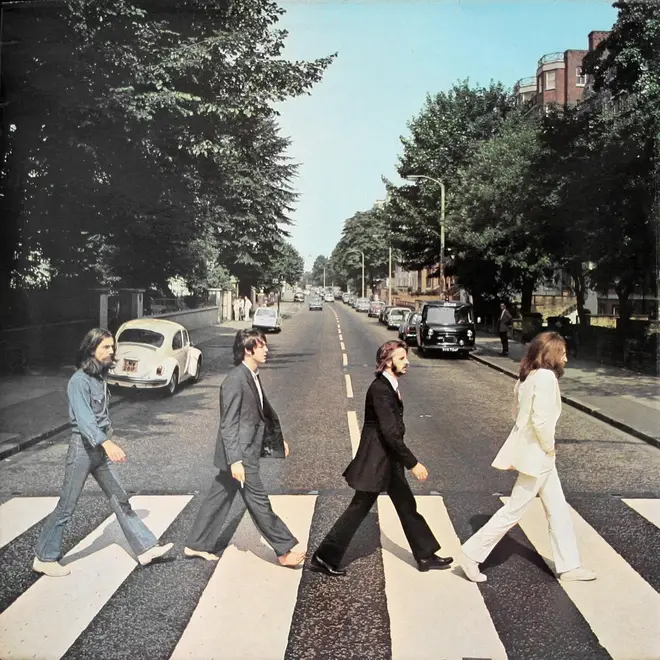 The Abbey Road zebra crossing is still in use, with countless people around the world visiting for a quick recreation and photograph, despite the road itself being quite busy!
In fact, you can watch a live stream of the crossing, where you're guaranteed to see someone try to recreate it within seconds, much to annoyance of motorists.
Sir Paul McCartney will release his next album Egypt Station in September. He will also be heading out on a tour of the UK in support of the album.