Paul Young gives emotional interview about losing his wife Stacey to cancer
17 July 2018, 15:06
The 1980s icon has spoken about the death of his wife Stacey earlier this year.
Paul Young's partner Stacey passed away in January after being diagnosed with brain cancer.
Appearing on ITV's This Morning earlier today (July 17), he said: "Yes [it is a tough year] but really the tougher years were the two years from the diagnosis right through.
"It was the same [condition] as Tessa Jowell and Tessa said the right thing: 'There's not a lot research that goes into that grade of cancer because the results aren't good'."
Visibly emotional and holding back tears, Paul continued: "We just made the best of it for those two years. And as a family, we agreed that we [he and his children] wanted to get working and do something positive.
"That's what she was proudest of. She was really happy for me when things started to pick up again. [We are a close family] we see each other all the time."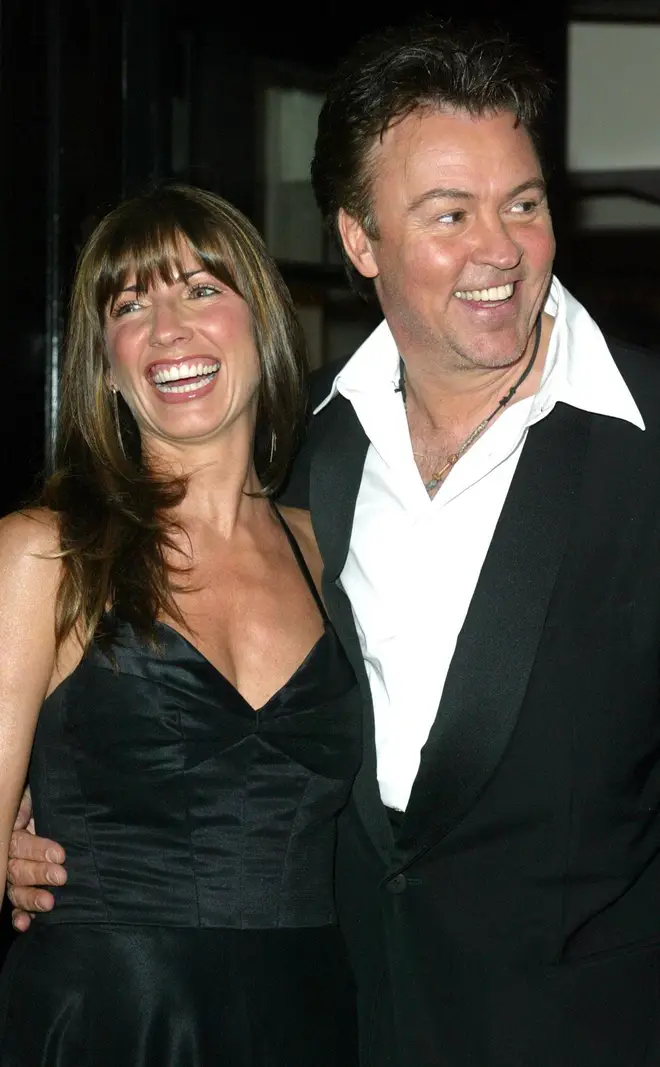 The couple met on the video shoot for his second single 'Come Back and Stay' back in 1983, and married four years later.
They had three children together, but split up in 2006.However, they got back together three years later, and Paul became stepdad to Stacey's son Jude, who she had with Israeli businessman Ilan Slazenger.
Speaking about his own health, Paul explained how he and his family changed their own eating habits when Stacey was ill.
He said: "When she first got ill, we all said we'd cut out sugar, because it aggravates cancer, so we did that as a show of solidarity really with Stacey.
"Having said that, looking after her for those two years, I wasn't looking after myself, so I've got back on the trail now. I'm back doing exercise. I look after my voice and I warm up. I tend to do it in the car, which must look a little strange!"
Paul Young is heading out on tour later this year, where he will be playing his famous album No Parlez in full to celebrate its 35th anniversary.