Pet Shop Boys are turning classic '80s movie My Beautiful Laundrette into a musical
12 July 2019, 15:53 | Updated: 12 July 2019, 16:20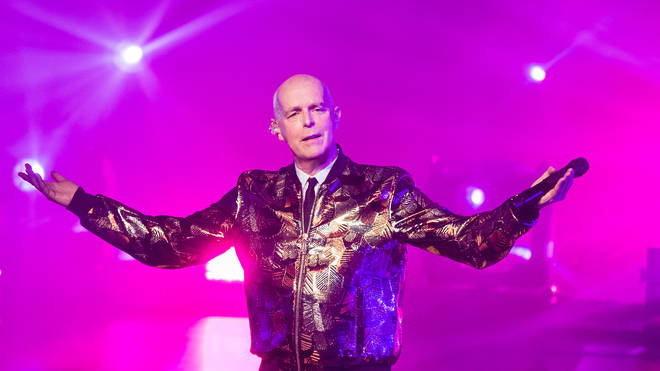 The pair have previously worked in theatre before, such as The Most Incredible Thing Ballet and Closer To Heaven.
The new production will portray the story of a man called Omar during the 1970s and 1980s, where he will modify his British-Pakistani's uncle's laundrette.
After calling upon his friend, Jonny, due to being opposed by a fascist gang, a relationship evolves between them.
However, there is bound to be conflicts in the men's controversial bond, which pans out through Kureishi's powerful writing.
Speaking about composing music for My Beautiful Laundrette, Neil Tennant and Chris Lowe said: "It's wonderful to be part of the team bringing My Beautiful Laundrette from the screen to the stage and we've enjoyed writing mainly instrumental music to be presented within a British Asian context."
Curve Chief Executive Chris Stafford and Artistic Director Nikolai Foster said: "It is a testament to the extraordinary world and characters Hanif has created, that Neil and Chris have come on board to compose music for our autumn drama.
"As the Pet Shop Boys, Tennant and Lowe have created some of the greatest pop tunes ever written and we are thrilled they are bringing their astonishing talents to this production."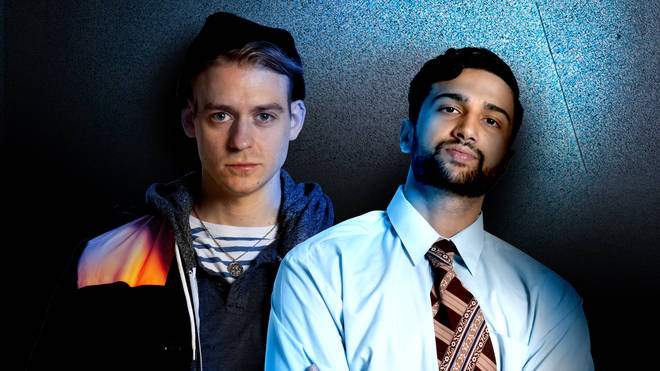 Playing Omar is Omar Malik, Jonny Fines is Johnny, while Gordon Warnecke, who originally played Omar in Stephen Frears' 1985 film, joins the cast as Papa, Omar's Father.
The Oscar-winning film is set to hit the road from the 20th September, starting at the Curve Theatre in Leicester.
The dates are:
- September 20 to October 5: Curve, Leicester
- October 8 to 12: Everyman Theatre, Cheltenham
- October 15 to 26: Leeds Playhouse
- October 29 to November 2: Belgrade Theatre Coventry
- November 5 to 9: Birmingham Repertory Theatre