The Monkees singer Peter Tork has died, aged 77
21 February 2019, 17:18 | Updated: 21 February 2019, 17:22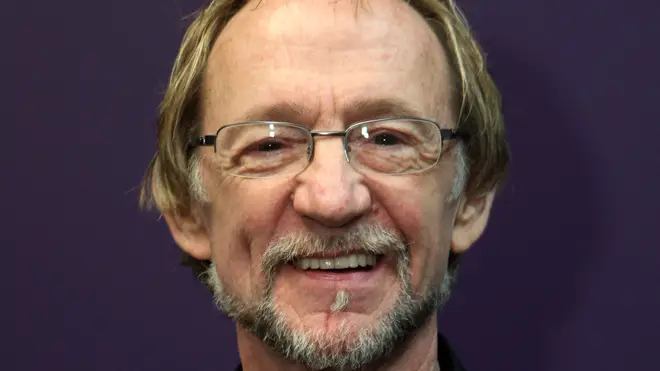 Peter Tork was a member of the legendary pop group since the 1960s.
The musician's sister Anne Thorkelson confirmed the sad news to the Daily Mail, revealing that he passed away on Thursday (February 21).
Tork's cause of death has not yet been confirmed, but in 2009 he was diagnosed with a rare form of tongue cancer.
Peter was the oldest member of The Monkees, and played bass and keyboard for the band, as well as singing on some of their tracks.
The singer was chosen alongside Davy Jones, Mickey Dolenz and Mike Nesmith to join The Monkees for a TV series running from 1966 until 1968.
In 1968, Tork bought out the remaining four years on his contract to quit the band, saying he was "exhausted" by the constant touring schedule.
The Monkees - Daydream Believer (Official Music Video)
However, he rejoined The Monkees in 1986 for a 20th anniversary tour, and played with the band various times over the decades, including a series of 45th anniversary gigs in 2011.
Tork was married four times, and is survived by three children: Hallie from his marriage to Reine Stewart, Ivan from his marriage to Barbara Iannoli, and Erica, from a relationship with Tammy Sestak.
Davy Jones was the first member of The Monkees to pass away, back in 2012.