Madonna producer and songwriter Reggie Lucas has died, aged 65
21 May 2018, 16:55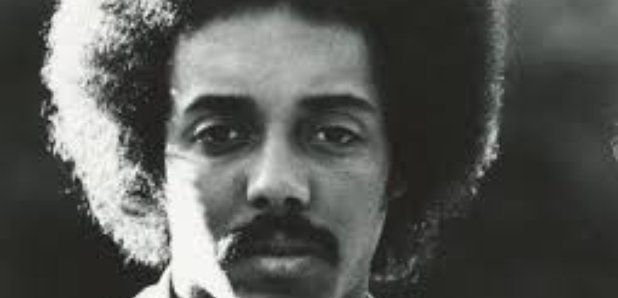 Madonna has paid tribute to Reggie Lucas, who has passed away at the age of 65.
The jazz guitarist was best known for producing some of Madonna's earliest and biggest hits.
Born in New York, Lucas first achieved success when Miles Davis personally asked him to be his guitarist when he was aged just 18.
During his time with Davis's band, he met future production partner James Mtume, with whom he collaborated with on various tracks including Stephanie Mills' Grammy-winning 1981 song 'Never Knew Love Like This Before'.
His biggest successes came in 1983, when he co-produced Madonna's self-titled debut album, including classics such as 'Lucky Star', 'Borderline' and 'Burning Up'.
"I made a great record, and a lot of people liked it," he later said of the album "It sold a lot of copies and launched careers and created opportunities for people. And that's what you want to do. That is supposed to be the outcome of your good work."
His daughter confirmed that Lucas passed away from heart failure, after experiencing several health issues in recent years.
Madonna described Lucas as "an important part of my musical past".
So Sad to hear that Reggie Lucas is Gone.........An important part of my musical past! RIP #gratitude #luckystar pic.twitter.com/tNUbzgTwRe

— Madonna (@Madonna) May 20, 2018