Richard Marx announces new 'Limitless' album and 2020 UK tour
30 January 2020, 17:11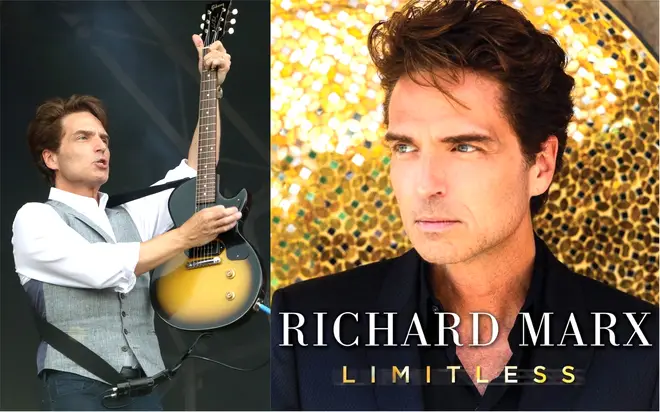 Richard Marx has announced a brand new album titled Limitless which is set to be released internationally on February 7, ahead of its UK release over a month later on March 27.
The 56-year-old is launching his album overseas first, followed by a UK release and concerts London and Edinburgh in April.
Limitless is Richard's first album of original songs in six years and features tracks co-written with Sara Bareilles, Richard's son Lucas Marx and his wife Daisy Fuentes.
Revealing his inspiration for the new album, Richard revealed his last album Beautiful Goodbye "closed the book" on one chapter of his life.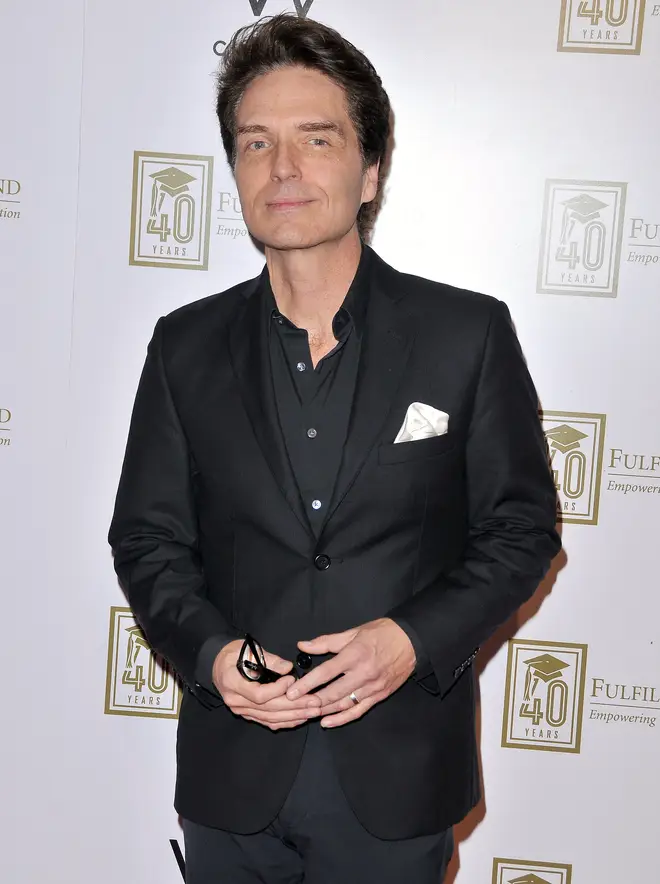 Limitless on the other hand will "open a new one" after Richard fell back in love, remarried and settled into a new home in LA.
Richard said: "I've never felt so intrinsically strong and optimistic about my future."
Speaking about his brand new album, Richard added: "I've had a thirty-one year love affair with the UK that somehow seems to never lose its spark.
"To say I'm looking forward to my Limitless gigs there is like saying the Thames is damp."
Richard's latest single, 'Front Row Seat' - co-written is about his dedication to wife Daisy Fuentes.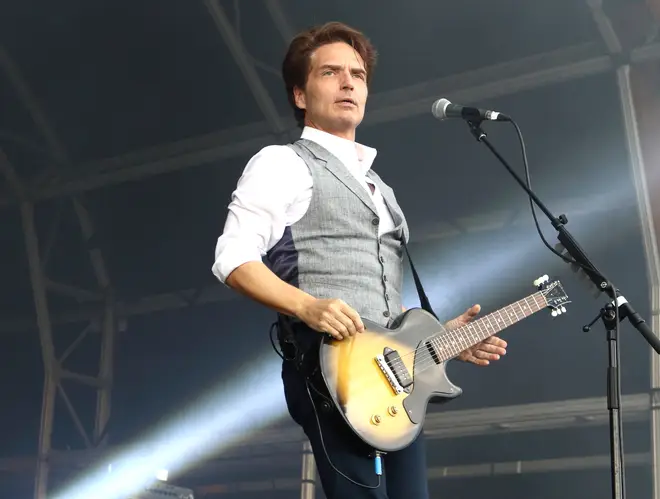 Noting his creative process behind new album Limitless, Richard said: "I wasn't really sure what making a new album meant for an artist like me.
"All I knew was that I still write songs all the time and I realised I had a collection of songs I really liked. In my past, my only criteria were to write and record songs that pleased me, and hopefully other people would like them, too.
"So I returned to that ideology and dismissed any concerns of stylistic consistency and the next thing I knew, I had recorded a diverse album I really liked."
Richard Marx UK tour in April 2020:
April 2 – Union Chapel, London
April 3 – Union Chapel, London
April 4 – The Queen's Hall, Edinburgh
Limitless tracklisting:
1) 'Another One Down'
2) 'Limitless'
3) 'Love Affair That Lasts Forever'
4) 'Let Go'
5) 'All Along'
6) 'Up All Night'
7) 'Front Row Seat'
8) 'Strong Enough' (feat. Jana Kramer)
9) 'Not In Love'
10) 'Break My Heart Tonight'
11) 'Last Thing I Wanted'
12) 'This One'