Sam Smith has TWO unreleased albums, and he doesn't want you to hear them
15 May 2018, 10:30 | Updated: 24 June 2018, 18:10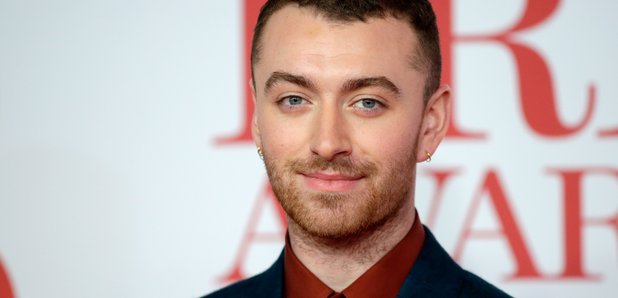 Sam Smith is apparently suing his ex-record label over unreleased music.
The 'Too Good at Goodbyes' singer was previously signed to Flipbook Music before he was famous, and had recorded two albums that were never released.
In 2016, the label was alleged to be planning to release the first of those two albums, Diva Boy, and shared a single from the album titled 'Momentarily Mine'. However, they did not ask for Smith's permission.
"Sam has worked tirelessly on his pop star image, pouring his heart and soul into two official albums he is proud of," a source told The Sun. "Now he fears he will become a laughing stock if these tracks see the light of day."
The insider added that the songs are "cheesy" and said Smith had left Flipbook because he "had no artistic control".
"[He] left on bad terms when he refused to let the tracks be released, realising they did not represent him as an artist," they said. "That was in 2008, but Flipbook isn't backing down and Sam is doing everything in his power to block the release."
Smith released his second LP The Thrill of it All in 2017, achieving his second UK number one album. The year before, he won an Oscar for Writing's on the Wall from the James Bond movie Spectre.