Scotty McCreery opens up on married life and the real reason he auditioned for American Idol
11 November 2019, 11:31
Scotty McCreery has opened up about married life and the real reason he auditioned for American Idol in a brand new interview.
Speaking exclusively to Smooth Country, Scotty noted the personal touch to his videos, saying: "I love doing that. My first couple of videos, we did the whole production thing, and there was a story, and we might have had some actors and actresses in there.
"But the last two or three have been very real. The 'Five More Minutes' video was a lot of home videos of me and my past and my family. And the 'This Is It' video was my wedding day. And the 'In Between' video was my life on the road, and my life at home.
"I just think it's cool to let everybody see the inside, and the behind-the-curtains view of my life."
Scotty, 26, revealed he had to get permission from wife Gabi Dugal to use the footage.
The singer smiled: "I had to get permission, absolutely.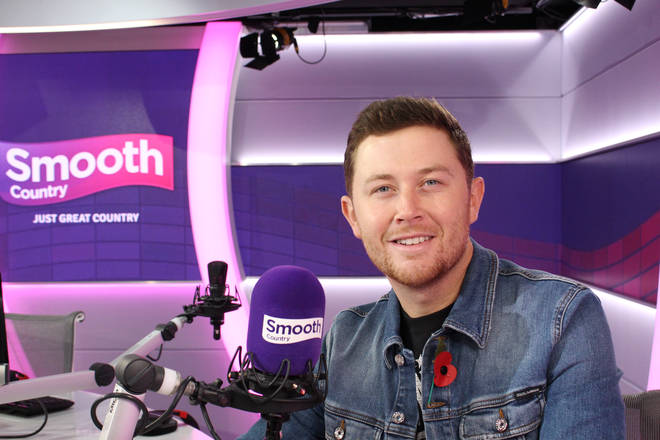 "She's been in a few of my videos dating back to 2012, so she's seen how big a deal of those videos can be, with taking a full truck of production and lights and cameras and a 50-person crew.
"I was like, 'Do you mind if we use the wedding day? Because the song is all about our big day, and I think that would be the perfect music video'.
"She said, 'It's fine, but it's not going to be all that. We can have two cameras, and they can be a fly on the wall'.
"I loved that idea too, so that's what we did, and it worked out great."
Gushing about his wife, Scotty added: "I love to show my wife off. She's an incredible lady and my best friend. If she's down, I'm down to talk about her and sing about her and show her in the videos – whatever. Because she's awesome!"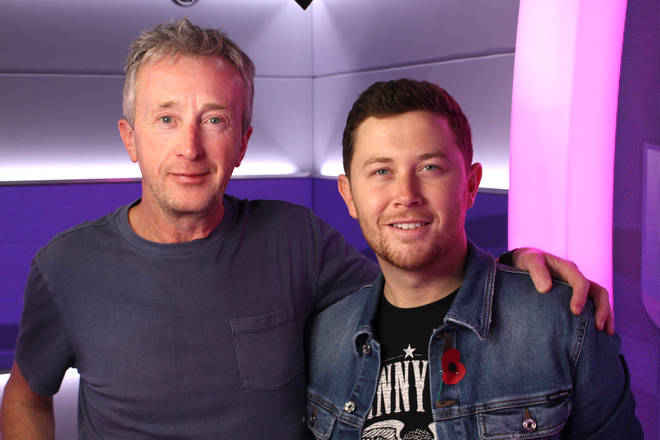 The 'This Is It' singer won American Idol in 2011, but wanted to assure fans that if his fame and success ever "ends", he will still continue performing.
Scotty said: "I've always told folks, 'I was singing before this. If this ever ends, I'll be singing after it. No matter if it's five people listening or 5,000 – I'll be singing. I love what I do'."
Scotty went on to tell Smooth Country's Eamonn Kelly he only ever auditioned for American Idol to meet judge Jennifer Lopez and could never have imagined reaching the top of the charts.
He laughed: "Absolutely. I was just going to see Jennifer Lopez. That's what that was all about. But yeah, we were in a big arena. There were 15,000 people auditioning that day, and I remember, we were walking around.
"I got there at six in the morning. I didn't audition until 6:30 that night. And yeah, there were so many people that were warming up with their guitars, and they were warming up their vocals, and I was listening to them like, 'Oh my goodness, these people are good. What am I doing here?'
"But you just never know. You never know what will happen. If you don't try, you're definitely not going to make it happen."
Offering advice to those looking to audition, Scotty said: "Never count yourself out. You miss 100% of the shots you don't take. For me, I was just a junior in high school, playing baseball and bagging groceries.
"That's what I was doing – and singing a little bit on the side. I did not expect any of this to happen. You never do. So give it a shot. You never know."