Smooth Icons: Last chance to vote!
26 December 2018, 06:00 | Updated: 4 August 2020, 16:02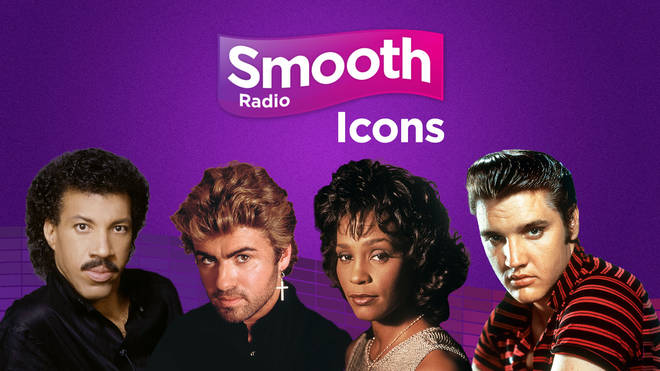 We play many iconic artists on Smooth, and now we want you to pick your all-time favourite.
From today (December 26), we're asking you to vote for your top artist in our new countdown: Smooth Icons.
We've selected 40 of the biggest artists we play everyday on Smooth for you to choose from. We'll then count down the full 40 artists on Monday, January 21, which will make for the perfect antidote for Blue Monday.
Voting closes at midnight on Tuesday, January 15.
So, pick your favourite artist from the choices below, and make sure to join us for one amazing countdown of iconic artists.