Smooth Radio reveals the nation's favourite love song
15 February 2018, 09:46 | Updated: 12 June 2018, 16:08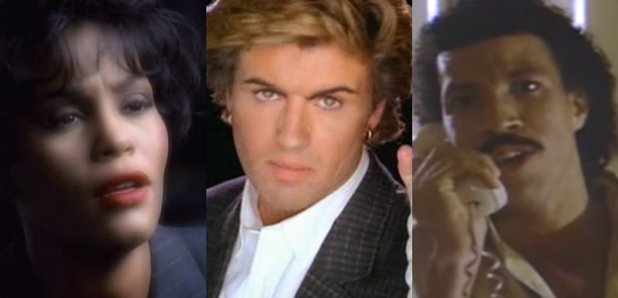 What a Valentine's Day that was! All day yesterday we counted down Smooth's Favourite Love Songs - 100 romantic classics as voted for by YOU.
After collecting thousands of votes, we revealed that the overall winner was George Michael's 1986 ballad 'A Different Corner'.
In a reverse of last year's All Time Top 500, George also came second, as his 1984 classic 'Careless Whisper' was the runner-up.
Whitney Houston's Bodyguard power ballad 'I Will Always Love You' came third, while the top five was completed by Aerosmith's 'I Don't Want to Miss a Thing' and The Righteous Brothers' 'Unchained Melody'.
George Michael and Lionel Richie shared the most amount of entries in the top 100 with four. Whitney, Elvis Presley, Bryan Adams, Ed Sheeran, Barry White, Billy Joel and Elton John were also among those who had more than one appearance.
Thanks to everyone who voted in the poll!
The whole top 100 was as follows: