The songs that will make you a bad driver have been revealed
17 September 2019, 15:22 | Updated: 23 September 2019, 16:39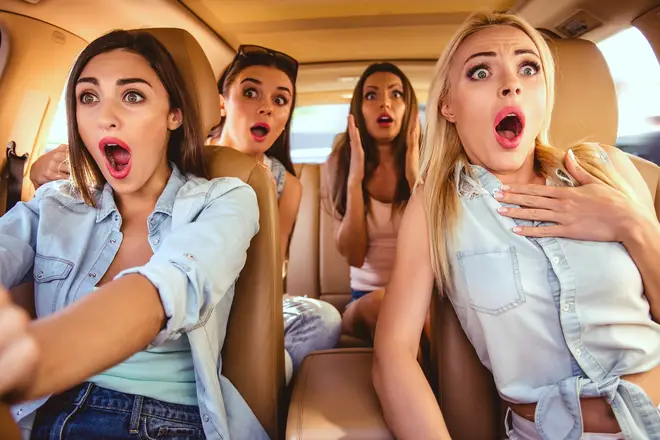 We all enjoy a car journey singalong and turning our steering wheels into a makeshift drumkit, but there are certain songs that can make you a seriously bad driver.
Listening to rock music behind the wheel could make you a worse driver, the research has revealed.
Scientists at South China University of Technology have found drivers are more likely to show signs of erratic driving if they listen to higher tempo songs.
Tunes with more than 120 beats per minute were found to have a negative impact on driving styles, leading to faster driving speeds and more dangerous manoeuvres.
The researchers in China used a driving simulator to subject participants to 20 minutes of six-lane motorway driving while playing either rock, light music or nothing at all.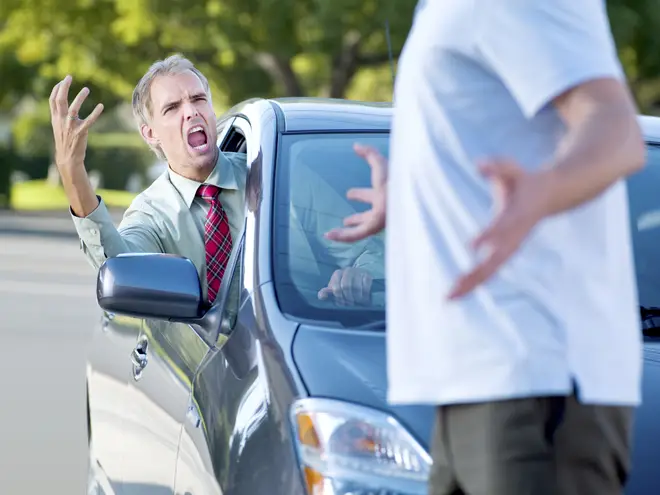 Drivers changed lanes on average 70 times during the simulation. However, while the participants were listening to rock music, this figure doubled to 140 times.
High tempo songs also saw participants drive around 5mph above the average speed.
Green Day's 'American Idiot', which has 189 beats per minute, topped Moneybarn's most dangerous list. Led Zeppelin's 'Stairway to Heaven' prompted the safest driving, with just 63 beats per minute.
Here are the most dangerous songs to drive to:
'American Idiot' – Green Day

'Party in the USA' – Miley Cyrus

'Mr Brightside' – The Killers

'Don't Let Me Down' – The Chainsmokers

'Born to run' – Bruce Springsteen
Here are the least dangerous songs to drive to:
'Stairway to Heaven' – Led Zeppelin

'Under the Bridge' – Red Hot Chili Peppers

'God's Plan' – Drake

'Africa' – Toto

'Location' – Khalid
It looks like Smooth Radio is your best bet to have on whenever you're driving!