Is the Tina Turner musical simply the best? The reviews are in
18 April 2018, 12:00 | Updated: 25 June 2018, 15:25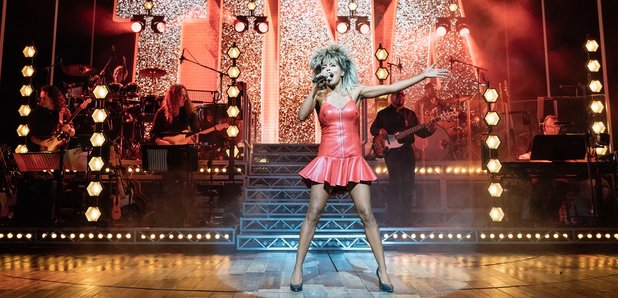 Playing Tina Turner in a West End musical is going to be a downright daunting task, but Adrienne Warren has taken on the challenge.
Tina - The Tina Turner Musical had its premiere at London's Aldwych Theatre last night (April 17), with the great lady herself in attendance.
Directed by Mamma Mia's Phyllida Lloyd, the musical features loads of classic Tina songs including 'Proud Mary', 'The Best', 'I Can't Stand The Rain', 'What's Love Got To Do With It' and 'River Deep, Mountain High'.
The show tells the story of Tina's life, from her childhood to her huge 1988 concert in Brazil, performing to 180,000 people. It also tackles the domestic abuse she suffered from ex-husband Ike Turner.
But what did the critics think? Overall, it went down very well indeed. Smooth Radio's own Paul Phear was a big fan. Read his review below:
"If you've read Tina Turner's autobiography and watched the film I Tina, you'll already know her inspiring story of rags to riches powered by raw talent and self-belief.
"The good news is that it is again worth experiencing on stage. Her battles against a record industry who weren't looking for (in their prejudiced view) a washed up 60's throwback on the wrong side of 40 and the unflinchingly portrayed violent relationship with Ike Turner gives plenty of story to tell.
"Perhaps at times too much. Her first love affair comes and goes very quickly - but Smooth favourite 'Let's Stay Together' in duet with her lover is of course good to hear. I'd also welcome more about her sudden acceptance of Buddhism - a faith she obviously draws great strength from.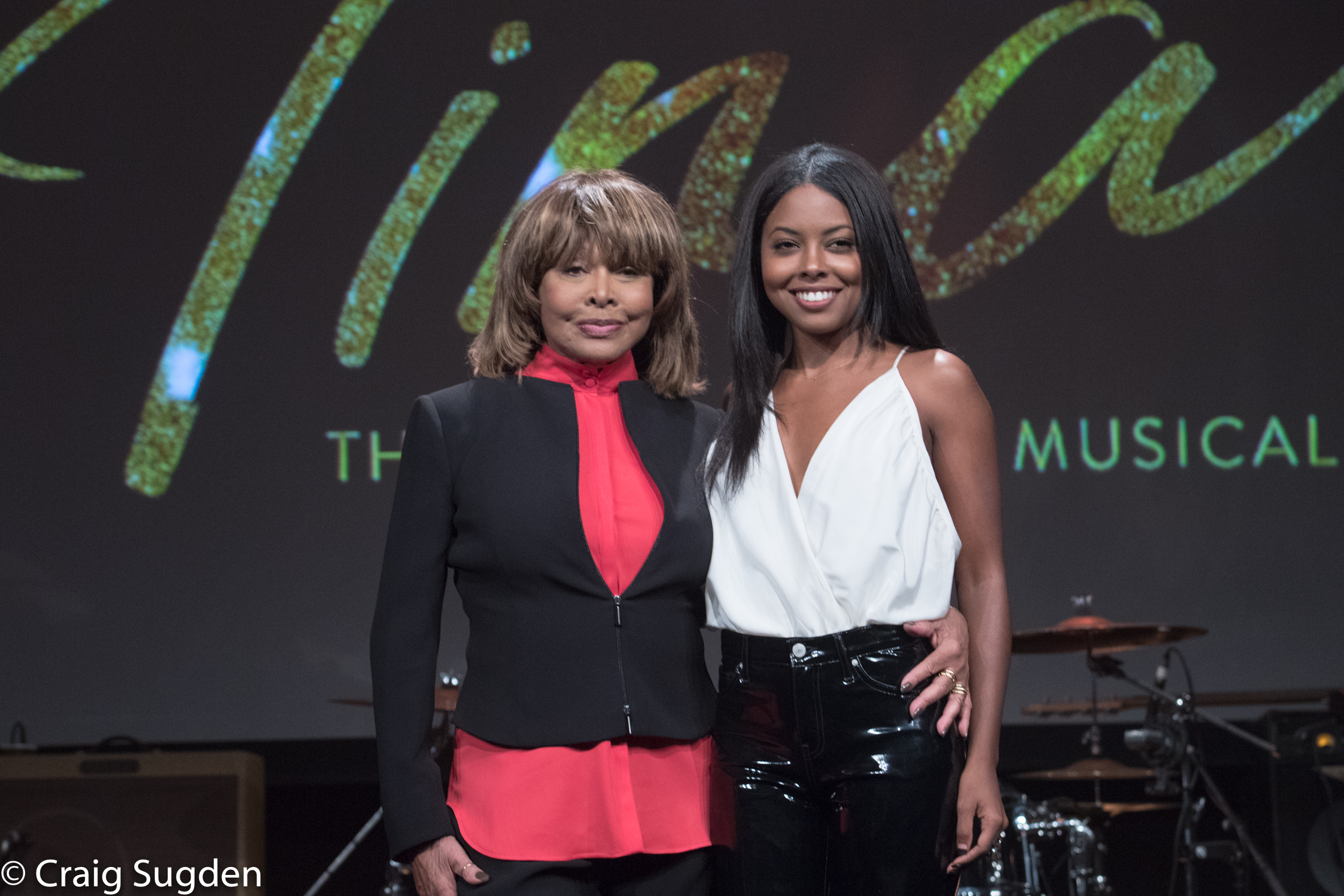 These niggles are swept away though by the mighty onslaught unleashed by Adrienne Warren, who Tina herself has chosen to play her on stage. She is a force of nature and makes performing over 20 songs in two and a half hours seem effortless.
"Perhaps for her, like Miss Turner herself, it is. The musical ends with Tina in concert playing for 188,000 people in Rio. Every signature move, prowl and growl is perfectly caught by Warren – she's obviously been well taught by Turner.
"The band are rock concert standard and satisfyingly loud. 'Proud Mary', teased in act one and fully released in the finale is a wonder to see and hear, I'm getting tingles just remembering it.
"With Tina long retired (probably!) from live shows this is as good as it's going to get for fans, and it is very very good indeed."
Here are some other reviews from the night:
The Telegraph: "Born in the USA, made in England. That's the thesis of this slickly choreographed, beautifully designed and roof-raisingly well-sung bio-musical about Tina Turner." Five stars.
The Times: "This is a great show that is going to be a hit and its star, Adrienne Warren, is, as someone once sang, simply the best." Four stars.
The Guardian:"Tina offers a heady celebration of triumph over adversity and boasts a whirlwind performance by Adrienne Warren that left the audience, though not the star herself, breathless." Four stars.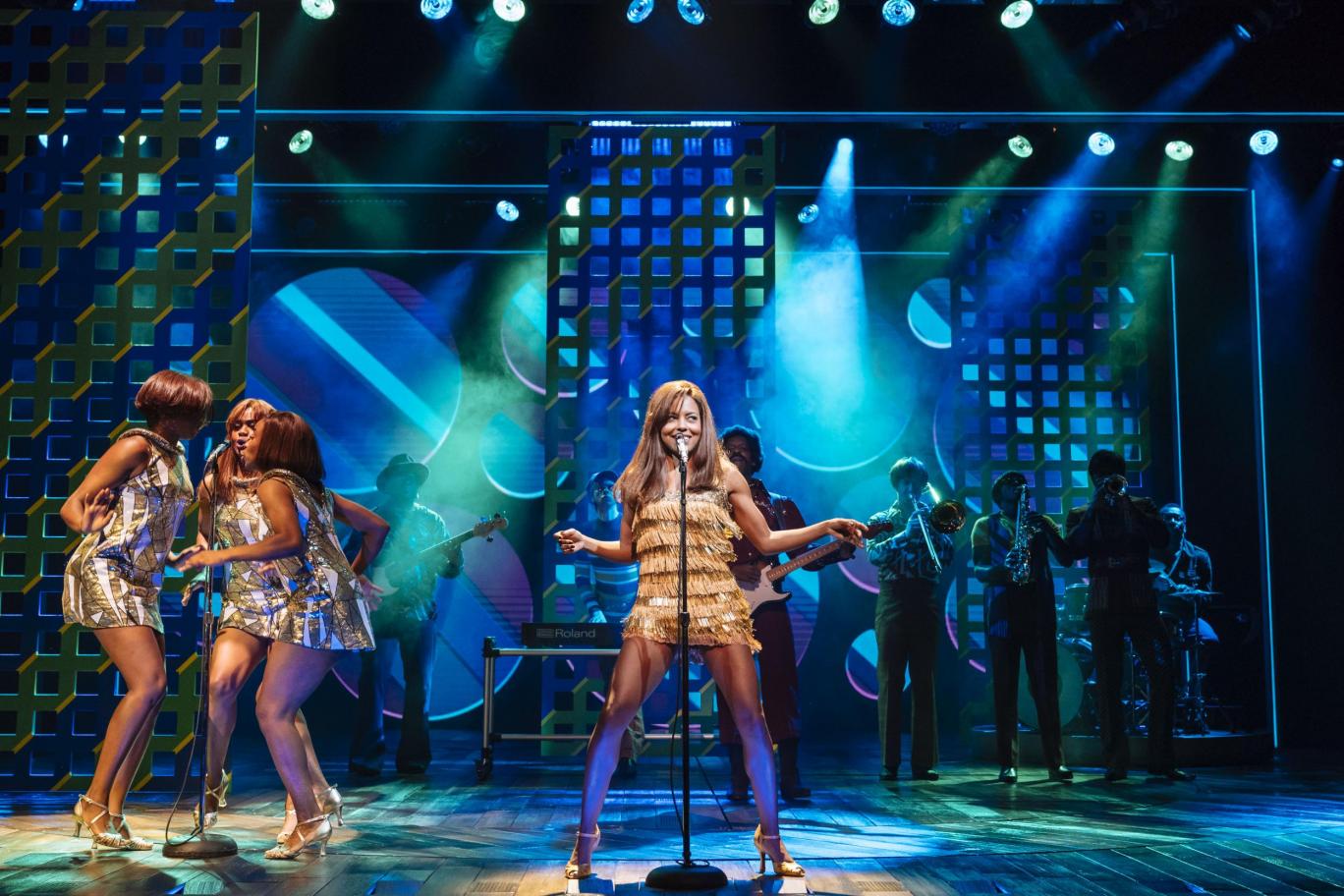 The Stage: "Two things make this new West End mega-musical incredible: one, her life story – the fact that the unwanted daughter of poor black sharecroppers in racist small-town Tennessee became Tina Turner; two, Adrienne Warren as Tina." Four stars.
The Hollywood Reporter: "Phyllida Lloyd's production is a rollicking rollercoaster ride, delivered with stylistic verve and fireball energy by a high-caliber cast and crew."
Evening Standard: "Warren is a livewire performer with a belter of a voice and the hits, as well as that iconic clothing combination of leather and denim, are all present and correct." Three stars.
London Theatre: It's everything you expected, executed well and packs in a few surprises. Simply the Best? If you're a Tina fan, it'll definitely be pretty close. Four stars.
And what did Tina herself think of it all?
"Well first of all, it's difficult to see someone else do what we did for 40 years. I'm a perfectionist, so I look a little bit critically," she told BBC News.
"But when I look and see it done so well, I feel proud. And I feel like I'm sending someone - sorry I'm getting emotional - I'm really sending someone out that's going to do a good job and make me proud."