Bristol club will play Toto's 'Africa' on a loop all night long
22 September 2018, 10:16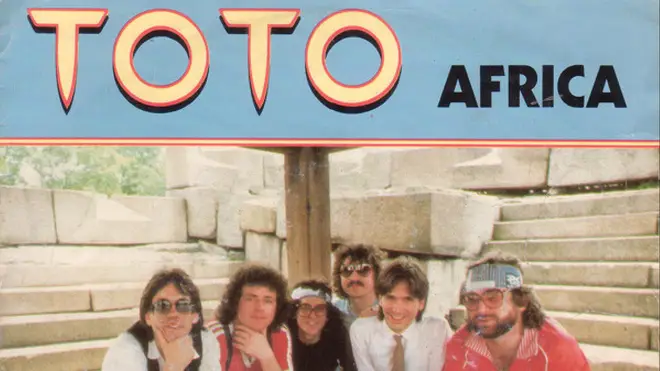 "I hear the drums echoing tonight..." (again).
A music venue in Bristol pledges to play 'Africa' by Toto on a loop all night, to raise money for an African charity.
Michael Savage will play the legendary track on vinyl for "five hours straight" at The Exchange in Bristol on November 30.
He said people can be sponsored for how long they last in the room, or can donate "to not go to the event at all".
He told BBC News: "What started out as a really stupid idea from a stupid drunken night out has become a stupid reality."
Toto's classic hit from 1982 remains a hugely popular song, and still receives millions of streams each week.
"It's the go-to track to fill the dance floor," said Savage, who also owns Prime Cuts Record Store in Bristol.
Toto Africa Official Music Video 1080p)
"I drunkenly suggested I'd run a night playing just that track two years ago. I kept talking about it and now I've got to do it."
'Africa' will be played non-stop in the club's main room between 11pm and 4am, but if you were looking for something a little different, the adjoining bar will be playing cover versions and remixes of the track.
"I love the track, it's unusual - the ultimate guilty pleasure - but I'm not sure whether I'll fall asleep or not," Savage added. "I feel quite sorry for the bar staff, they're going to be really stuck in the middle."
The event is raising funds for Temwa, a Bristol-based charity which supports people in remote areas of northern Malawi.