Victoria Beckham dismisses any chances of a Spice Girls reunion
21 November 2017, 14:30
Earlier this month, fresh new reports emerged of plans for a full Spice Girls reunion in 2018.
Like most of you, we were skeptical of any kind of reunion happening anytime soon. And sadly, it looks as if we had a good reason to be.
Victoria Beckham has seemingly put a stop to all those rumours, by revealing that she's definitely not part of any plans.
Posh Spice told This Morning: "It is not happening. At some point you've gotta know when it's time.
"Girl Power will always be out there and is something that we all still believe. What I do now is still all about girl power, but it's empowering women through power.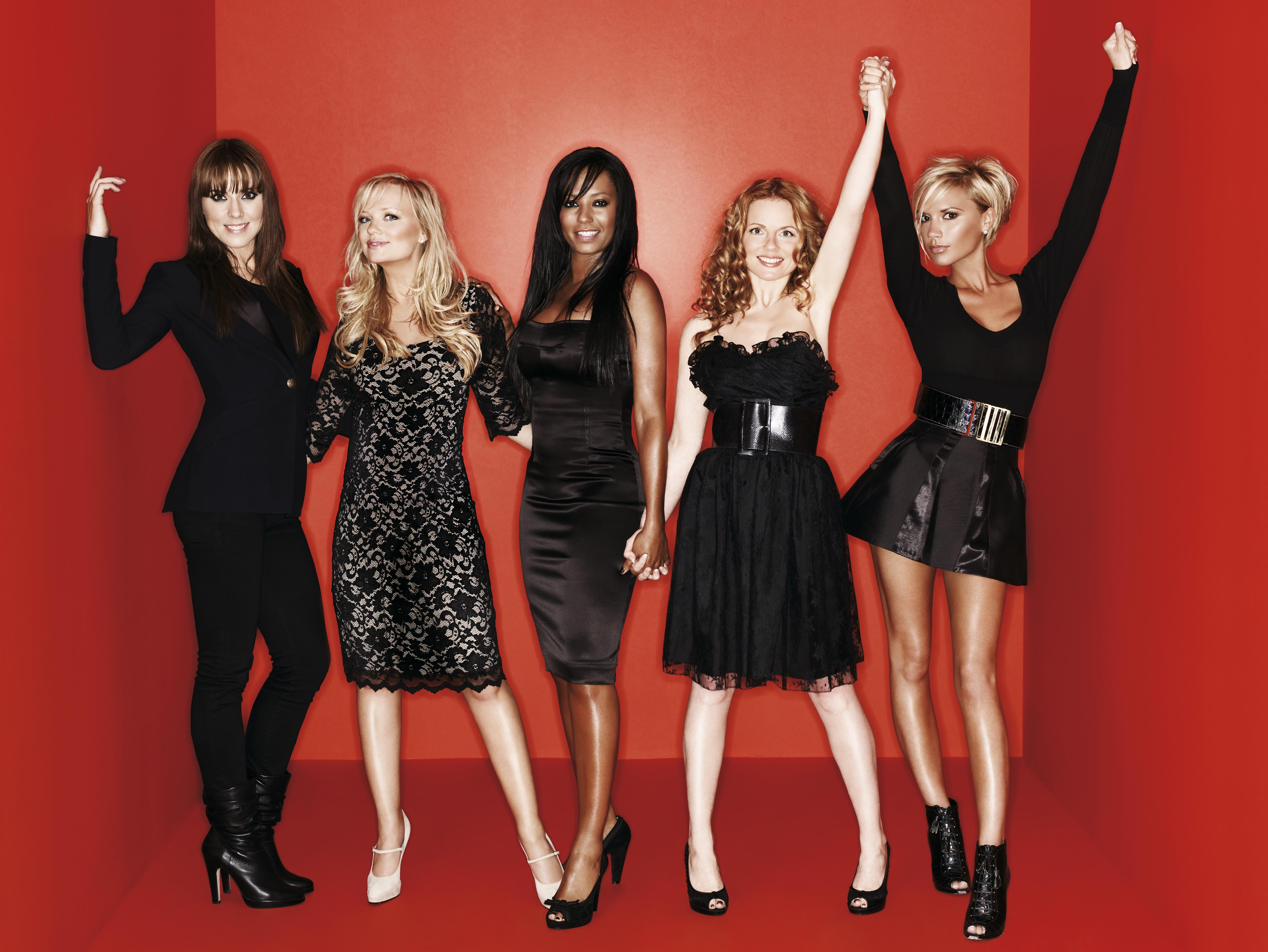 "I don't think I'll be slipping into a PVC catsuit anytime soon."
Dang it.
We haven't seen all five Spices together since the closing ceremony of the 2012 London Olympic Games, and even that was just for one performance.
Last summer, three members of the band sparked rumours of a reunion when Geri, Emma and Mel B announced plans for a spin-off labelled GEM, but the group has yet to release any material or perform live.