Listen to Westlife's brand new song 'Hello My Love', written by Ed Sheeran
10 January 2019, 10:40 | Updated: 12 April 2019, 09:59
The boys are back...
Westlife have unveiled a brand new song after six years away, and it just so happens to be written by Ed Sheeran.
Listen to the song via Spotify below:
Last year, Nicky Byrne, Kian Egan, Mark Feehily and Shane Filan confirmed that new music and a tour were on the way.
Speaking about their new song, Kian told Metro: "For sure, I think any ballad could be a Westlife ballad [laughs]. Any time you hear a ballad you think, 'That could be a Westlife song'.
"I definitely think there's a Westlife vibe in [Sheeran's song] Perfect and one of the other songs he's written for us as well we're really excited about because it's a big power ballad.
"It's very Westlife whereas this first single isn't your typical Westlife. But the other singles he's done are very Westlife. Good songs are good songs, it doesn't matter whether it's a Westlife song or not."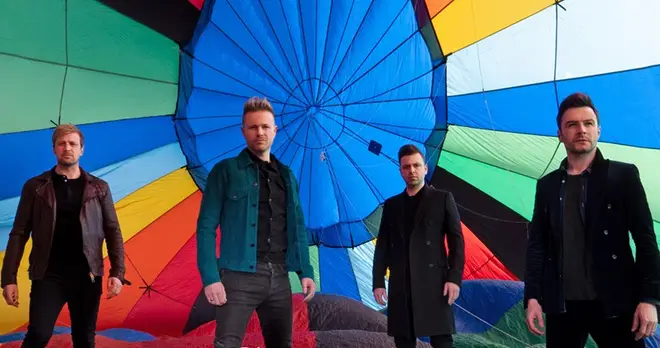 Mark Feehily said: "It's quite an honour because Ed is now one of the biggest stars in the world but also when I first met him, he was just doing gigs in bars and he was not very widely known.
"When I met him that time, he was a huge Westlife fan and learnt to play the guitar to one of our greatest hits and he just loved Westlife. I thought, that's really cool, this really talented singer-songwriter loves Westlife."
Shane Filan added: "We're all big fans of Ed Sheeran so it's nice to have great songs [written by him]. Our new music is definitely at the level which we wanted to come back with so it's up to the fans."