A new Whitney Houston film promises never-before-seen performances
10 March 2018, 14:00 | Updated: 10 March 2018, 14:08
This promises to be something truly special...
Whitney will be a new documentary about the life and career of Whitney Houston, and will be released in the summer.
Directed by Scottish filmmaker Kevin Macdonald, the film will feature several unseen clips and live performances. It is also the first film about the late pop icon that has been approved by Houston's estate.
It will be released in the UK and Ireland on July 6.
Whitney has been described as the "intimate, definitive account of the superstar's life and career", and promises "previously unreleased recordings, rare never-before-seen footage and live performances recorded by Houston at various stages her life, as well as original studio recordings and acapellas of some of the late singer's greatest hits."
Sounds pretty perfect to us!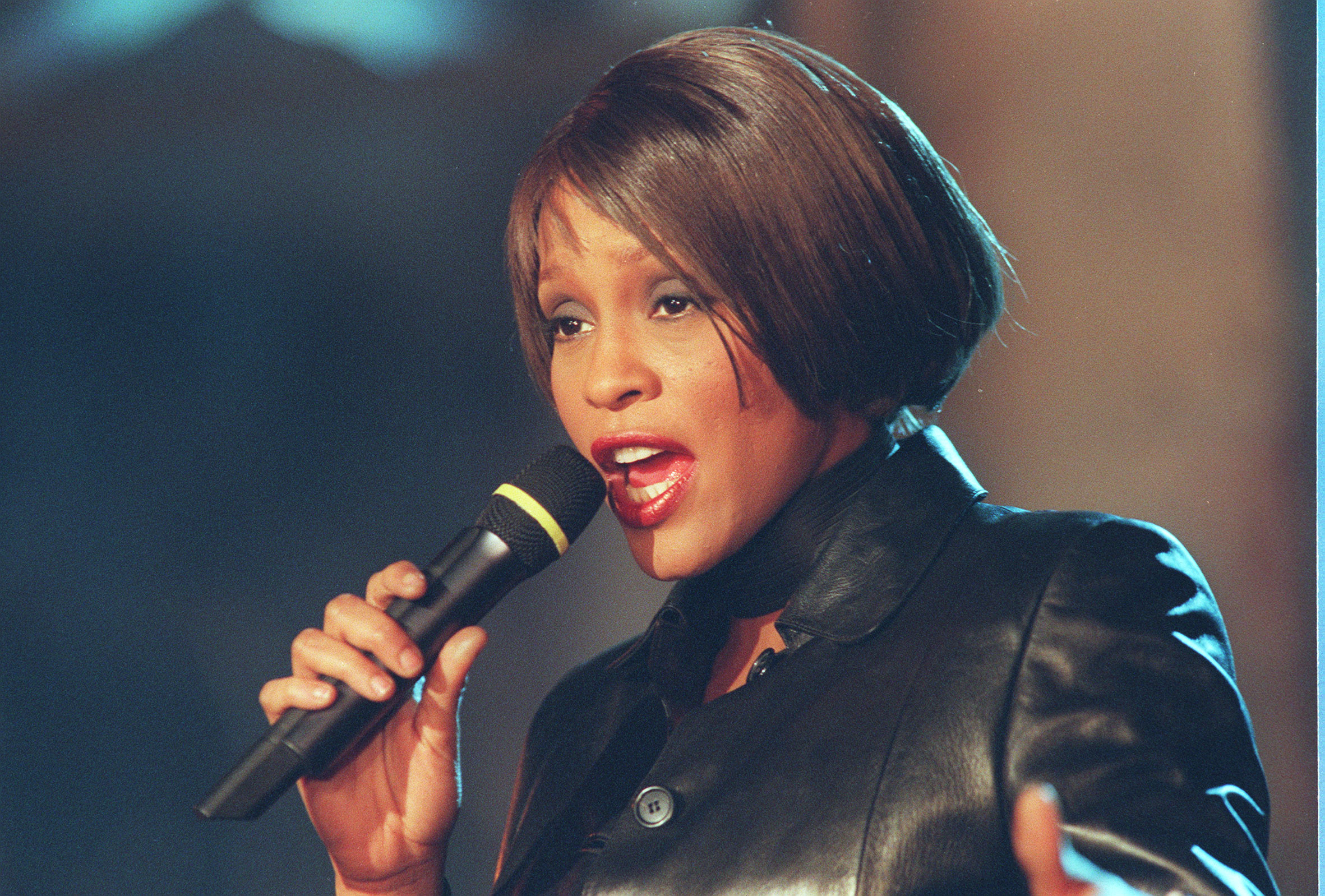 MacDonald said of the film: "I approached Whitney's life like a mystery story; why did someone with so much raw talent and beauty self-destruct so publicly and painfully?
"I was lucky enough to have the support of Pat Houston and the Whitney Houston estate in this quest. They entrusted me with the 'keys to the vault' while giving me complete freedom to follow the story wherever it went. At heart, Whitney is an intimate family story that reveals a new side to a woman that even her most die-hard fans never knew."
The movie will chart the rise of Whitney's life as a gospel singer to an international superstar. It will also include interviews with friends, family and collaborators, including producer Clive Davis, who is credited with discovering her as a youngster.