Yoko Ono covers 'Imagine' for John Lennon's 78th birthday - listen now
9 October 2018, 17:05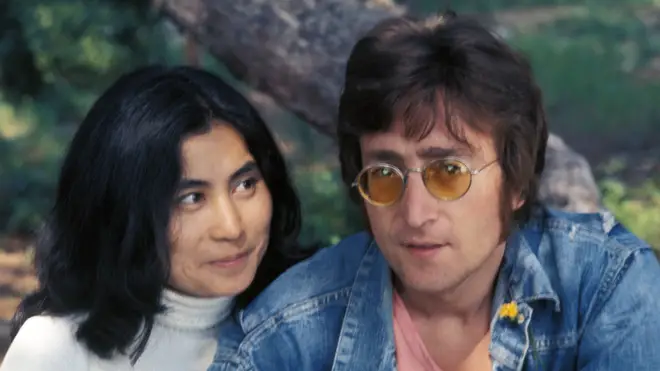 Yoko Ono has released a minimalist cover of 'Imagine' on what would have been her husband's 78th birthday.
The stripped-back new version of John Lennon's classic is taken from Yoko Ono's upcoming album Warzone, which is released on October 19.
Ono has released 20 albums in her 50 years as an artist, and in this album she revisits 13 songs from her past work.
Speaking about the new track, Ono explained: "'Imagine' was the only one I was totally nervous about, because everyone in the world knows about it and I could be criticised, but I thought it was very important to do it and my nervousness must be secondary."
She added: "John and I created a lot together and he would be very happy that I did it."
In 2017, Ono finally received a songwriting credit for 'Imagine', over 45 years after its original release.
Earlier this year, a never-before-heard demo version of Lennon's original track was unveiled for the first time.