The Family Pet Show 2019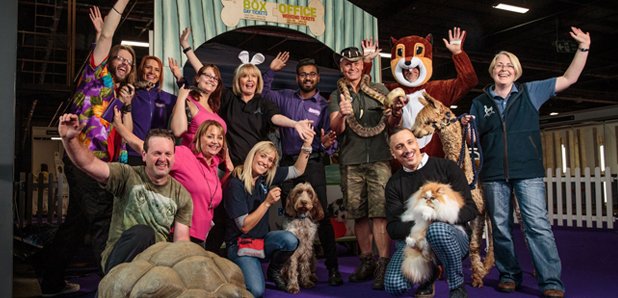 The Family Pet Show is back for another year and we can't wait!
The Family Pet show is back for 2019 with a brand-new location. Come along to Media City UK on 20th and 21st July for the perfect pet friendly day out.
Click here to see a full programme of events
THE FAMILY PET SHOW
Back for 2019, The Family Pet Show is proud to present Pets in the City at Media City UK! Make sure to come along on 20th and 21st July to enjoy a jam-packed weekend of family fun. Chockfull with things to do and see for you and your pets!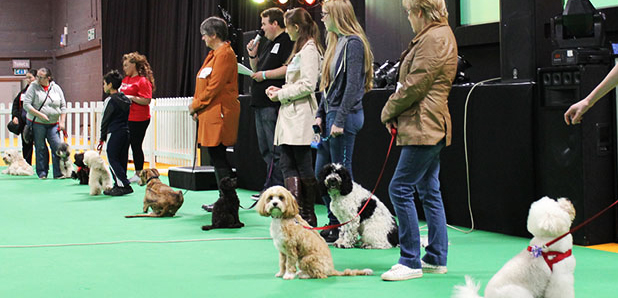 Fun for all the family with Safari Phil and his critter zoo. Plus family favourites James Bowen and Street Cat Bob, Trip Hazard and Lucy Heath and of course The Family Pet Show's very own Scruffts!
Then there's the double-decker play bus, face painting, an information-packed LEARN area to find out more about how to care for and choose your pet, a series of fun exhibitions and demonstrations and much, much more.
Find out more and book your tickets here