Smooth Radio & Sister Sledge At Disco Classical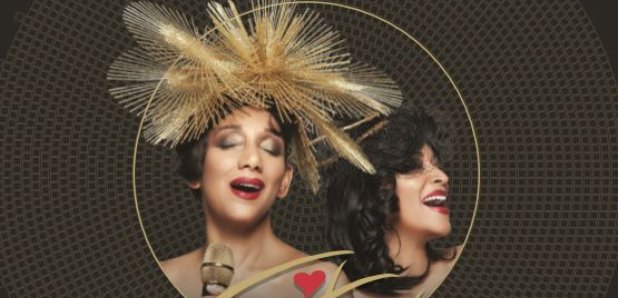 Smooth Radio and Sister Sledge join forces to create a a night to remember
Disco legends, Sister Sledge, are set to collaborate with the Manchester Camerata orchestra to rework some of the most iconic dancefloor tracks of all time, as part of a string of live 'Disco Classical' shows. Disco Classical will debut at Manchester's Victoria Warehouse on 13th July before embarking on a UK tour.
As well as performing some of their greatest hits, such as 'Lost in Music' and 'He's the Greatest Dancer', alongside a DJ and the 30 piece Manchester Camerata orchestra, Sister Sledge will also cover a collection of their favourite anthems from the disco era. The music will be set to a captivating light show, which will help make the performance a truly immersive experience.
Disco Classical Director, Denise Harris, said: "Disco is going through a huge revival and through this unique and contemporary collaboration, we plan to take things right back to the Salsoul and Philadelphia movements when artists performed with live musicians.
"Disco Classical will see Sister Sledge, the Manchester Camerata orchestra and a guest DJ reinvent and reimagine some of the genre's most influential anthems. The orchestra will take Sister Sledge's legendary sound to a whole new level, giving fans from all generations a chance to experience disco in a completely different way. It's set to be an exciting celebration of disco anthems, where the crowd can quite literally get lost in music."
Bob Riley, CEO of Manchester Camerata, added: "As an orchestra, we are all about pushing boundaries in classical music. Disco as a genre has so much energy and the sound is as popular as ever.
Tickets for Disco Classical are on sale now from www.skiddle.co.uk