QUIZ: How well do you know Wham! song lyrics?
5 August 2020, 13:32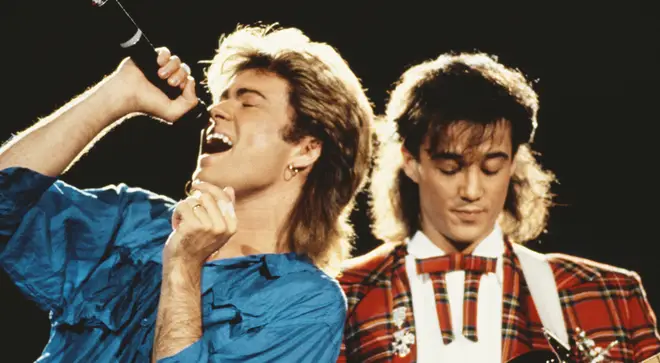 They were one of the most successful pop acts of the '80s, but how well can you remember the words to their songs?
When a Wham! tune comes on, it's pretty hard to resist singing along.
You might've belted out 'Wake Me Up Before You Go-Go' and 'Club Tropicana' once or twice, but how well do you really know the words?
Take our tricky challenge and find out...
(Once you've finished, test your lyrical knowledge of Queen's most famous hits too.)