Wham!'s 'Wake Me Up Before You Go Go' hits 1 billion global streams
21 July 2020, 17:47 | Updated: 22 July 2020, 11:54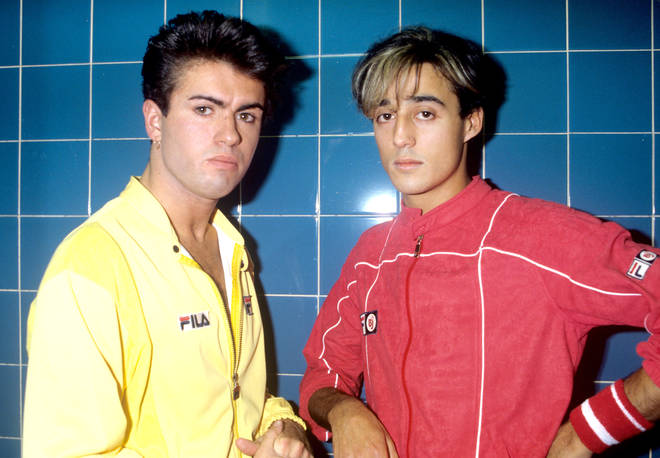 George Michael and Andrew Ridgeley fans are delighted after Sony Music made a huge announcement about a new achievement for Wham!
Wham!'s 'Wake Me Up Before You Go Go' has now reached over one billion global streams.
The music company said: "Thank you to all the fans across the globe for your continued love and support."
Watch the music video for 'Wake Me Up Before You Go Go' in high definition here:
Wham! were the most successful pop group of the 1980s, and since streaming became possible, the band's songs have skyrocketed once again.
During the Wham! era, the band sold over 40 million records and delighted their fans with legendary live shows.
In 1985 they made history by being the first UK band to perform in China with a series of ground-breaking and headline-grabbing concerts.
In 1986 they ended with a bang in front of 70,000 adoring fans who had gathered together at Wembley Stadium for their sell-out farewell concert.