Forgotten photos of George Michael and Andrew Ridgeley at the height of their Wham! fame
28 May 2019, 16:33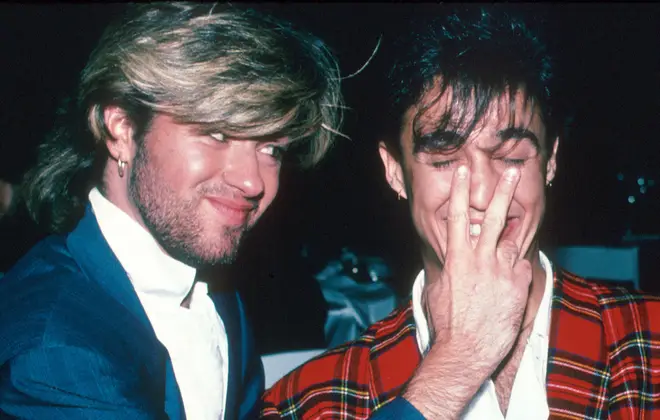 One of the most successful bands of the '80s George Michael and Andrew Ridgeley of Wham! changed the face of pop music forever selling over 30 million certified records between 1982 and 1986.
The duo, who formed Wham! in 1981 after meeting at school, had previously performed together in a ska band called The Exclusive before branching out together to start their own band.
George Michael and Andrew Ridgeley recorded just two and a half songs on a cassette tape and proceeded to send their demo to record labels.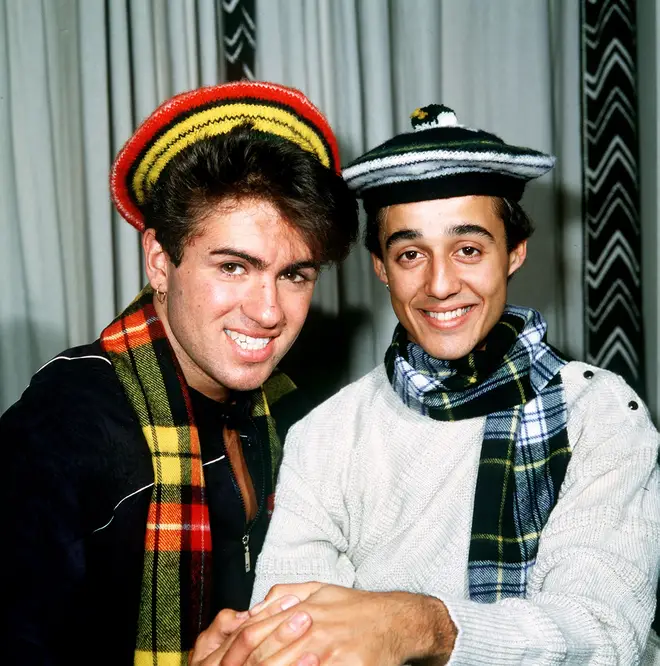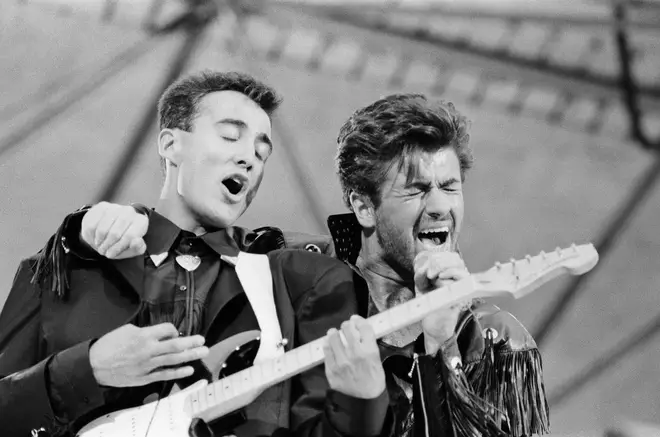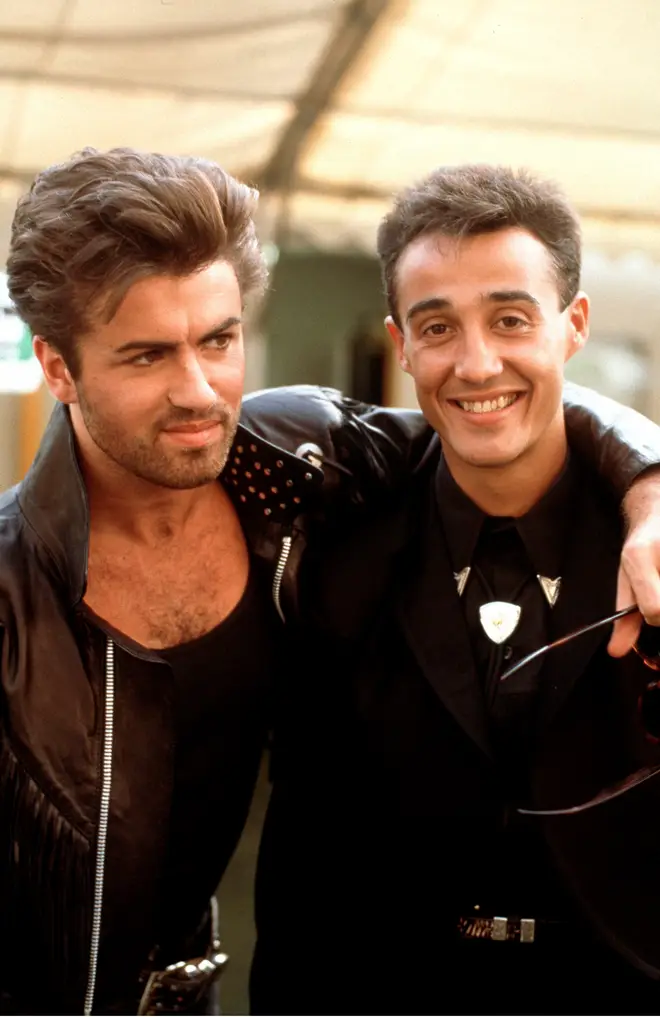 Speaking about getting signed in the early years of Wham! Andrew Ridgeley recently told the BBC that in hindsight the recording was unpolished.
"Hearing it, one would have thought it had taken ten minutes, because there wasn't much of it," he said.
"Our demo tape we got signed on was composed of three songs, 'Wham Rap', half of 'Club Tropicana' and a verse and the chorus of 'Careless Whisper' and we thought that was good enough. There were a few that turned us down."
After being signed to label Innervision in 1982, Wham!'s success quickly took off and the pair's lives became a whirlwind of tours, concerts and adoring fans.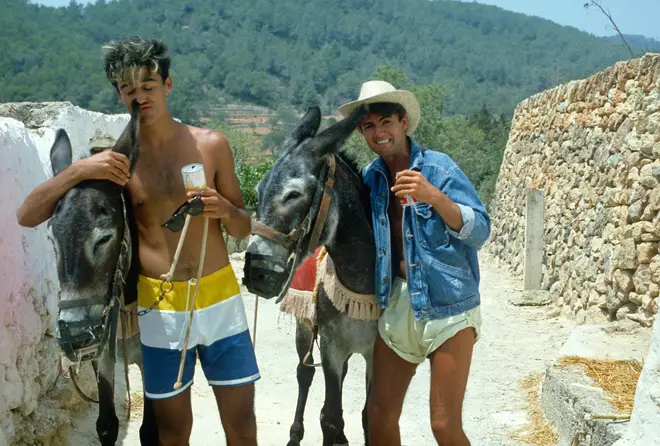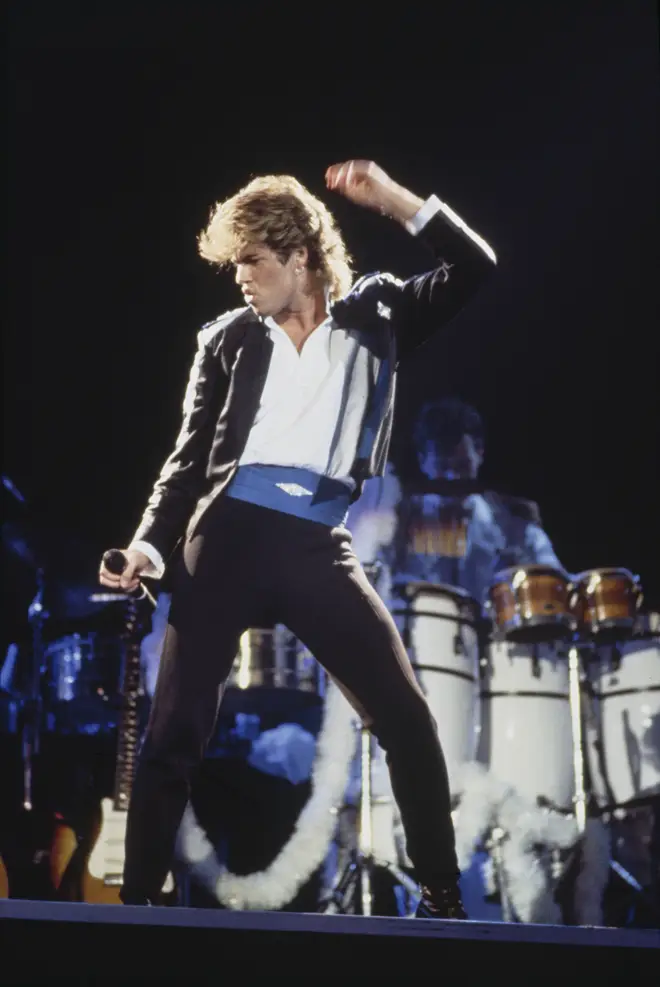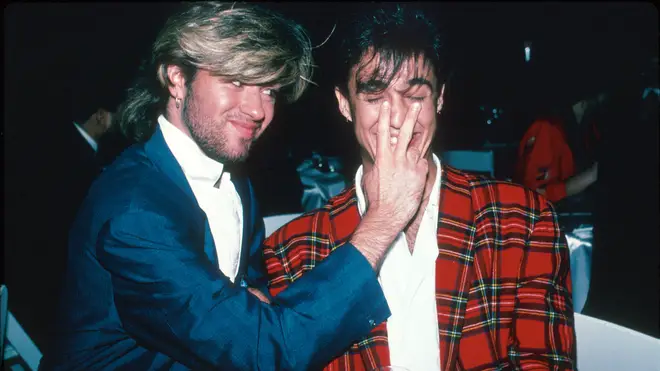 Andrew reflected that he and George were "in a bubble" and were shielded from just how popular they had quickly become.
"The success came very quickly and it was a different age so one's awareness, especially in a global sense wasn't quite the same as it was these days because of social media and because of the huge variety of media that people are exposed to," he said.
"We were in a little bubble to a degree, but you'd never really know what was going on elsewhere, you'd done a tour in the States and then you wouldn't really know what the reaction was out of the shows because it wasn't immediate on Instagram and Twitter.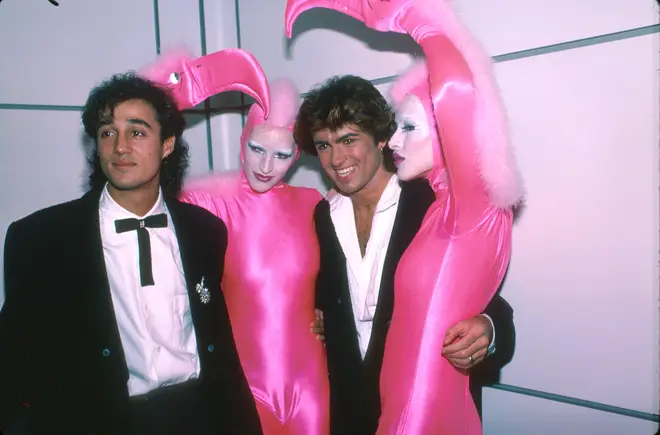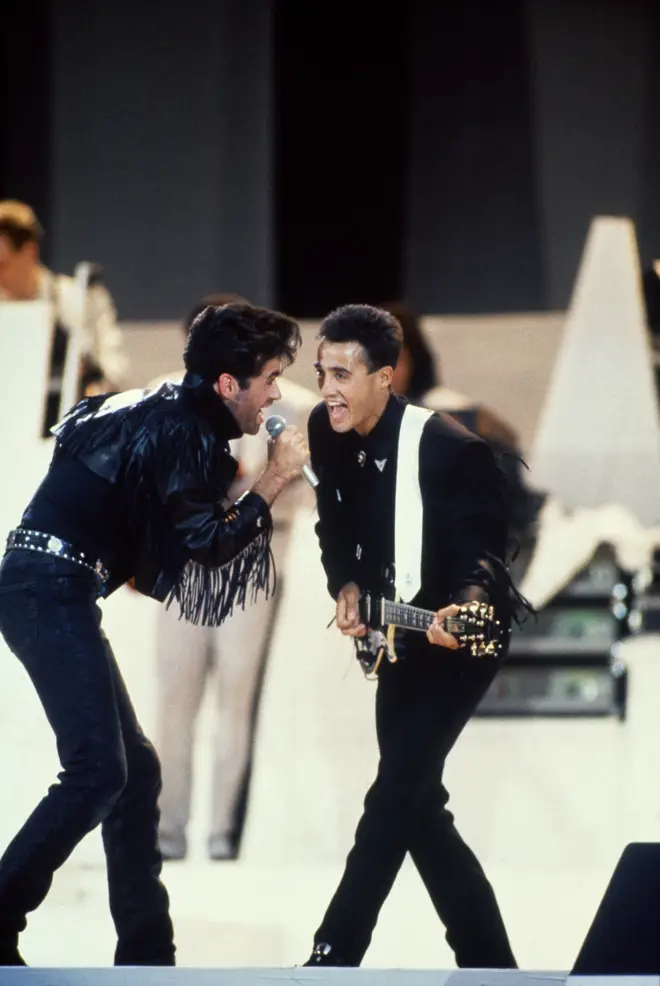 "It wasn't perhaps as broad as it is these days, it was fab though."
The pair became famous across the world and in 1985 George and Andrew were the first "contemporary" group to visit China.
"We were the first contemporary band, I think The Chieftains had been there – [who were] an Irish folk cross pop cross over – we were the first kind of pop act as people would understand it to go to China," he said.
"It was still very much a communist country and was in the process of industrialisation and it was very, very tightly controlled – we were guests of the Chinese Youth Workers Party."
After reaching huge success, the duo decided to split and on June 28 1986 held a huge "farewell" concert in front of 72,000 fans at Wembley Stadium.
After George Michael's untimely death on December 25, 2016 Andrew opened up about his tribute to his longtime friend and colleague at the 2017 Brit Awards.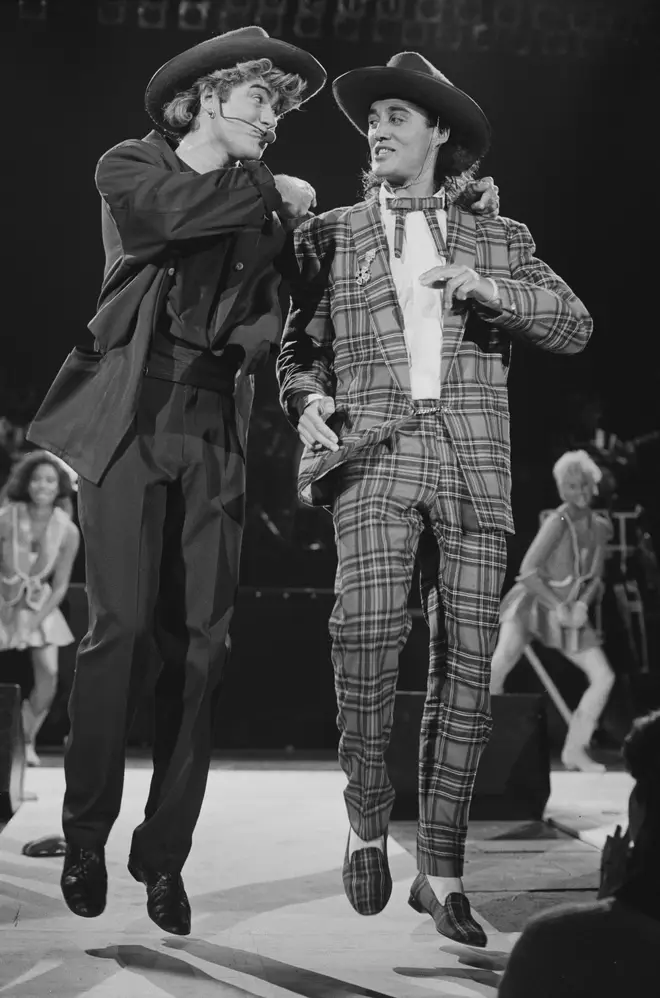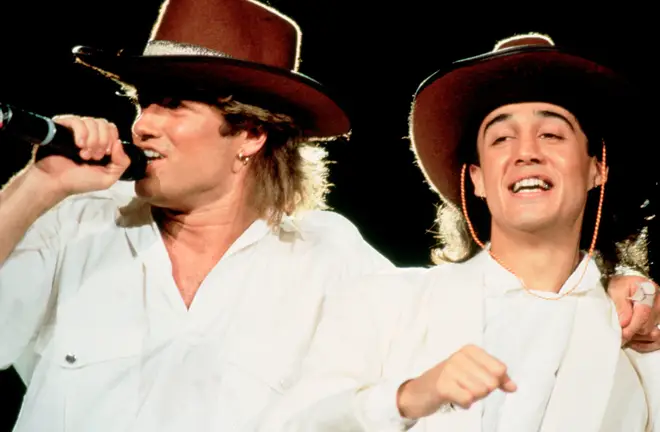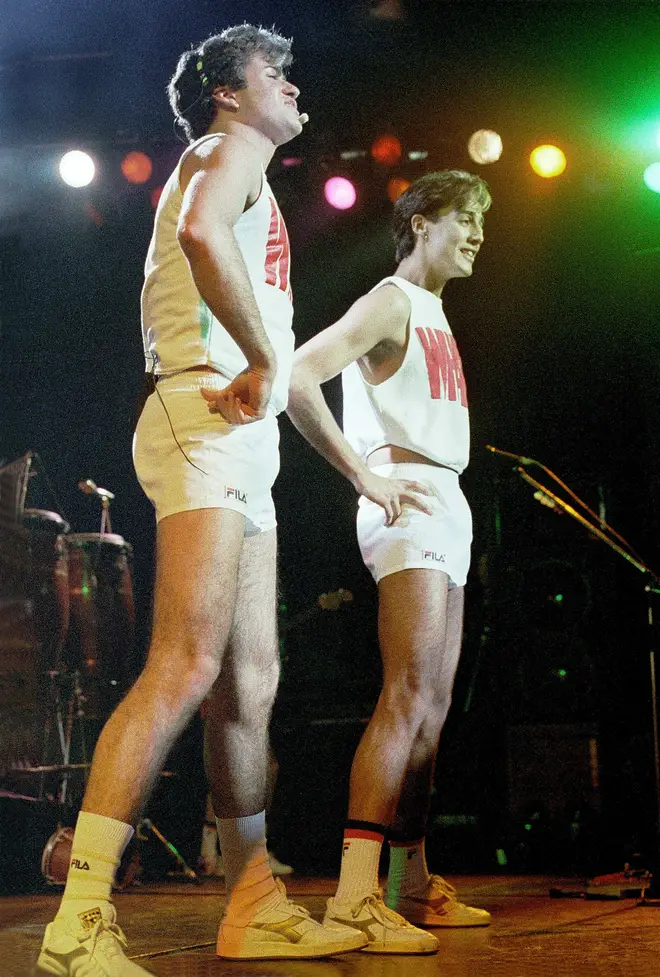 "There hadn't really been a public expression of grief so it was really important, it was the perfect context in which to do so," he said of the event.
"It was a great honour to do that and personally for me, it was something that I really had to do and it will live as an enduring memory."
Andrew added that his memories of George would never truly fade, adding: "At times I miss him, anyone would of a great friend. But it was a real privilege to be able to give tribute to him at that time and place."