Andrew Ridgeley "misses" George Michael: Wham! bandmate opens up over grief
3 May 2019, 11:30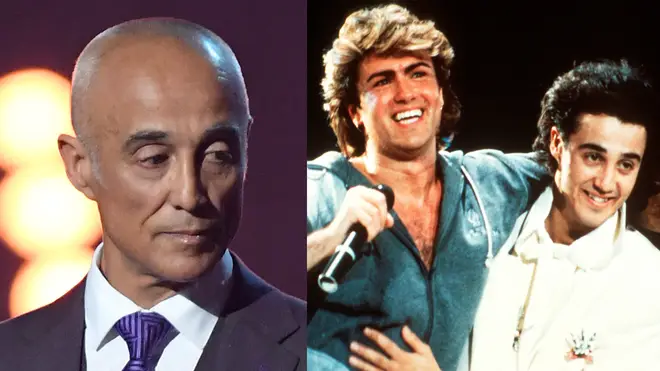 Andrew Ridgeley has opened up about "missing" his "great friend" George Michael and giving fans a platform for a "public expression of grief" at the 2017 Brit Awards.
The 53-year-old Wham! star told the BBC that his grief over George Michael's death would never truly fade.
Andrew up about his years in Wham! with the 'Careless Whisper' singer and his tribute to George - alongside backing singers Pepsi and Shirlie - at the 2017 Brit Awards.
Andrew said: "At times I miss him, anyone would of a great friend. But it was a real privilege to be able to give tribute to him at that time and place.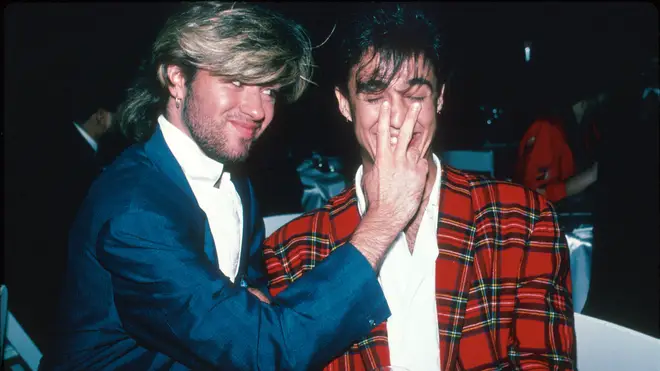 "There hadn't really been a public expression of grief so it was really important, it was the perfect context in which to do so," he added.
"It was a great honour to do that and personally for me, it was something that I really had to do and it will live as an enduring memory."
Andrew - who had been friends with George since school - opened opened up about the pair's struggle to get a record deal for Wham! and in the end getting signed with just two and a half songs recorded on a cassette tape.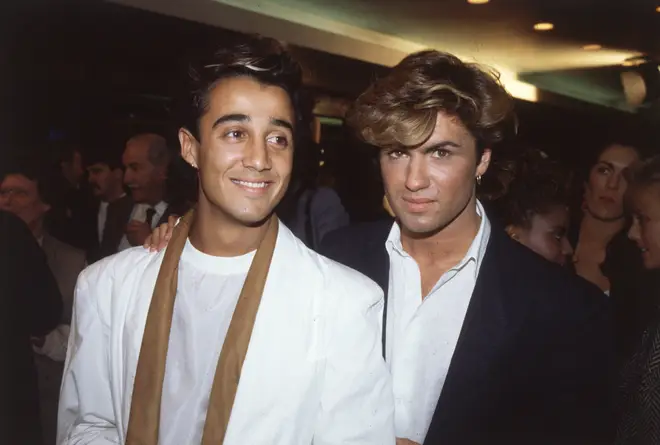 Speaking of the demo, he said: "Hearing it, one would have thought it had taken ten minutes, because there wasn't much of it.
"Our demo tape we got signed on was composed of three songs, 'Wham Rap', half of 'Club Tropicana' and a verse and the chorus of 'Careless Whisper' and we thought that was good enough. There were a few that turned us down."
After being signed to independent label Innervision Records in 1982, George Michael's bandmate recalled that success came very quickly and the band were "in a bubble", so weren't quite aware of how popular they were.
Andrew said: "The success came very quickly and it was a different age so one's awareness, especially in a global sense wasn't quite the same as it was these days because of social media and because of the huge variety of media that people are exposed to.
"We were in a little bubble to a degree, but you'd never really know what was going on elsewhere, you'd done a tour in the States and then you wouldn't really know what the reaction was out of the shows because it wasn't immediate on Instagram and Twitter. It wasn't perhaps as broad as it is these days, it was fab though."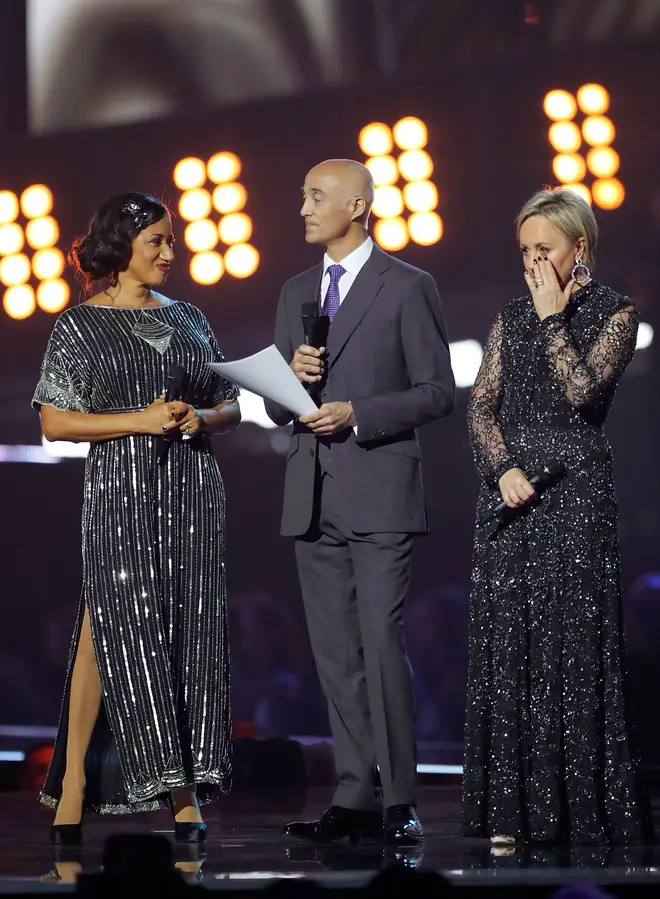 In 1985 Wham! became the first "contemporary group" to visit and perform in China, something that has left an impression on Andrew to this day.
Speaking about their 10-day tour, he said: "It was an extraordinary experience.
"We were the first contemporary band, I think The Chieftains had been there – [who were] an Irish folk cross pop cross over – we were the first kind of pop act as people would understand it to go to China, it was still very much a communist country and was in the process of industrialisation and it was very, very tightly controlled – we were guests of the Chinese Youth Workers Party."