Princess Diana's cherished friendships with George, Freddie, Bowie and more in pictures
28 July 2020, 13:24 | Updated: 5 February 2021, 15:18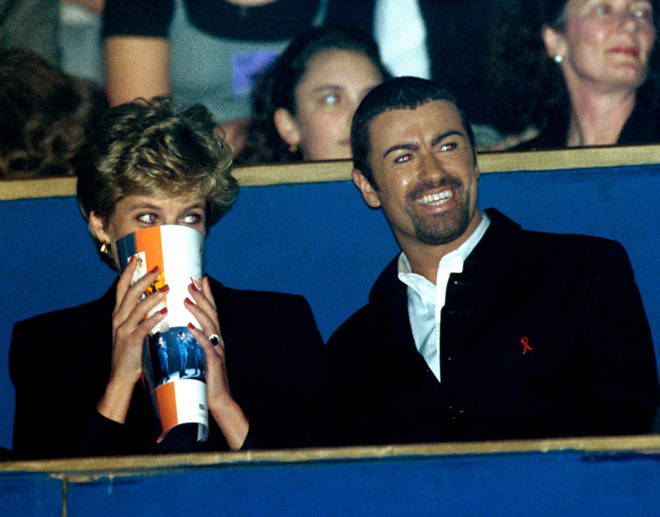 Princess Diana had numerous close friendships with musical stars including George Michael, Freddie Mercury and Elton John that included lots of tears, laughter and even some sneaking around in disguises...
Thanks to Meghan Markle and Prince Harry's star studded royal wedding you'd be forgiven for thinking that royalty and musical superstars have always rubbed shoulders, but it was Harry's mother Princess Diana who really pioneered the trend.
Determined not to shut herself away behind the walls of Kensington Palace, fun-loving Diana became close with many musical stars in her private life and her warm-hearted openness had a lasting impression on many of them.
Drawn together through their worldwide fame and their shared experience of being in the public eye, Diana's friendship's with George Michael, Elton John, Freddie Mercury and others became important parts of her life.
Read on to find out about Diana's close relationship with musical royalty...