The Story of... 'Candle in the Wind' by Elton John
24 April 2018, 16:02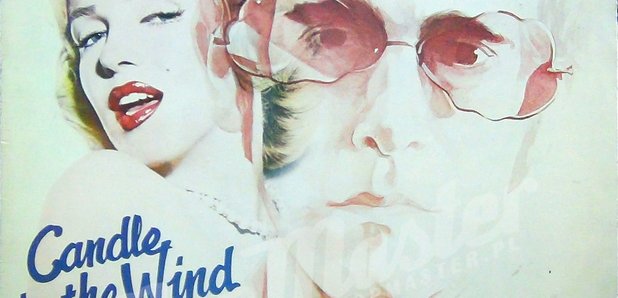 It's one of the most moving ballads of all time.
It has also become one of Sir Elton John's signature songs. Whether you prefer the original 1974 version of the updated song for Princess Diana in 1997, it remains a total classic.
But did you know the story behind what ended up as the world's best-selling single of all time since records began? Here is all the fascinating info you need, from the people who made it...