Elton John bids emotional farewell at final ever live show after five years on the road
10 July 2023, 11:21 | Updated: 10 July 2023, 13:39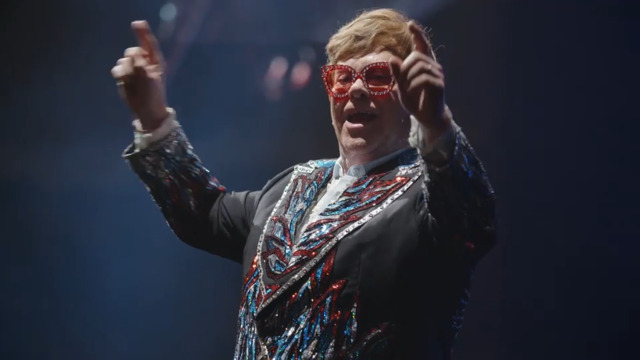 Elton John's final live show: A farewell to a pop icon
Elton John thanks his fans after the last date on his five-year farewell tour.
Elton John has thanked fans for their love and support after playing the last show on his Farewell Yellow Brick Road tour.
The singer-songwriter has been out on the road for five years for the jaunt, with the last of 333 shows taking place at the Tele2 Arena in Stockholm, Sweden on Saturday, July 8.
A number of dates over the nine legs of the tour had been rescheduled due to COVID-19 and injury, with the tour also being extended with several additional shows.
The last UK date of the tour was at the Glastonbury Festival last month – a guest-packed affair featuring special appearances from Jacob Lusk, Stephen Sanchez, Brandon Flowers and Rina Sawayama.
The show in Stockholm featured a career-spanning set of 23 hits from Elton's half century in the business.
The full Elton John setlist was as follows:
Bennie and the Jets
Philadelphia Freedom
I Guess That's Why They Call It the Blues
Border Song
Tiny Dancer
Have Mercy on the Criminal
Take Me to the Pilot
Someone Saved My Life Tonight
Levon
Funeral for a Friend/Love Lies Bleeding
Burn Down the Mission
Sad Songs (Say So Much)
The Bitch Is Back
Crocodile Rock
Saturday Night's Alright for Fighting
Encore:
Cold Heart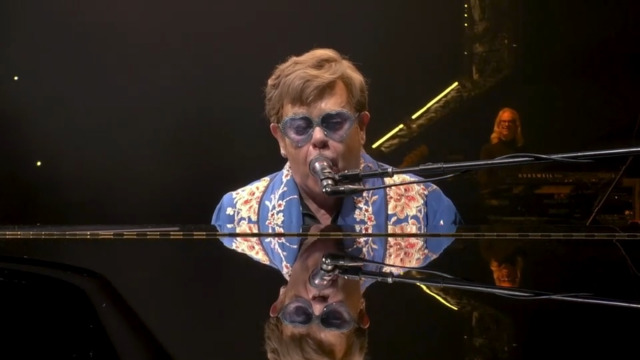 Elton John performs 'Goodbye Yellow Brick Road' at final ever live show
After her left the stage, Elton said: "When we set off on my final tour in 2018, I couldn't have foreseen in my wildest dreams the twists and turns and the highs and lows this tour – and the whole world – would have experienced in the next five years.
"And every step of the way, my fans have been there. They have stuck with me, they have supported me, they have been patient and they have kept turning out for every single last show.
"Tonight has been magical. I'm trying to process it and I don't think it will sink in for a while yet that I'm finally finished touring.
"I can't tell you how much I'm going to miss the fans and how much their support has humbled me – it will stay with me forever."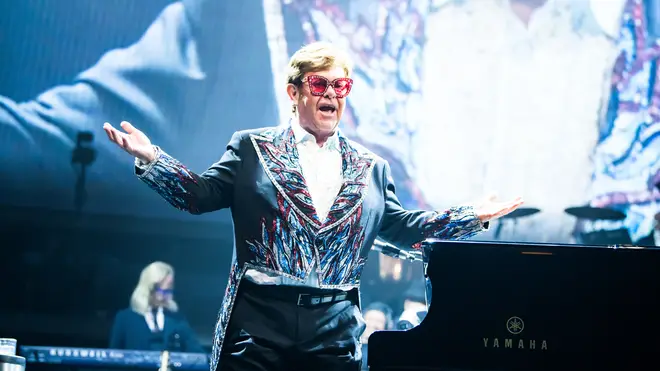 While Elton didn't welcome any special guests on stage during his set, he did introduce a video linkup from Coldplay, who were playing in Gothenburg on the same evening.
"Elton, we want to say from all of us here, from all the fans and all the artists that you've loved and inspired and helped, we just love you so much," Coldplay frontman Chris Martin said.
"We are so grateful for everything you've done for us, everything you've done for the AIDS Foundation. Every time you've been kind to anybody.
"For everything you've done for LGBTQ. Everything you've done for fashion and eyewear. Everything you've done for sexiness, and love and dressing gowns.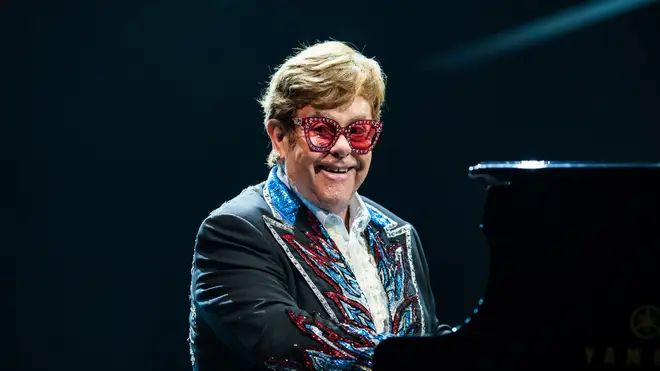 "Everything you've done for music, everything Bernie has done for lyrics, everything your band has done over the thousands of shows you've done.
"We love you so much, happy retirement, and we're going to miss you so much."
After the show, Elton wrote an email to members of his Rocket Club mailing list, underlining that while he was retiring from touring, it doesn't mean that it's the last fans will hear from him.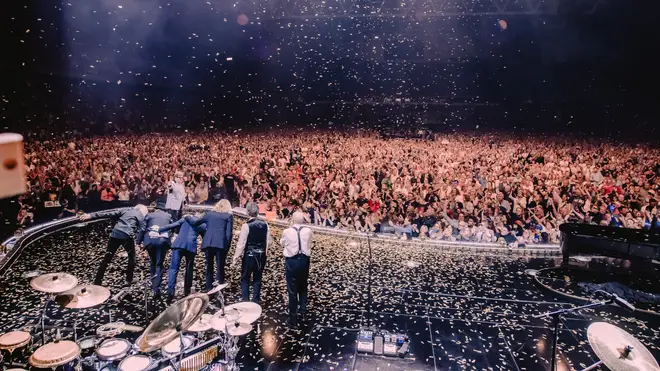 "Following the final show of the Farewell Yellow Brick Road tour, I want to thank you for your unwavering love and support throughout the last five years, and indeed 50 years, of my touring life," Elton said.
"I want to take a moment to extend my appreciation for every show you've attended, song you've sung and feather boa and sparkling outfit you've worn."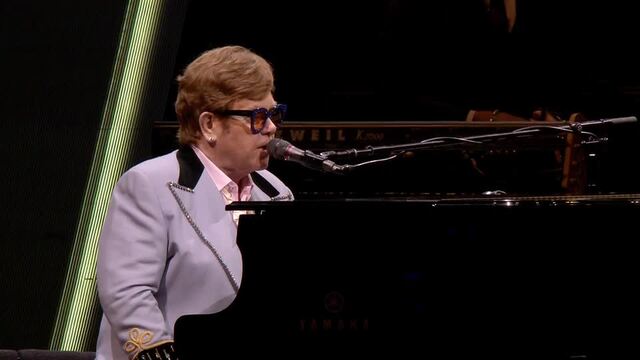 Elton John says emotional goodbye to fans at final ever live show
He added: "Your loyalty as the core of my fanbase has made a profound impact on my life and career and I am eternally grateful for your love and support.
"While this tour may mark the closing of one chapter, it signals the beginning of a new one. I want to let you know that there is lots to come so stay tuned for new surprises along the way."