The Story of... 'I'm Still Standing' by Elton John
25 June 2023, 21:27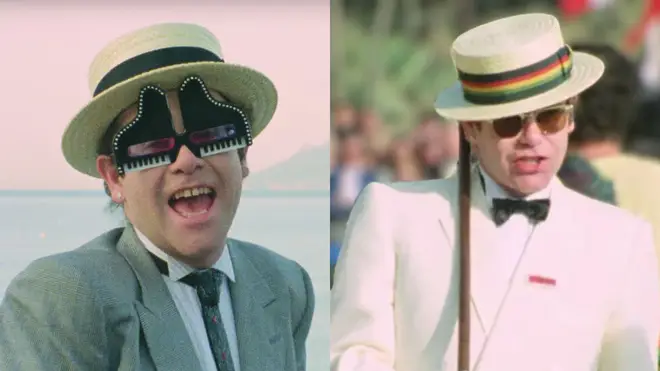 The early 1980s were a mixed bag for Elton John, and he needed a song to give him a new beginning.
By 1983, Elton John hadn't had a significant chart hit since 1976's 'Don't Go Breaking My Heart', had briefly retired from performing and was battling addictions.
But things started looking up when he brought out the aptly-titled Too Low for Zero album. Its lead single 'I Guess That's Why They Call it the Blues' was a big hit, and this was followed by the ultimate comeback record: 'I'm Still Standing'.