Taron Egerton facts: Rocketman star's age, singing, height and is he single?
16 January 2019, 16:23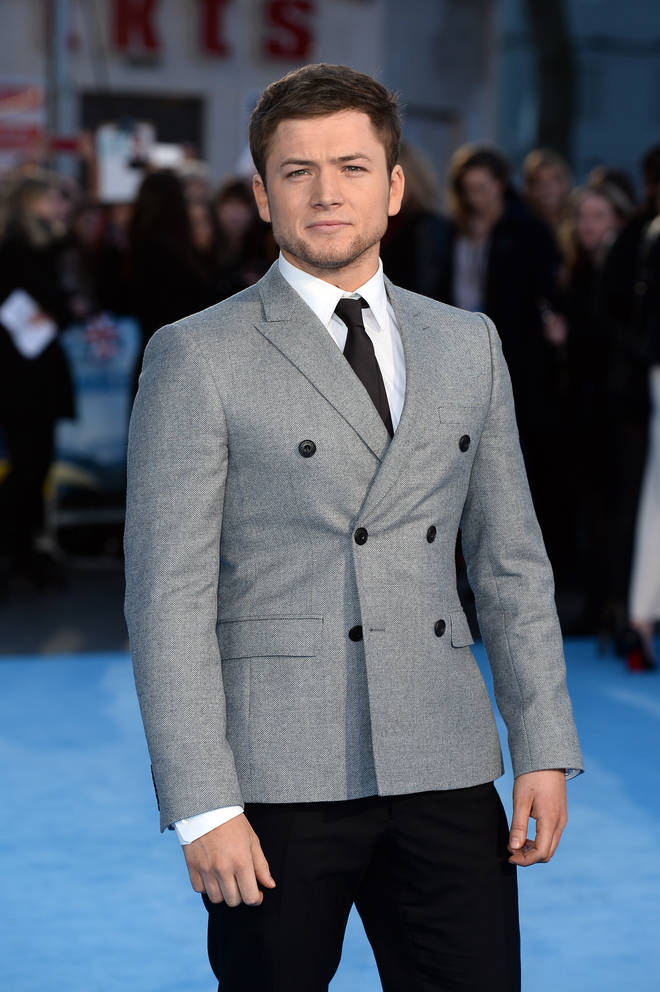 Taron Egerton is set to hit the big screen in 2019 with the new Elton John biopic Rocketman.
He first found success as 'Eggsy' in the action movie franchise Kingsman: The Secret Service, and has since become something of a household name.
Here's everything you need to know about the rising star:
Taron Egerton age: how old is he and where is he from?

Taron Egerton was born on November 10th, 1989. He will celebrate his 30th birthday in 2019.

Although he was born in England, he moved to Wales at a young age and considers himself to be Welsh "through and through".

Taron Egerton height: how tall is he?

Taron measures in at 1.75m (5ft 9in).

Taron Egerton films: what has he been in?

Picture: Getty Images

Egerton first gained significant success as the unassuming leading man of Kingsman: The Secret Service (2014). He has since been a part of many successful films, including:

– Legend (2015) – Nominated for the BAFTA Rising Star Award
– Eddie the Eagle (2016)
– Sing (2016)
– Kingsman: The Golden Circle (2017)
– Robin Hood (2018)

Upcoming projects include Rocketman (2019), Moominvalley (2019), and The Dark Crystal: Age of Resistance (2019).

Taron Egerton in Rocketman: when will he play Elton John?

Egerton will play Sir Elton John in the upcoming biopic on his life, Rocketman. The film is set for release on 31 May 2019.

Here's everything you need to know about Elton John biopic Rocketman >

Elton said that he was "blown away" by Taron's singing voice and he encouraged the British actor to put his own spin on his most famous material in the film.

Take a look at the first transformation photos of Taron as Elton John >

He has even learned to play the piano in preparation for the film and shared a clip on his Instagram.

Can Taron Egerton really sing?

It's no surprise with his upcoming role as Elton John that Taron really can sing.

He first demonstrated his skills in the animation Sing (2016) where he played Johnny, a gorilla who dreamed of leaving the family mobster business in pursuit of becoming a singer.

He also performed a track in his movie Eddie the Eagle, teaming up with co-star Hugh Jackman on a song written by Gary Barlow and OMD's Andy McCluskey.

Is Taron Egerton single?

Taron Egerton and Emily Thomas in 2018. Picture: Getty

Taron recently separated from his girlfriend Emily Thomas, and had a drastic change of hairstyle to accompany it.

He said that "It was very cathartic getting rid of it and also, not to put a downer on things, I split up with my girlfriend not long ago and it weirdly felt a bit like reinvention."

He shared a photo of his new do on Instagram: