The Story of... 'Sweet Caroline' by Neil Diamond
7 July 2021, 17:23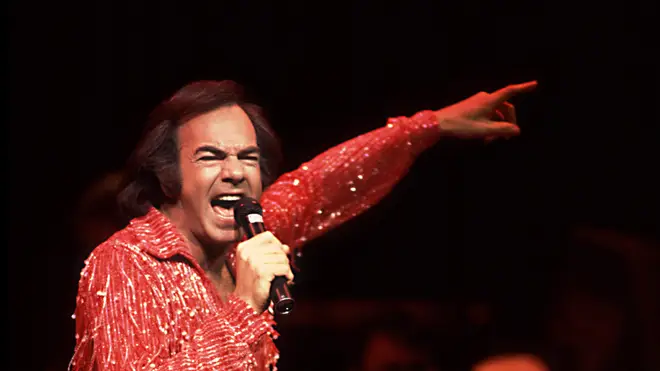 'Sweet Caroline' by Neil Diamond is one of the catchiest songs of all time, and we can't help but belt out the chorus whenever we hear it.
The pop favourite has become a stadium anthem in recent years, and has even been adopted by England football fans on their quest for a first piece of silverware since 1966.
But did you know the Neil Diamond song's history? Who was Caroline in real life? How did it become a sporting anthem? Here's all the big facts...