Neil Diamond interview: Star reveals he only accepted 2018 Parkinson's diagnosis 'a few weeks ago'
3 April 2023, 13:08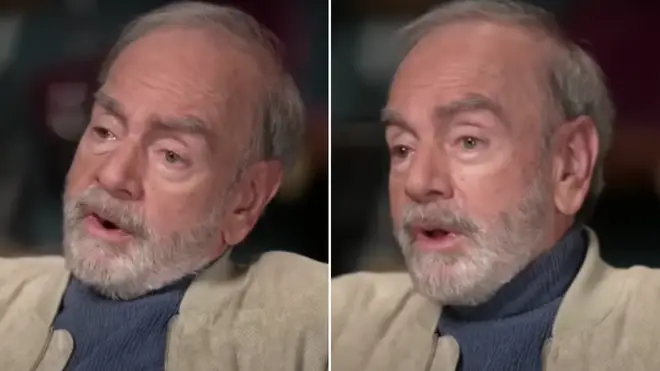 Music legend Neil Diamond has admitted he has struggled to come to terms with his Parkinson's Disease diagnosis.
Neil Diamond was diagnosed with Parkinson's Disease five years ago but has struggled to accept the changes it's made to his life, he's revealed in a new interview.
The 'Sweet Caroline' singer, 82, has revealed he's only came to terms with his illness 'in the last few weeks' and has opened up about his life with Parkinson's.
"I'm still doing it. And I don't like it," Neil Diamond said about being in detail, in an interview with CBS.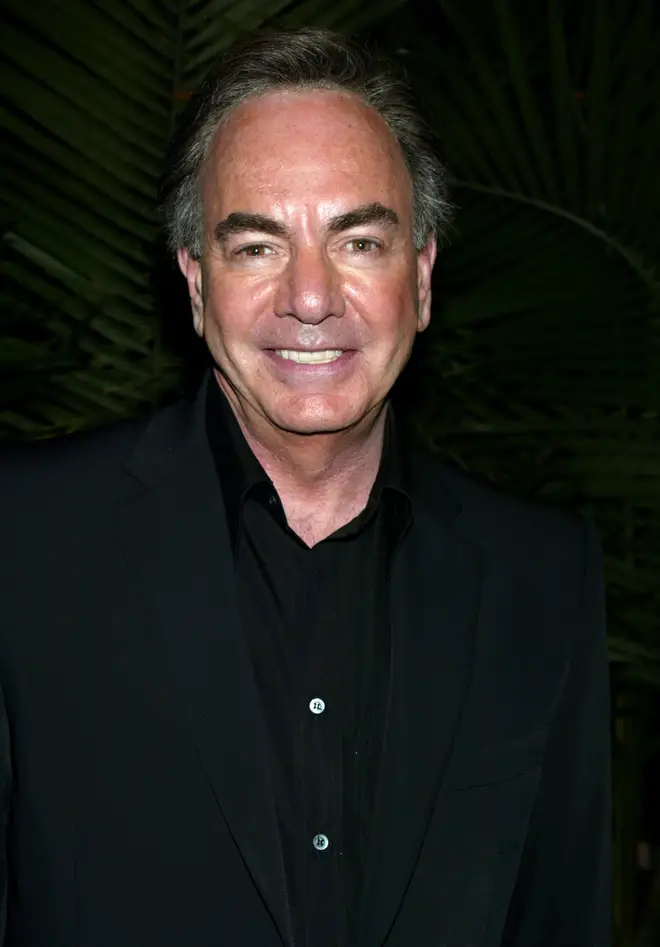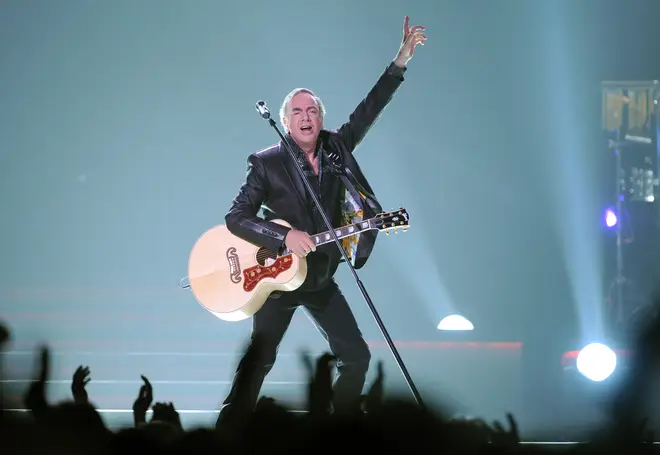 "But … this is me; this is what I have to accept. And I'm willing to do it. And, OK, so this is the hand that God's given me, and I have to make the best of it, and so I am. I am."
Neil admitted his acceptance of the disease as come very recently and it's brought a sense of peace to his life.
"Somehow, a calm has moved [into] the hurricane of my life, and things have gotten very quiet, as quiet as this recording studio. And I like it.
"I find that I like myself better. I'm easier on people. I'm easier on myself. And the beat goes on, and it will go on long after I'm gone," he said.
Neil Diamond on his life becoming a Broadway musical
The interview comes as his life is now being played out on Broadway in the show: A Beautiful Noise: The Neil Diamond Musical.
When asked about what its like to see his life depicted on stage, the Grammy Award-winning singer gave a surprising answer.
"It was all pretty hard. I was a little embarrassed," Diamond said when asked how it feels to see his life onstage. "I was flattered, and I was scared.
"Being found out is the scariest thing you can hope for because we all have a facade," he explained. "And the truth be known to all of 'em. I'm not some big star — I'm just me."
Neil Diamond Sings "Sweet Caroline" With A Beautiful Noise Broadway Cast
The New Yorker famously came out of retirement in December 2022 to give a one-off performance of 'Sweet Caroline'.
The singer-songwriter played his 1969 signature song at The Broadhurst Theater on Broadway.
Diamond was present for the opening night of A Beautiful Noise, a new musical based on his life and work.
Neil was flanked by his third wife Katie McNeil for the performance, his first in his native New York City in five years.