Elton John's final Farewell Yellow Brick Road UK tour dates - full ticket details
6 May 2022, 12:34
Elton John is on the home stretch of the UK leg for his epic Farewell Yellow Brick Road The Final Tour.
The legendary performer will return to his Farewell Yellow Brick Road The Final Tour in summer 2022.
Tickets for the new tour dates are on general sale now from Ticketmaster.
The full dates are:
Wednesday, June 15 - Carrow Road, Norwich
Friday, June 17 - Anfield Stadium, Liverpool
Sunday, June 19 - Stadium of Light, Sunderland
Wednesday, June 22 - Ashton Gate Stadium, Bristol
Sunday, June 26 - Ashton Gate Stadium, Bristol
Wednesday, June 29 - Swansea.com Stadium, Swansea
Sunday, July 3 - Vicarage Road, Watford
Monday, July 4 - Vicarage Road, Watford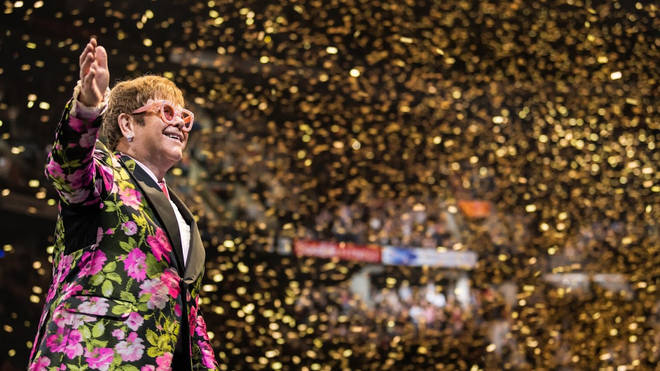 Elton previously announced: "I simply had to play Vicarage Road a final time as part of my Farewell Yellow Brick Road tour. My relationship with the club, with the fans, the players and the staff over the years have meant the world to me.
"Through the good times and the bad, Watford have been a huge part of my life. I love the club so dearly, and have had some of the best days of my life in those stands – these shows are going to be so incredibly emotional, and to spend them surrounded by my fellow Watford fans will be wonderful.
"We've been on quite the journey together. Come on you 'Orns!"
Elton will play a long list of his greatest ever hits, from 'Your Song' to 'Candle in the Wind' to 'Saturday Night's Alright for Fighting'.
The tour has already had rave reviews from fans and critics, and Sir Elton will carry on where he left off before the coronavirus pandemic, in 2021.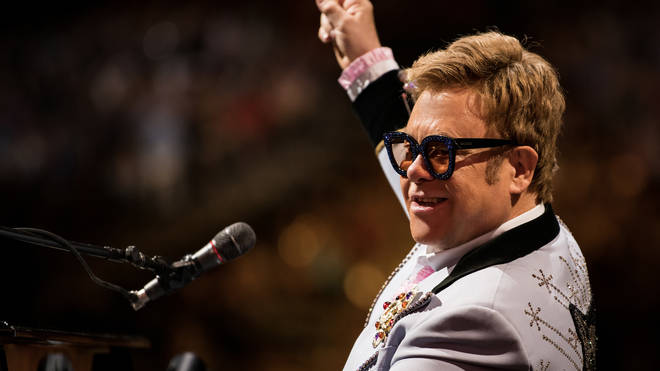 Back in January 2018, Elton John revealed that he will retire from live performance after an epic tour titled the 'Farewell Yellow Brick Road' tour.
Elton previously announced the tour at an event in New York's Gotham Hall, saying: "My life has changed, my priorities have changed and my priority now is my family."