Bohemian Rhapsody star Rami Malek in 'final talks' to play the next James Bond villain
28 February 2019, 10:50 | Updated: 28 February 2019, 10:56
He had one of the biggest movie roles of 2018, and he might be landing another one in 2020.
Rami Malek won many fans for his portrayal of Freddie Mercury in Bohemian Rhapsody, and he's now reportedly being courted as the next Bond villain.
While movie bosses are working on the currently untitled Bond 25 starring Daniel Craig, Collider reports that Rami has cleared his filming commitments to the final season of his TV series Mr Robot, and is now in final negotiations to play the next 007 nemesis.
Insiders have said that Rami was already sparking interest from the casting crew for his work on TV drama Mr Robot, but his schedule for the last season "made it unlikely" he would get the gig. We can only keep our fingers crossed that they make it work.
Collider reports that Rami's character may be blind, following comments made by Moroccan actor Said Taghmaoui, who was originally linked to the part when Danny Boyle was meant to direct the film.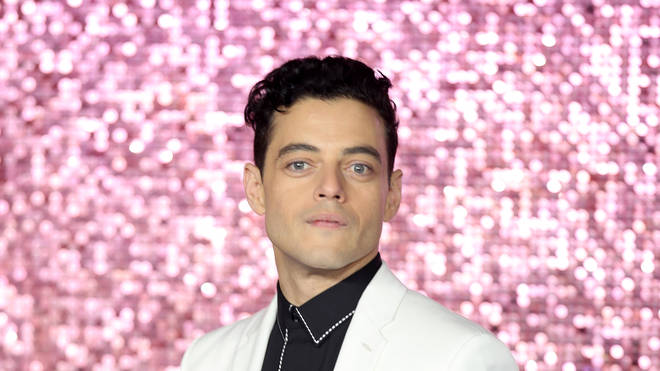 Rami has won a BAFTA, Golden Globe and an Oscar for playing Freddie Mercury in Bohemian Rhapsody.
Meanwhile, the working title of Bond 25 was recently revealed to be Shatterhand. The film's release date has also been pushed back by two months, ahead of its release in April next year.