New James Bond odds: Who is the favourite to replace Daniel Craig?
25 April 2019, 12:59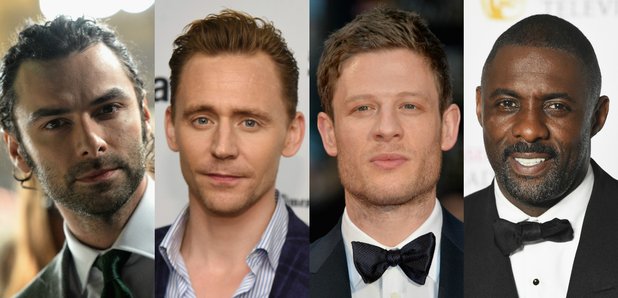 Who will be the next 007?
It's a question James Bond fans have been pondering for a few years now. Once Daniel Craig decides to hang up his licence to kill, which actor could take on the mantle?
There is apparently at least one more film starring Craig as Bond, but that doesn't stop the rumours persisting. With Bond 25 coming in 2020, can we already make a guess as to who will be the next 007?
Here are the latest bookmakers' odds (and vote in our poll!):
Richard Madden
Odds: 7/2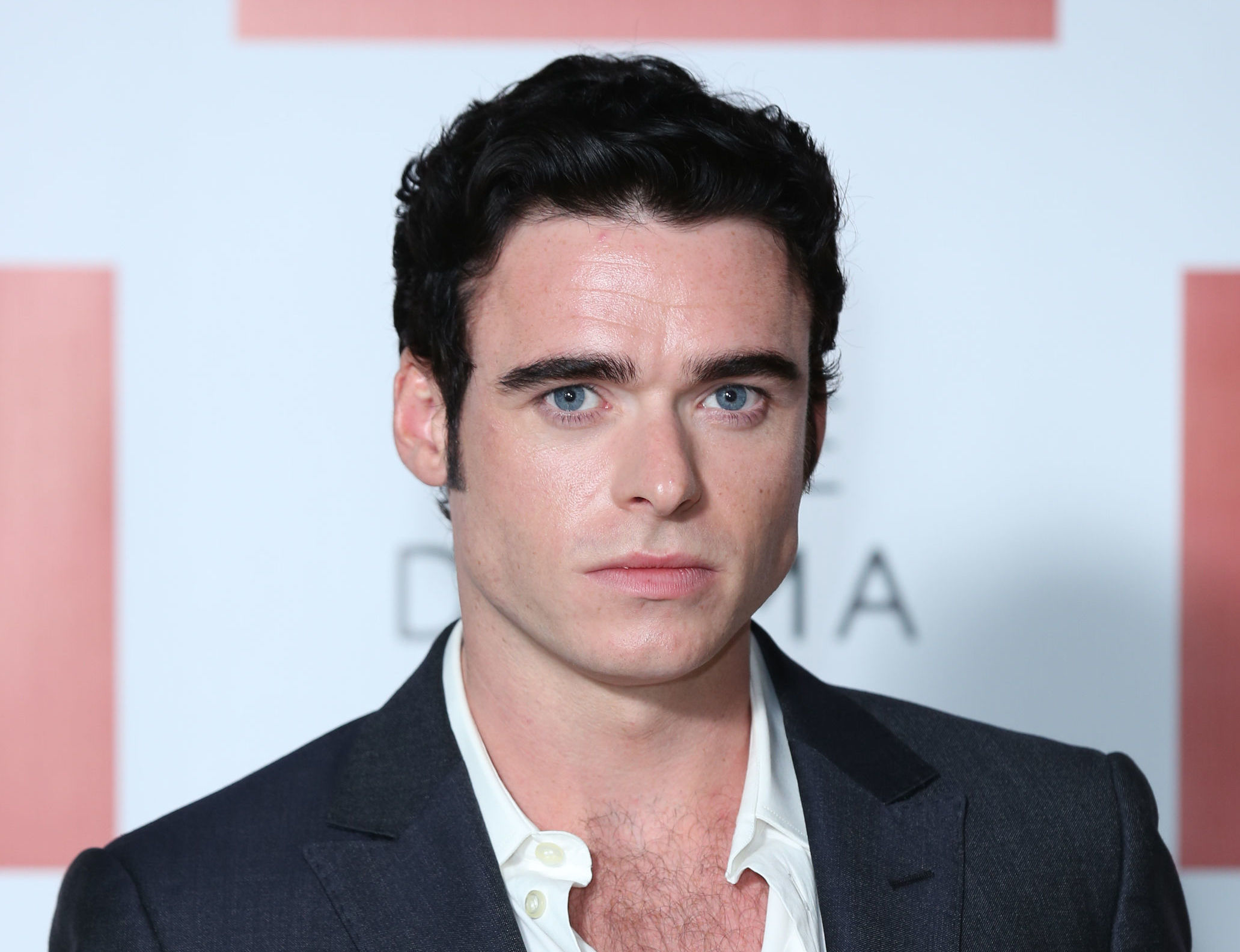 The former Game of Thrones actor became a new favourite among Bond fans after his performance in the TV thriller series Bodyguard.
Could this be something of an audition for the Scottish actor?
Tom Hiddleston
Odds: 9/4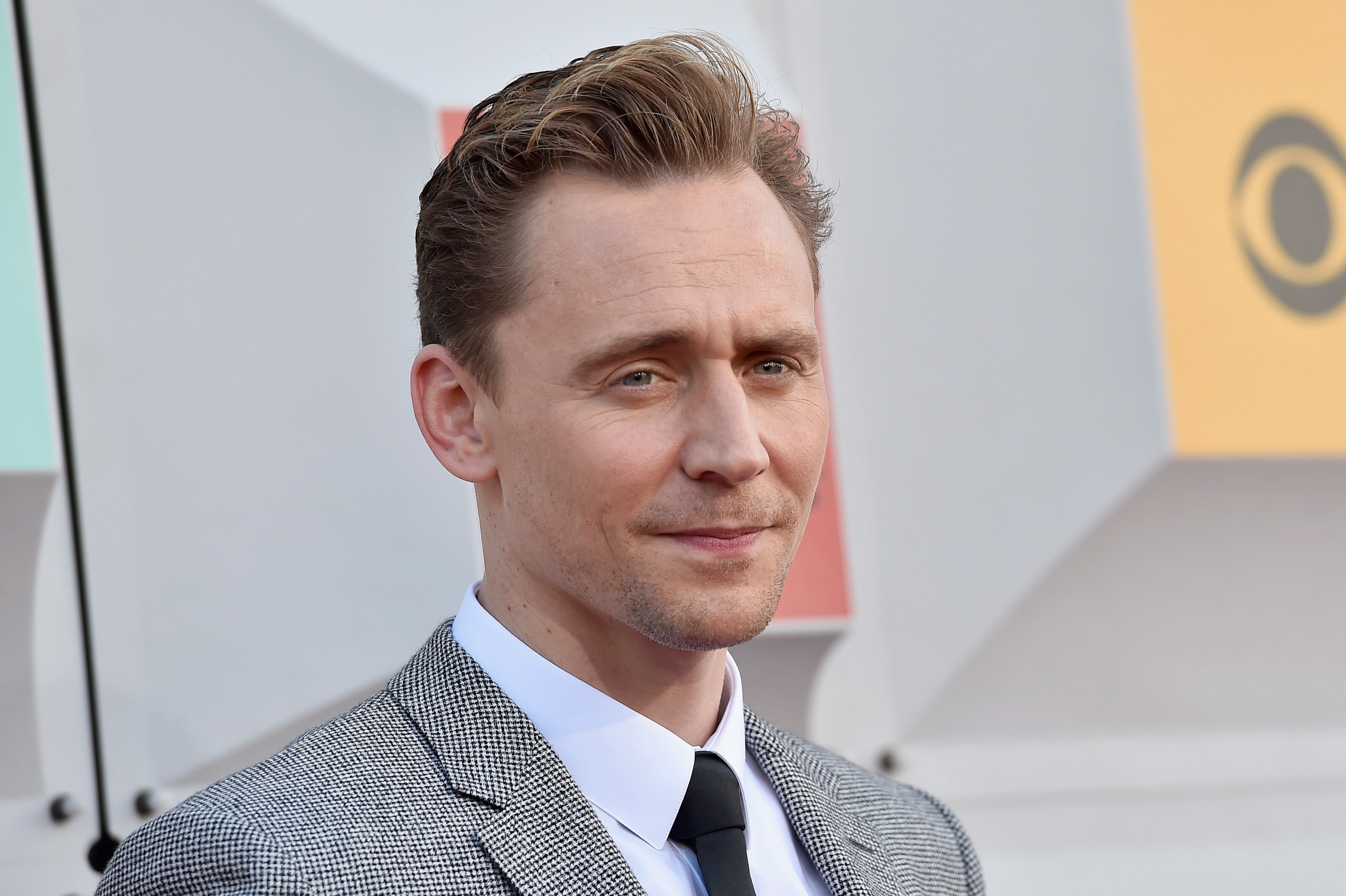 He was easily the favourite after his kickass role in The Night Manager, but ever since his romance with Taylor Swift, could the Hiddleston brand have been damaged?
Despite people's raised eyebrows at the short-lived high profile relationship, he remains a frontrunner for the role, and has proved his abilities in the urbane Brit department.
Idris Elba
Odds: 4/1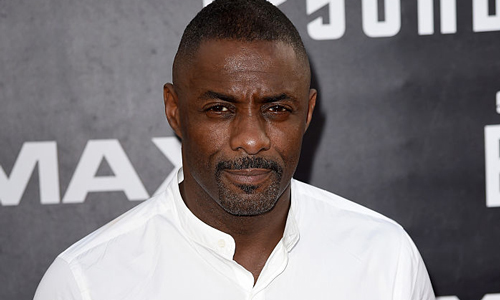 Idris has previously ruled himself out of the role by saying that he doesn't think there should be a black Bond, but he is still a favourite to take the role.
In fact, in August 2018 he became the new outright favourite, despite being just five years younger than Daniel Craig. He has become a Hollywood star in recent years thanks to the Marvel movies, Pacific Rim and others, and he has also proved that he can portray a suave yet damaged character after Luther.
James Norton
Odds: 9/2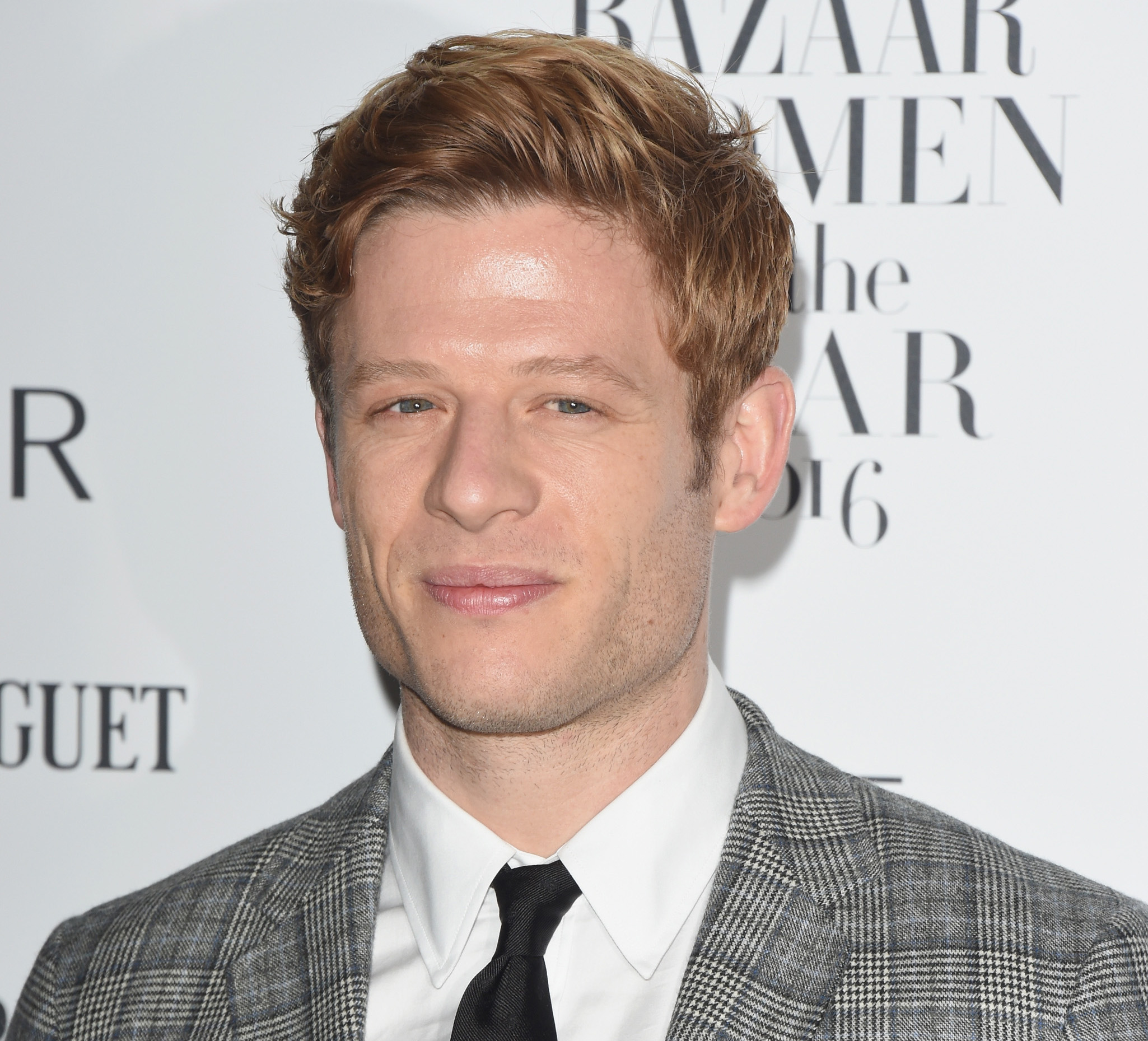 James is best known for his role as suave vicar Sidney in ITV period drama Grantchester, as well as appearances in TV dramas McMafia, War & Peace, Happy Valley and Black Mirror.
He became the new favourite after his slick crime drama turn in McMafia. Could he be the right balance of acclaimed yet not-quite-a-household-name?
Tom Hardy
Odds: 5/1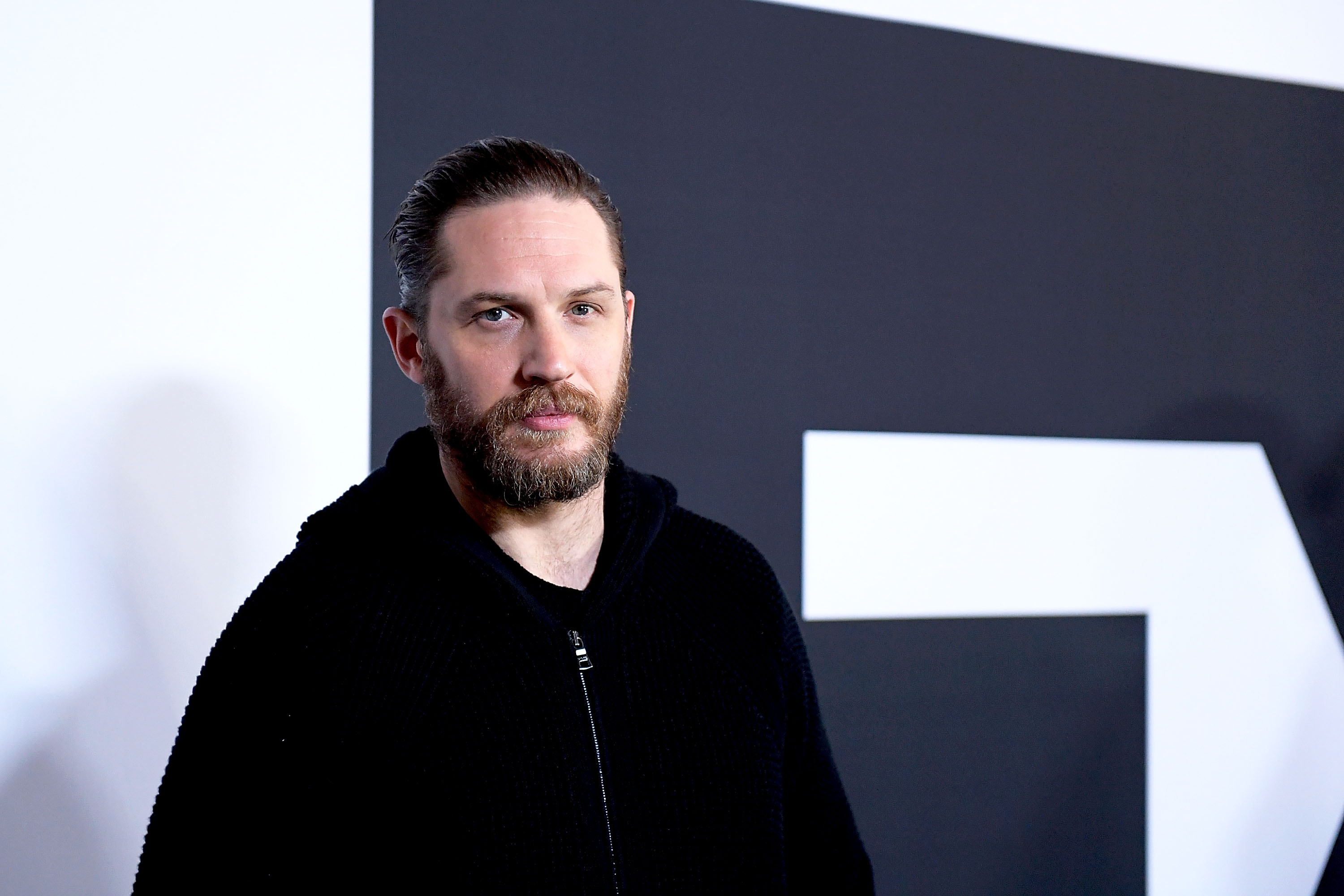 If you'd prefer your Bond with a dash of rogue rough, then Hardy might be the best bet. He's best known for his many TV and movie roles, including Mad Max: Fury Road, The Revenant, The Dark Knight Rises and Legend.
He fuelled Bond rumours after refusing to comment on whether he fancied taking over from Craig, in case it jinxed his chances. He was a something of a real-life herp when he recently chased a motorbike thief through the streets of Richmond and made a citizen's arrest. Wowzers.
Jack Huston
Odds: 25/1
Not quite as famous as the others in this list, but Jack has found himself in with a chance after roles in the Ben Hur remake and the Twilight movies.
The British actor is also known for his appearances in the US TV drama Boardwalk Empire and the 2013 movie American Hustle.
Aidan Turner
Odds: 14/1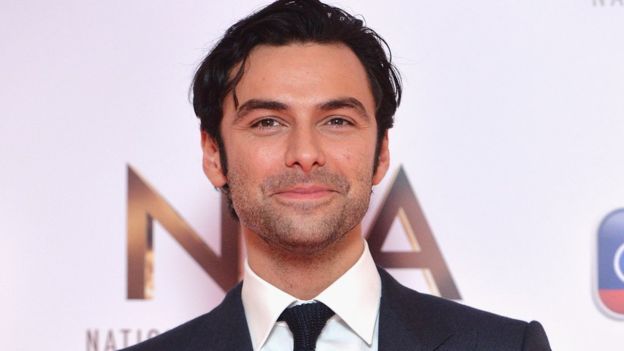 Aidan has built up a strong fanbase after roles in The Hobbit trilogy and leading the cast of the BBC remake of period drama Poldark.
He was the bookies' favourite back in summer 2017, but has refused to comment on the rumours at a fan convention last May.
Henry Cavill
Odds: 12/1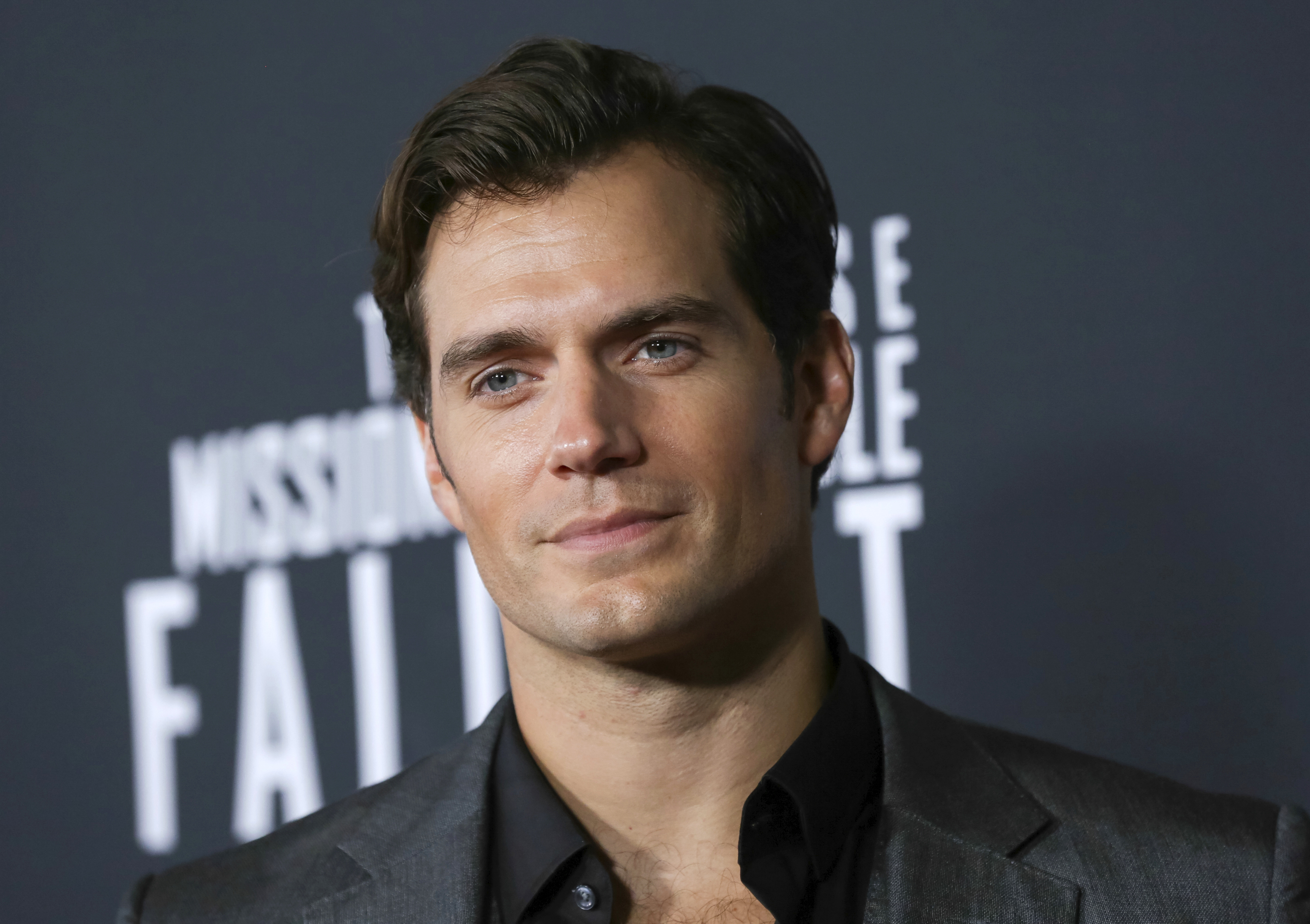 After stories emerged in September 2018 that Henry was stepping away from playing Superman in the DC Extended Universe series of films, fans were quickly speculating whether this meant he was swapping the cape for a Martini.
The British actor couldn't look more like Bond if he tried, and recent turns in The Man from UNCLE and Mission: Impossible - Fallout could mean he could take on the role.
Outsiders:
Any female - 12/1
Damian Lewis - 6/1
Justin Hartley - 9/1
Michael Fassbender - 25/1
Jamie Bell - 25/1
Cillian Murphy - 5/2
Andrew Lincoln - 33/1
Clive Owen - 125/1
Will Smith - 150/1
Helen Mirren - 200/1
David Beckham - 250/1
Jeremy Corbyn - 250/1