All 6 James Bond film actors, ranked in order of greatness
5 October 2022, 09:20 | Updated: 7 December 2023, 17:01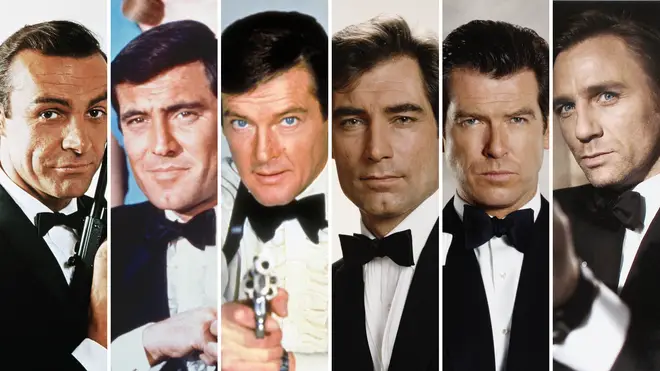 From Sean Connery to Daniel Craig, we rank all the actors who have played James Bond on screen so far.
Only six men have played British secret agent James Bond on screen so far (well, seven if you include David Niven in the spoof version of Casino Royale), but who is the best ever?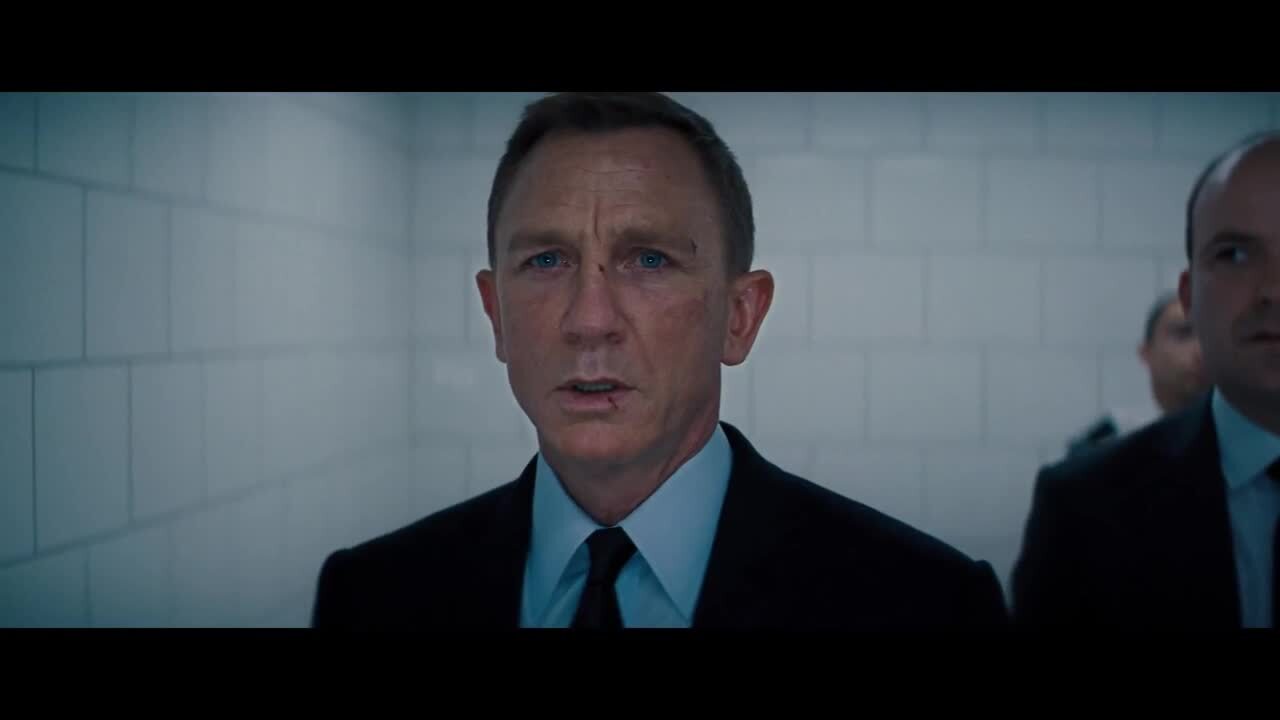 NO TIME TO DIE Trailer UK
All six actors brought their own spin on 007, each with their own flaws and greatness. Here's our ranking, so try not to get too shaken or stirred...