It's a year since Roger Moore died, and this story will make you well up with joy
23 May 2018, 16:36 | Updated: 23 May 2018, 16:50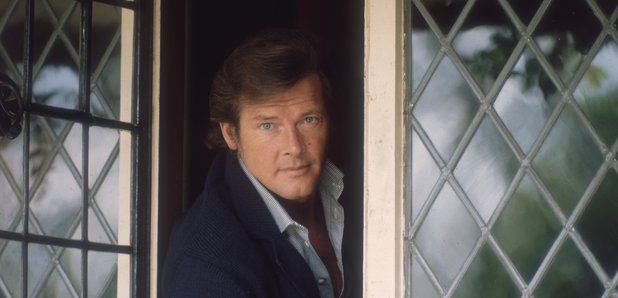 Today marks a whole year since Sir Roger Moore passed away.
One year ago today we lost a man who was so very special to so very many people. A friend, a colleague, a father, a husband and a hero. May his legacy and memory never fade. X

— Sir Roger Moore (@sirrogermoore) May 23, 2018
One great way of remembering the beloved James Bond actor is to read this incredible story about him.
Twitter user @Mrkenshabby wrote: "This truly wonderful Roger story from Marc Haynes is soothing my aching soul."
Behold a beautiful moment between a legendary actor and a young fan: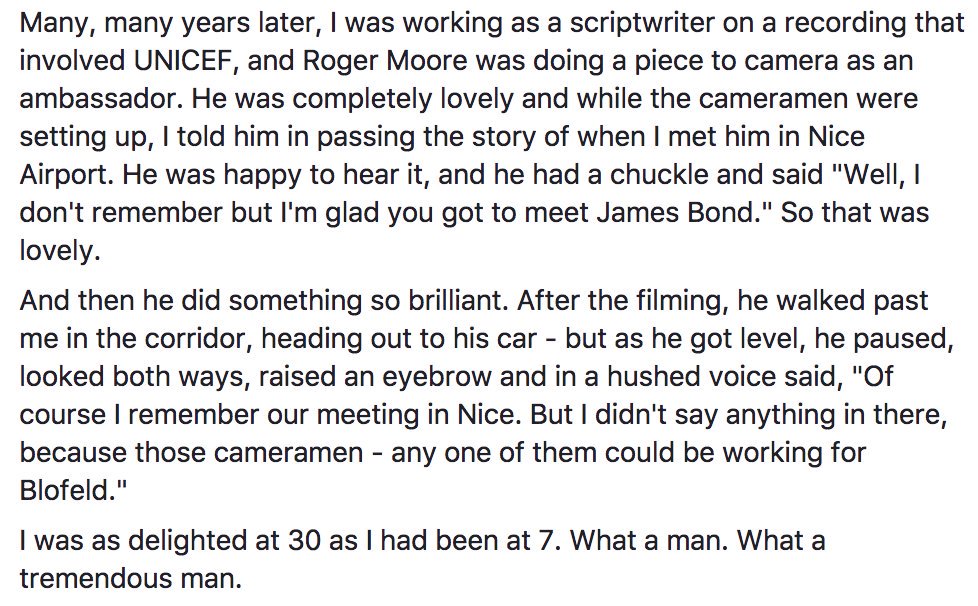 We're not crying, YOU'RE crying.
Sir Roger passed away at the age of 89 on May 23, 2017. He played James Bond in seven movies, more than any other actor.