David Bowie: Iman pays tribute to daughter Lexi on 23rd birthday with 'Little Wonder' video
16 August 2023, 13:51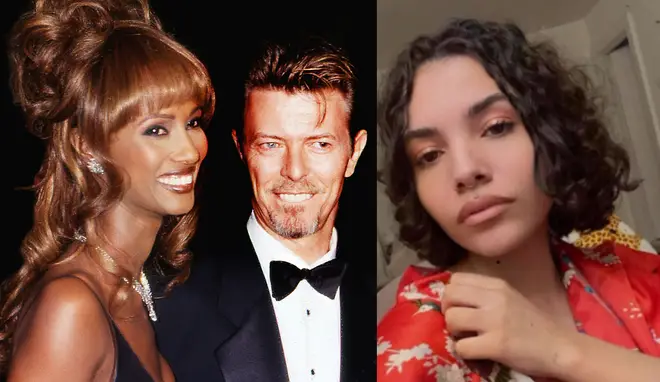 Celebrating a milestone in her daughter's life, Iman expressed heartfelt birthday wishes to her youngest child.
David Bowie's daughter Lexi Jones has turned 23 years old, and her mother Iman has celebrated with a stunning photo montage of her young daughter.
In a touching post, published on her Instagram account on Tuesday (August 15), supermodel Iman conveyed her joy, writing, "Wishing a very happy birthday to my Little Wonder."
The post was accompanied by a montage of cherished photographs capturing the journey of Lexi Jones, 23, and also paid homage to her late husband, David Bowie.
The iconic song 'Little Wonder,' penned by Bowie in 1997, served as the backdrop to the montage, a touching way to include her husband on their daughter's birthday, seven years after his death in 2016.
Iman's message continued: "We were bestowed with the most extraordinary gift: You! May your birthday radiate with unparalleled splendour."
The carefully crafted video montage took viewers through the years, showcasing the evolution of Lexi, born Alexandria Zahra Jones.
The youngster seems to have inherited her father's creative gene, with the beautiful video also showcasing examples of Lexi's art.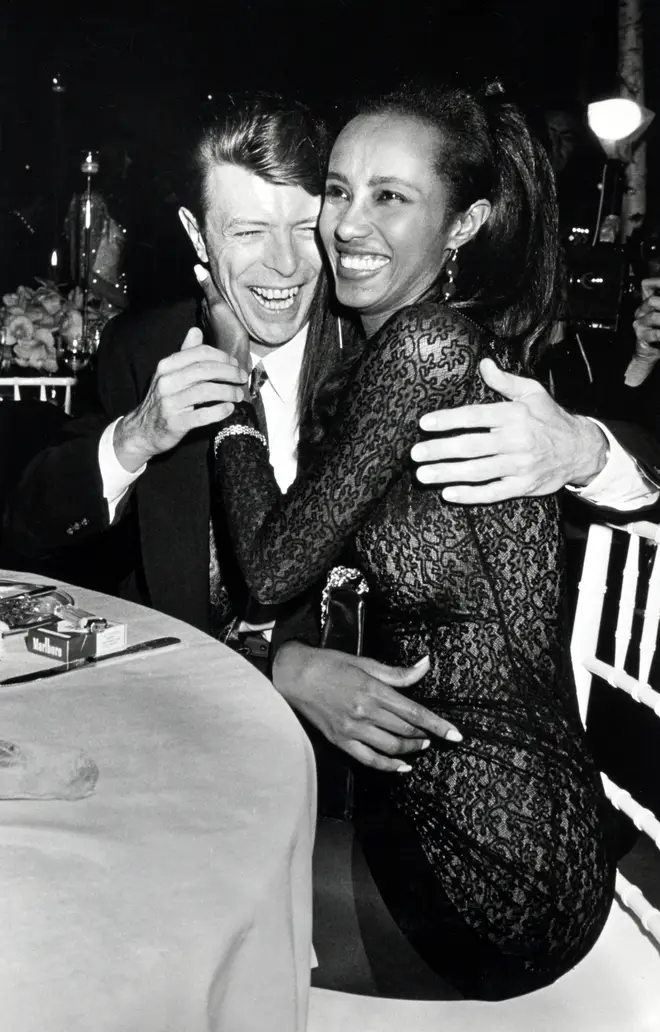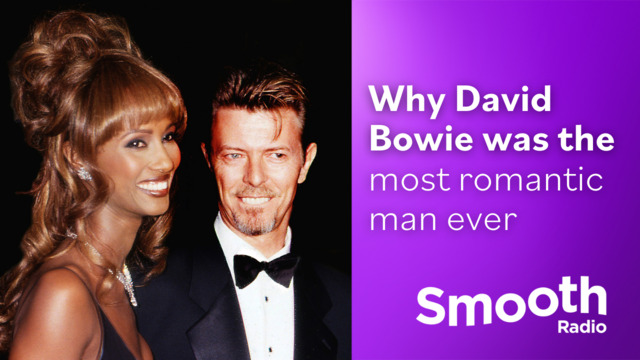 Smooth's Untold Stories: How David Bowie proposed to Iman
Writing about her art on her website, Lexi says: "Art has been a rock in my life for as long as I can remember."
"As a kid, I was always doodling or painting in art class and during my free time.
"It wasn't until my mid-teens that I became serious and started refining my style," she continued.
"That is when I developed a deeper passion and I knew I wanted to create and share my pieces with the intent to encourage others to create their own."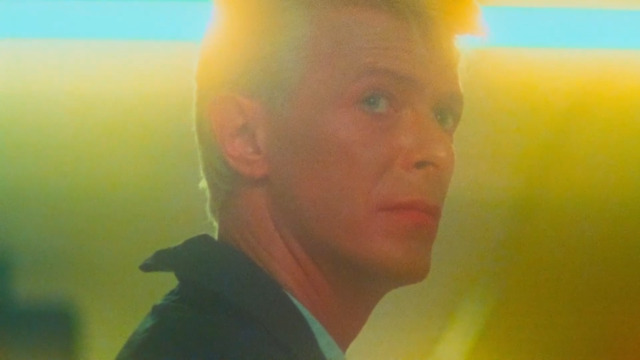 See David Bowie in the Moonage Daydream trailer
The young artist added, 'My first collection, Pieces of Me, is about joining together to heal through the beauty of art.'
Lexi's presence on social media reveals that she has also inherited her father's musical talents as a skilled singer and songwriter.
One of her notable performances captured on social media was a live rendition of 'Starman' and 'Life on Mars', which has amassed an impressive audience of nearly 200,000 views on YouTube.