David Bowie's daughter Lexi Jones shares adorable throwback video of her dancing with dad
8 June 2023, 11:40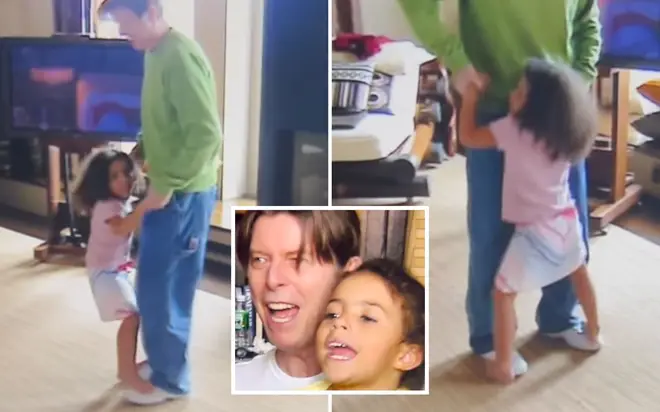 David Bowie's legacy burns as bright as it ever has.
When the music icon left this world after succumbing to his battle with cancer in 2016, he left behind a lasting imprint on popular culture.
Though we can still enjoy David Bowie's music and the memories that it evokes, his daughter Lexi Jones doesn't have quite the same luxury.
Losing a loved one is always painful, but losing your dad at the age of 16 is an immeasurable loss that most people wouldn't understand, especially at that age.
But in recent years as she's grown into adulthood, Lexi has become more of a prominent figure on social media platforms.
Now frequently posting on her Instagram profile, she has revealed to the world nuggets of herself and her family.
Lexi is offering a unique insight into the relationship she had with her beloved dad, and the sweet and loving relationship they shared during her childhood.
In her most recent Instagram post, Lexi shared an adorable video of her dancing with David Bowie, which will no doubt leave his fans teary-eyed.
In the video, which was likely taken by her mother and Bowie's wife Iman in their New York apartment, the father and daughter duo are overjoyed.
They hold hands and dance together in circles, at some points with Lexi standing on David's feet as they twirl.
She's only a young child at the time, so is clearly happy to take up the limelight in the video whilst David watches on lovingly as she prances around the room.
Lexi has clearly inherited some of her father's genes when it comes to performing, she has recently shared videos of her singing Bowie's classic songs.
During the video, David does the classic "got your nose" trick and Lexi is completely unfazed by his antics.
He's also passed on his famed humour to Lexi, who commented on the video she posted: "Never fell for that "I got your nose" sh**t".
Though it's an incredibly sweet moment they shared that was captured so Lexi can revisit it, it's heartbreaking that she can only see her dad this way.
She commented on the video with the caption: "My forever sunshine ❤️", which shows how much she misses him.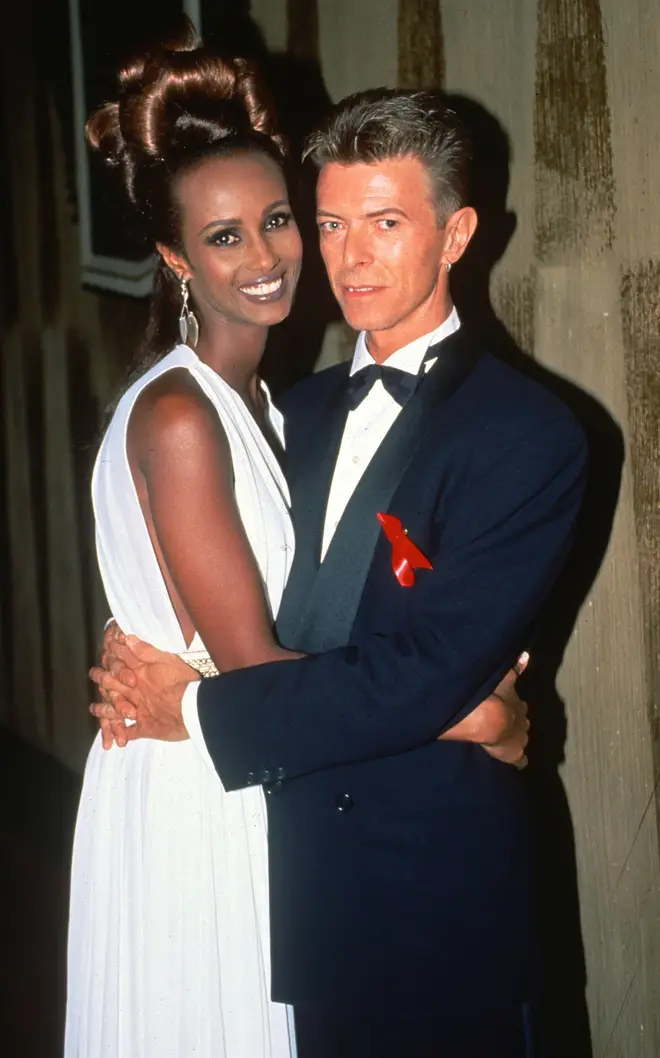 This isn't the first time Lexi has shared videos of her younger self with her dad David Bowie - she's posted numerous pictures of their time spent together.
So she's clearly digging into their past together to keep the spirit of her dad alive in her life as she takes hold of her identity as David Bowie's daughter.
His son Duncan Jones - his first child with ex-wife Angie Bowie - shared a similar sentiment on the fifth anniversary of his passing in 2021.
"We are all a little sad, coping individually in our own ways. But it's both remarkable & delightful that dad is still so clearly loved by so many," he wrote on Twitter.
"Yes, he's missed... but with so much of 'him' in the work he made, he's clearly still here", and with these videos and his incredible music, David Bowie's legacy will continue to live on.