David Bowie's daughter Lexi shares adorable video of her dad teaching her piano
12 January 2023, 16:35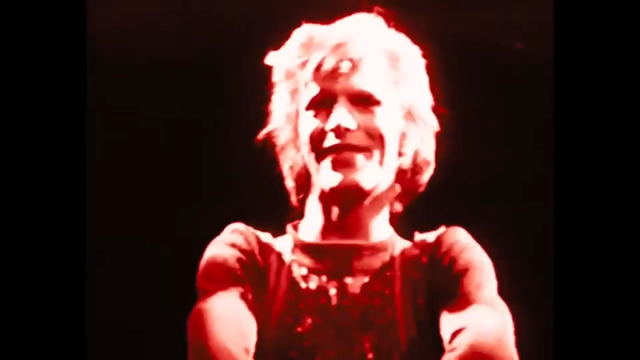 David Bowie - Moonage Daydream movie full length trailer
Alexandria 'Lexi' Zahra Jones marks the anniversary of her father's passing.
David Bowie died seven years ago yesterday (January 10), prompting family, friends and fans to share their memory of the rock and roll icon.
Among them was David's youngest daughter Alexandria 'Lexi' Zahra Jones, who posted a video on Instagram of her dad teaching her the piano when she was a child.
"7 years ago today. I miss you ❤️" she wrote.
The post also included a still photo of the pair sheltering under a rainbow umbrella.
Lexi was born in August 2000 and is the only child Bowie had with his second wife Iman.
She has previously paid tribute to her dad on his birthdays and the anniversary of his death.
Lexi – who is a painter – has reportedly turned down a number of offers from the fashion industry to follow her mum into modelling.
"And every agency, every designer, called me to say, 'If she wants to, we'd love for her to model for us,'" Ima told Porter in 2018.
"I said, 'No, she doesn't.' I know why they wanted to her to model – it's because she is David Bowie's daughter'."
Iman also paid tribute to her late husband, posting a photograph of the couple together on social media.
It was captioned: "For a couple of moments in the immensity of time, we were one.#EternalLove #bowieforever"
Lexi has a stepbrother, Duncan Jones, who was born to David and Angie Bowie in May 1971.
Duncan has become a filmmaker, directing movies including Moon, Source Code, Warcraft and Mute.