David Bowie: Heartwarming video surfaces of daughter Lexi covering his iconic song 'Life On Mars'
22 May 2023, 12:05 | Updated: 16 June 2023, 13:40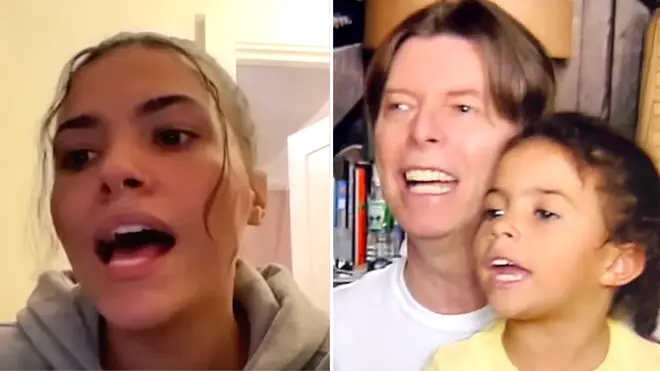 The music of David Bowie touched so many people's lives.
The shapeshifting star embraced all kinds of music genres and made an immeasurable impact on popular culture.
But David Bowie also left an immense impression on the countless fans who loved his music and were bedazzled by his many transformations as an artist.
That impact was clear after his death in 2016 when there was a global outpouring of grief, knowing that one of the brightest stars of the past fifty years had faded prematurely.
Why David Bowie was the most romantic man ever | Untold Stories | Smooth Radio
Though he left a legacy as an incredible artist, he sadly left behind the people that would mean the most to him: his beloved family.
His wife Iman was obviously devastated by the loss of her husband, who later stated she would never remarry.
David's only daughter Lexi was just 15 when he lost his battle with liver cancer on 10th January 2016, a time when you're discovering who your parents really are.
Since then though, it seems she's been delving into the music her father made, even covering a couple of his songs in a video that's recently resurfaced.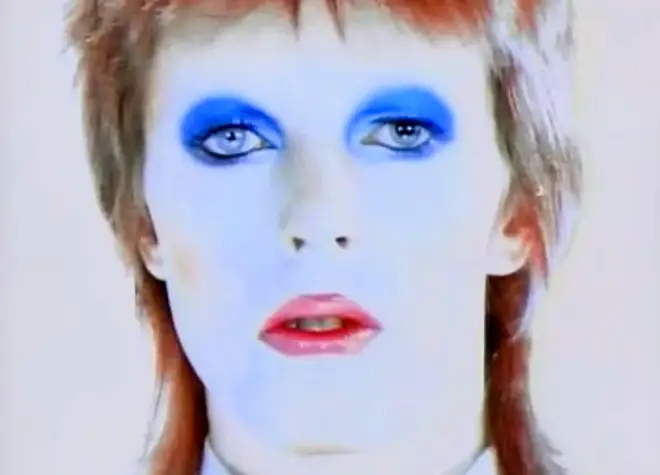 It must be strange for Lexi to realise that so many people loved her dad for his work - David Bowie was just her dad first and foremost.
But his music held a spot in his fan's hearts for so many years, and she clearly started to understand why.
Born Alexandria Zahra Jones, 'Lexi' has amassed a sizeable following of over £200k users on Instagram now that she is in her early 20s.
She has developed an online presence for obvious reasons, but she has also started establishing herself as a musician and poet despite remaining relatively private.
Lexi treated her fans and followers to an impromptu performance of two of her late dad's legendary songs.
As she live-streamed to her many followers with the camera pointed in close proximity to her face, she launched into two heartwarming renditions.
Firstly she began singing 'Starman', the song that made David Bowie a bonafide star back in 1972.
She then followed up by sweetly singing 'Life On Mars' the intergalactic, eccentric ballad that is widely considered to be one of Bowie's greatest-ever songs.
Lexi, daughter of David Bowie & Iman sings 'Starman' and 'Life On Mars' live on Instagram. Love it!
Singing over the instrumental recordings, Lexi seemed a little nervous at first - it's understandable why, given how revered her father is.
Not after long she comes into her own though, singing the words with the same transatlantic twang Bowie always used.
Fans noticed she shares the same mannerisms as her dad, using her mouth to sing the same way he does, and her eyes also look uncannily like her father's - without the different colours of course.
Her soft and controlled voice won praise from her followers and fans of David Bowie alike, with many commenting that they hope she follows in her father's footsteps.
Lexi is hugely in demand from modelling agencies around the world also, so going by this display, she could take either route into music or modelling.