George Michael's secret acts of astounding generosity revealed after death
26 April 2019, 16:47 | Updated: 26 April 2019, 17:52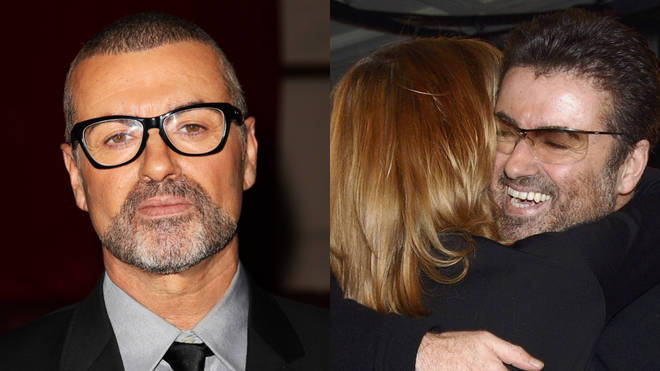 Stories of George Michael working undercover at homeless shelters, giving huge cheques to pay strangers' debts and covering the cost of a woman's full course of IVF treatment are just some of the stories that have come to light after his death.
While many stars show their charitable efforts through large campaigns and public gestures, George Michael chose to stay under-the-radar, making hugely generous secret gestures to complete strangers throughout his life.
Read on to hear more about George Michael's stunning acts of generosity...