George Michael's physician says star 'knew he was dying' and 'was getting affairs in order'
14 March 2023, 14:29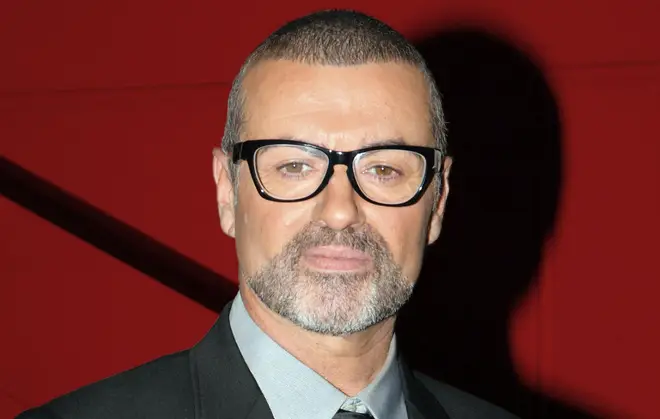 George Michael's longterm friend and personal physician opens up about the last few months of the singer's life and that it was like he 'knew' it was coming to an end.
George Michael was reportedly putting his affairs in order in the lead up to his death, his physician claims.
According to medic Simeon Niel-Asher, the 'Careless Whisper' star the pair had strange conversations in the months before he died.
The physician, who worked with George Michael for over 26-years, said the singer had a 'sparkle in his eye' during their last encounter.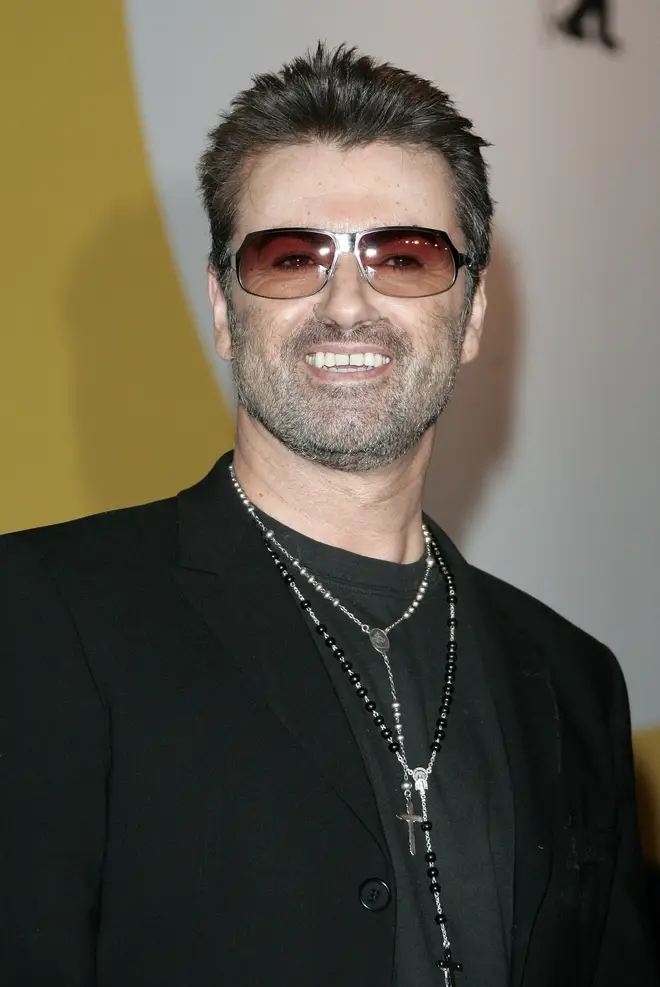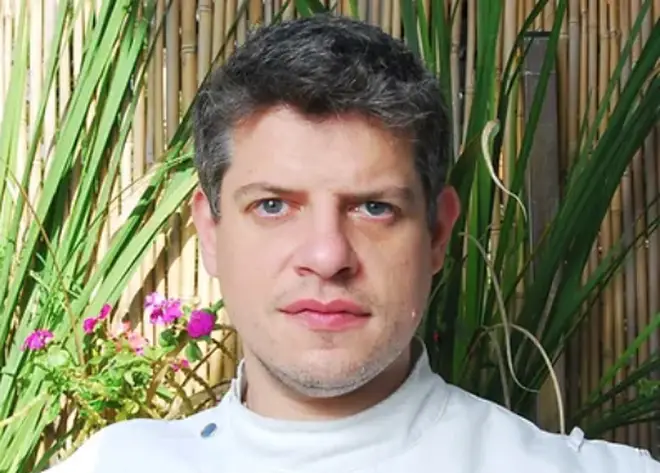 "When I last saw him he was in good spirits. It was a beautiful last session," Simeon Niel-Asher said in the Channel 4 documentary, George Michael: Outed.
"We had a really weird conversation, it was interesting and it was strange.
"Sometimes people know they are going to die and they get everything in order. I wonder if there was a bit of that going on, like he somehow knew," he said.
"It was strange to think he might have known he was going to die or had some kind of inkling. That happens. Some people know they are going to die and I've seen it before.
"In many ways I thought he was waking up and I saw him coming alive again, maybe the last flash of the candle."
Simeon says the last session the pair had together also saw them laugh and the physician teased a good humoured George about his increased weight.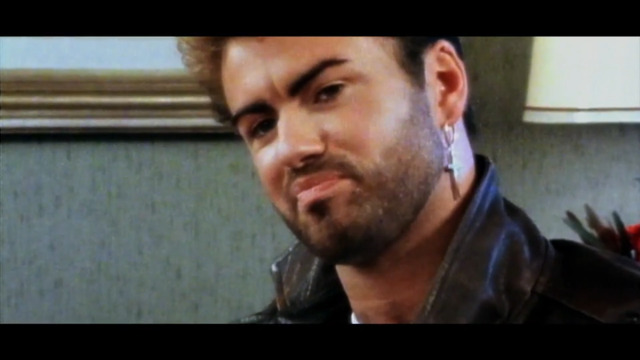 Watch the trailer for George Michael: Outed
Referring to Elvis Presley's ­favourite snack before his death, Simeon said: "He kind of reminded me a bit of Elvis before he died, you know? He got really big. I said to George, 'Have you got any peanut butter and jelly sandwiches?'
"What can I say? He was big but he was beautiful. In the last few months I saw this rebirth, this kind of optimism come back, this sparkle in his eye."
Simeon was devastated by the stair, saying: "I was waiting for a call to see him again. So his death hit me hard, I only found out on the news.
"We became good friends and it was a tremendous therapeutic relationship."
It was later concluded that George Michael died on December 25, 2016 of natural causes.
Simeon reveals it was Martin Kemp who introduced the pair, who started working together when George was only 27-years-old, after it turned out they both lived near each other in Highgate, London.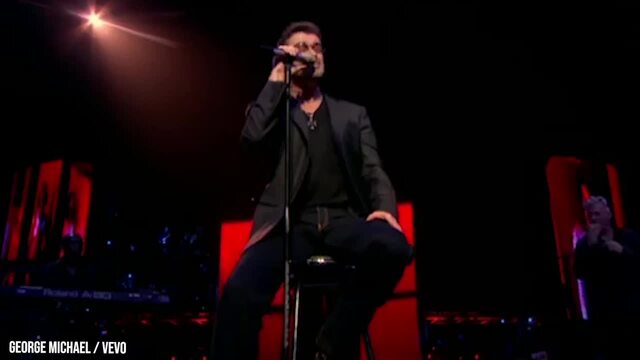 George Michael Performs Amazing Roxanne Cover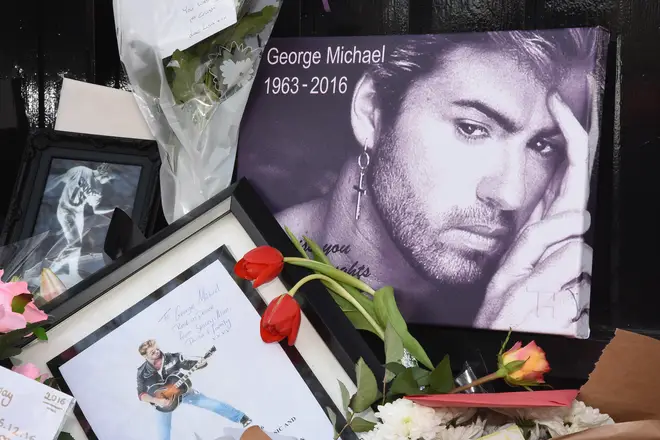 "We hit it off from the first treatment. I started working with him when I was 27. He was a massive superstar and I was a lowly osteopath.
"It reminds me of The King's Speech when this man came in and he turned out to be the King of England.
"I was very close to him and loved the man very much."
George was so close to Simeon that he wrote a testimonial for the physician's website, stating: "I am delighted to ­recommend Simeon's work, he is the best of the best."