George Michael's 60th birthday: Fans to descend on star's village to raise money for children's charity
15 February 2023, 11:53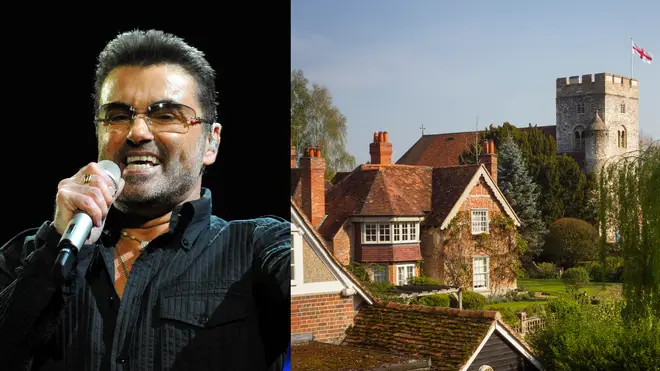 Three of George Michael's biggest fans are to return to the village he called home to throw a party to celebrate what would have been the star's 60th birthday.
The village of Goring in Oxfordshire will see George Michael fans descend to pay tribute to the star on June 24.
Celebrating George Michael's 60th birthday, Goring's village hall will come alive with a George Michael tribute act, to raise money for the Rainbow Trust Children's Charity, which Michael supported.
George Michael died at his home in the village of Goring on Christmas Day 2016, aged 53.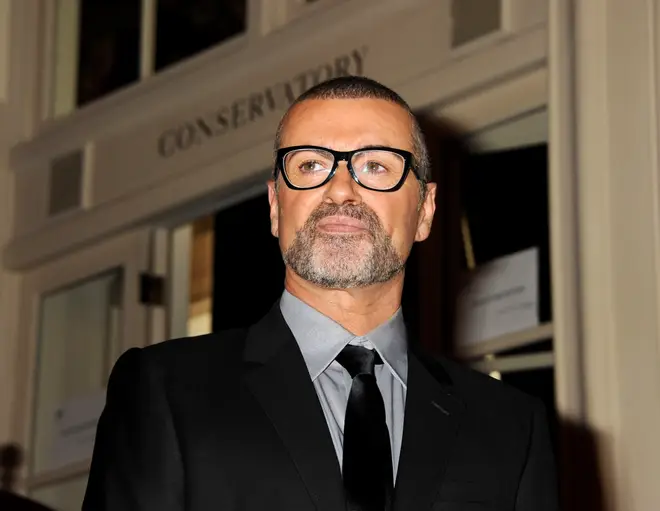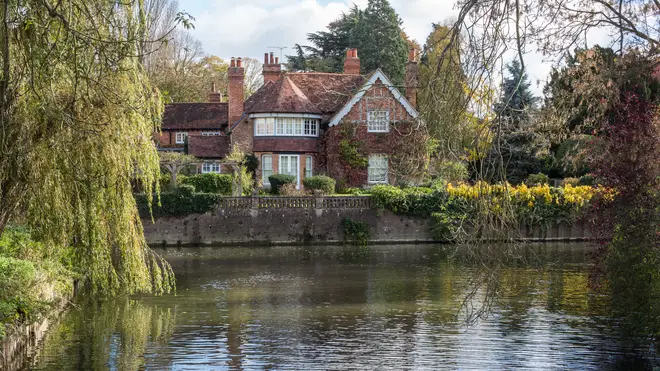 In the days after his death, the village saw thousands of fans from all over the world arrive to mourn and pay tribute to the singer.
In the subsequent years, fans have held celebrations on the star's birthday to raise money for the various charities Michael supported.
2023 will see three of the singer's biggest fans, Rachel Alderton, Dee Palmer and Victoria Schofield, come together to mark what would have been his 60th birthday.
Rachel, 49, says she has been a fan of George Michael since she was 11 years old, going to all his solo concerts including those in Wembley and Manchester.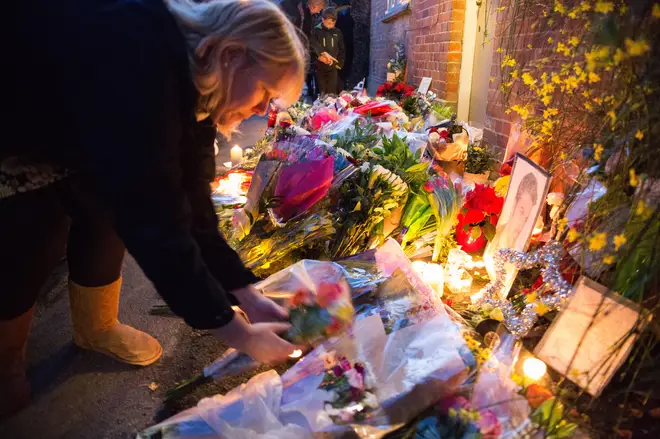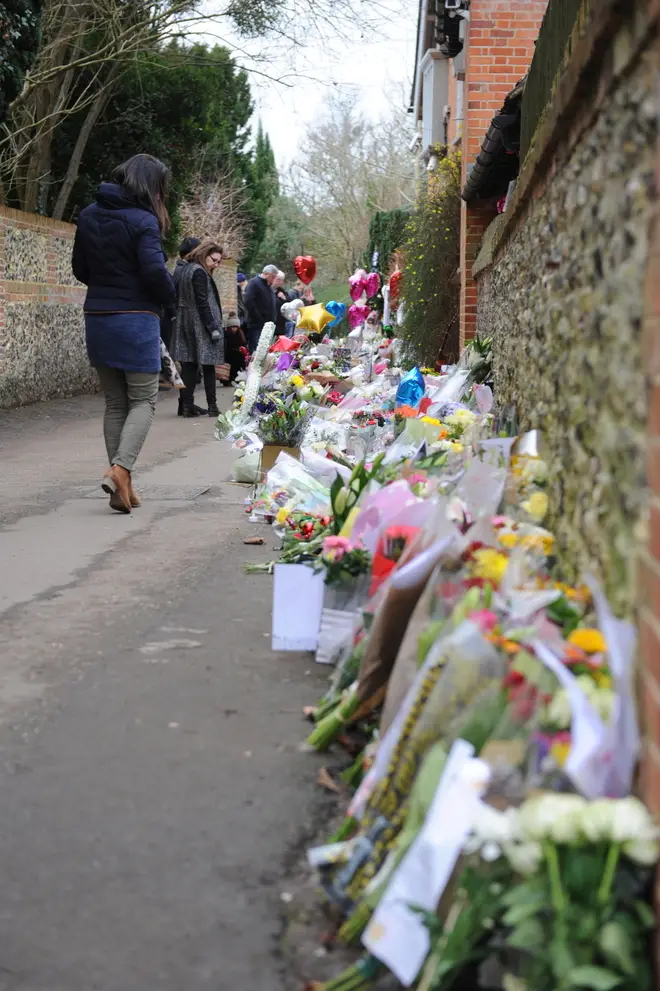 "I was too young to go see Wham! — my mum would never take me, which is my biggest regret," she told the Henley Standard, adding that her two daughters, 14 and nine are also George Michael fans.
Rachel met Dee and Victoria when George Michael tribute Steve Mitchell – who will be performing in Goring on June 24 – was fundraising online during Covid, and the three say they have an affinity to George Michael's village.
"We just feel so connected to Goring. What a beautiful place it is. The villagers are so lovely and so good to us and we wanted to give something back to them.
"We also decided to give a donation to the village hall fundraising appeal in support of the local community. Even after he's gone, George's charity work keeps going and that's what we like to do in his name.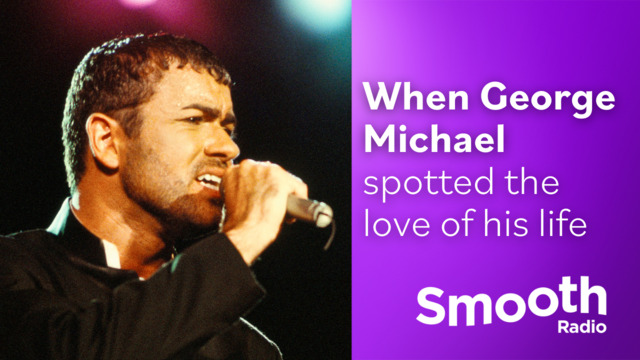 Smooth's Untold Stories: When George Michael spotted the love of his life
"Steve Mitchell is a wonderful tribute act and he's doing it for nothing so that every penny can go to charity. It means a lot to us that we keep giving.
"George was such a proud sponsor. He was so modest and we are super-excited to be involved in keeping his good work alive."
Tickets to the event in Goring sold out within 24-hours of going on sale, however the organisers are planning a live show and auction on the day.
To make a donation to the Rainbow Trust Children's Charity in aid of George Michael's 60th birthday, visit here.