8 times George Michael stunned strangers with private acts of charity
21 December 2021, 10:06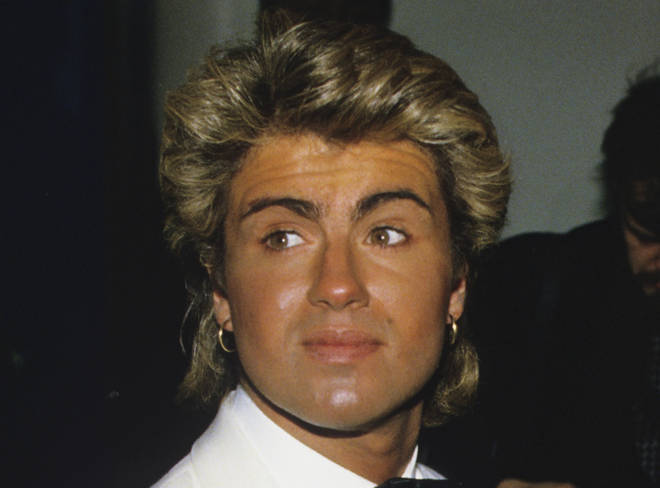 George Michael insisted on keeping most of his charitable works out of the limelight.
From donating millions to charity to small acts of astounding kindness, the star's secret generosity seemed boundless.
After George Michael's death on December 25, 2016 numerous fans came forward to share their experiences of George's compassionate gestures, many of which he conducted completely anonymously.
Speaking to the Express in 1999, George reluctantly addressed rumours of his philanthropy, saying: "To be honest with you, I really don't like to talk about the amount I've given to charity over the years, I know it's very substantial. I don't exactly know what it is and I don't really like to linger on it."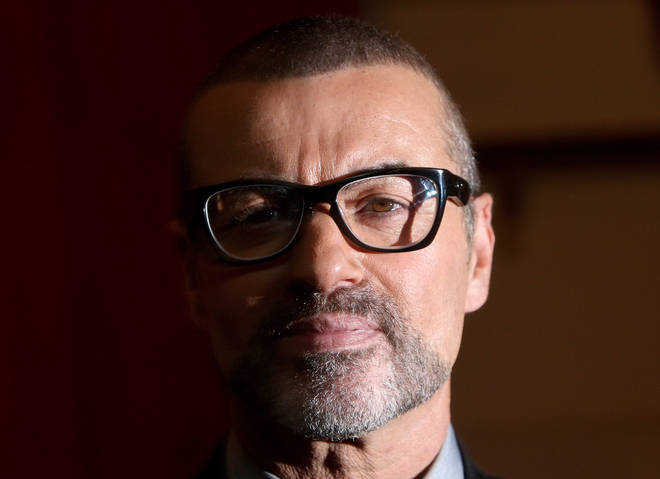 In an age where many acts of kindness are done with great fanfare, it was George's humility and thoughtfulness many remember, alongside the great joy he brought to millions with his greatest hits.
Here we look back at the kind gestures from George Michael that touched thousands of people from all walks of life.
Listen to You Have Been Loved: Remembering George Michael, a new special documentary, on Global Player here, or head to the 'Live Playlists' section on the app.