How George Michael changed my life: Famous friends reveal his lasting influence
30 June 2022, 11:37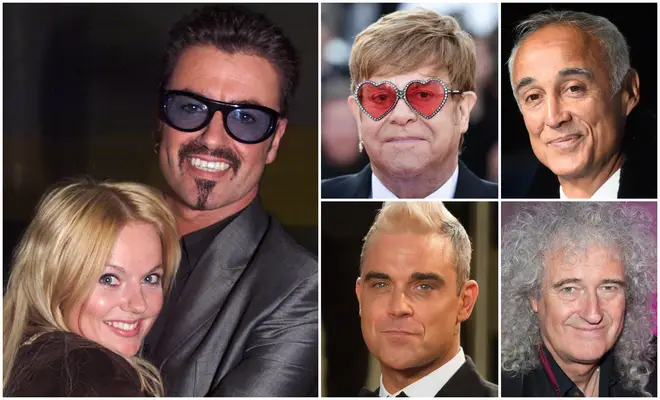 George Michael has left behind a legacy that will never be forgotten, and his closest friends and family are the first to say what an impact he made on their lives.
The Wham! star spent a lifetime bringing joy to his fans, giving huge amounts to charity and generally being an all-round lovely man.
Everyone who came into contact with George Michael had ringing endorsements about how kind, gracious and humble he was, and that he was also the first to send himself up and make a joke at his own expense.
Not only that, George also influenced many of the most famous singers of our time, with stars such as Sam Smith, Brian May and Robbie Williams praising the star and the impact he had on their careers.
Here we bring you some of the most beautiful stories from famous faces whose lives were impacted by George Michael's legacy: