Pop icons on tour: Behind the scenes with George Michael, Queen, Bowie and more
20 March 2020, 17:45 | Updated: 20 March 2020, 18:05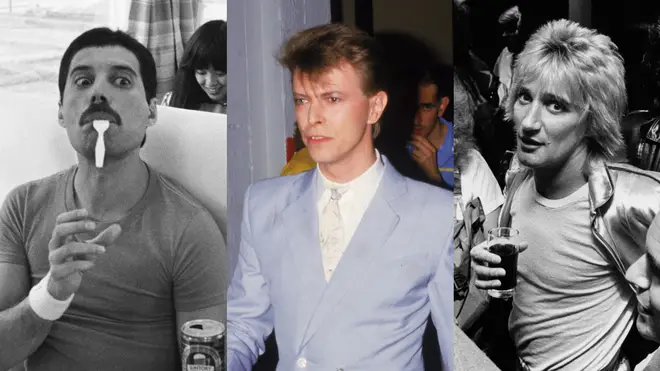 From Freddie Mercury's antics backstage to David Bowie's rituals on the road, we round up the private photos of Queen, George Michael and Rod Stewart backstage at the biggest concerts in pop history.
Queen on tour in Japan
Freddie Mercury and his fellow Queen bandmates had a mutual love affair with the people of Japan throughout their careers
The rock band embarked on three big tours of Japan and Freddie became so enchanted with the country that he would later visit for weeks at a time to embark on huge shopping trips.
It was in the Spring of 1975 that Queen first set foot in Japan, where they drank sake, met with sumo wrestlers and delighted fans all over the country.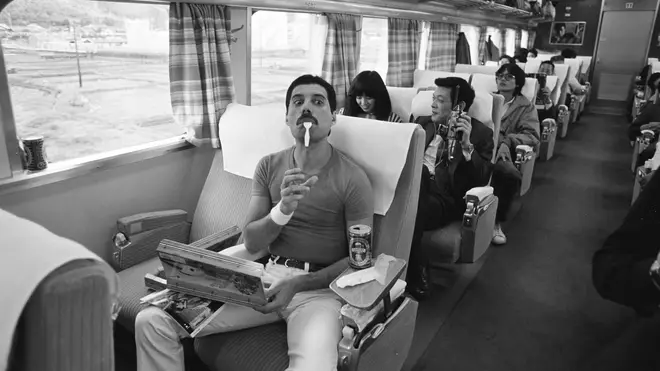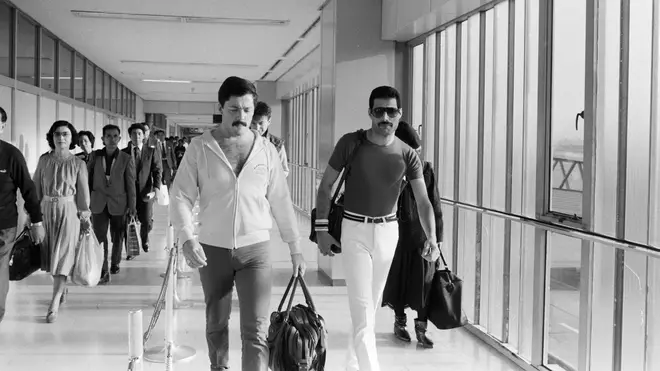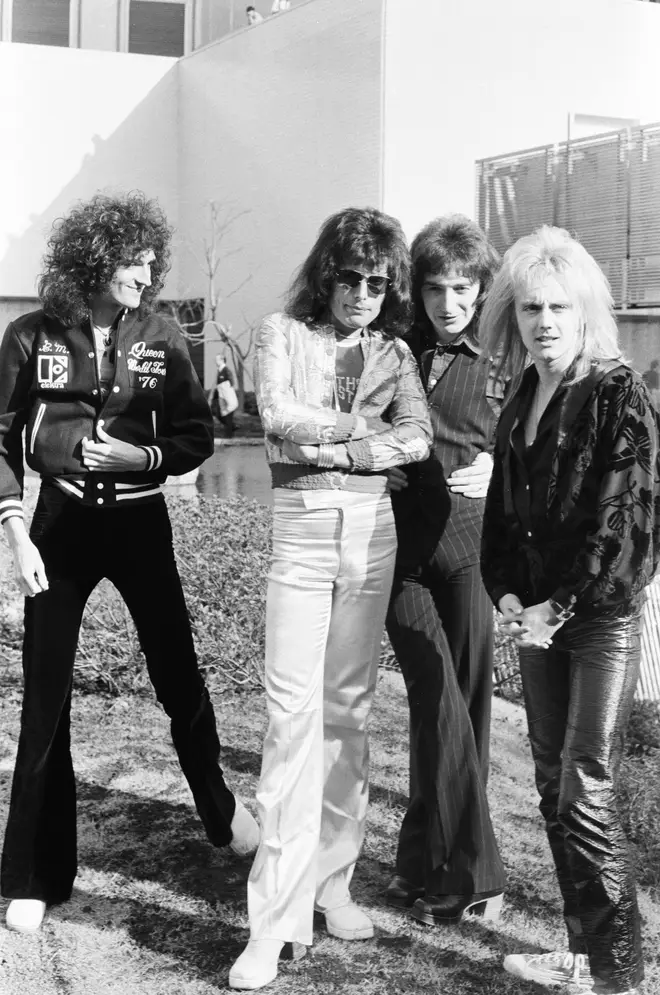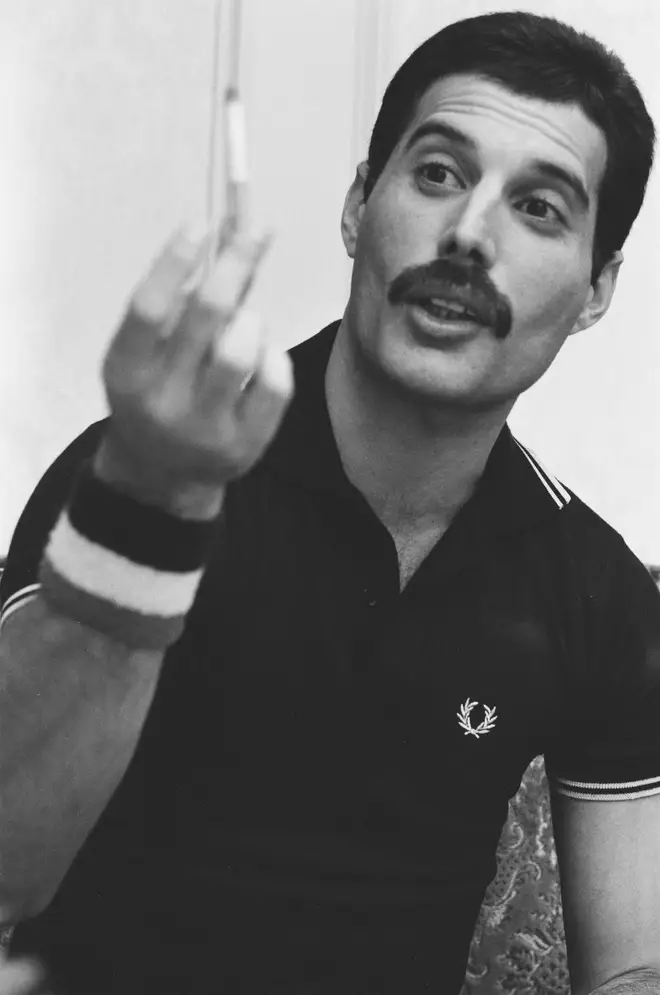 Queen then returned to Japan just a year later in 1976 to promote their worldwide A Night At The Opera Tour and once again in 1982 for the Hot Space Japan Tour - and it seems their popularity has not waned.
Bohemian Rhapsody has become one of the biggest hits in Japanese box office history, taking over an incredible $115 million - and counting!
George Michael's world tour with Wham!
Spanning between December 1984 and April 1985, The Big Tour saw Wham! perform at 39 venues across UK, Ireland, Japan, Australia, United States, Hong Kong and China - that's a lot of shows in just four months!
Wham! made history as the first ever western pop group to visit China, garnering publicity for the tour worldwide.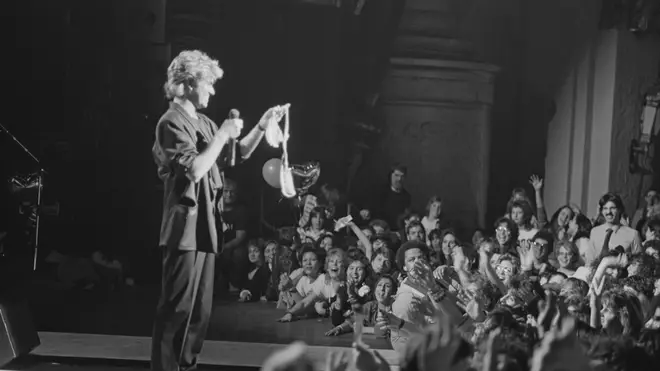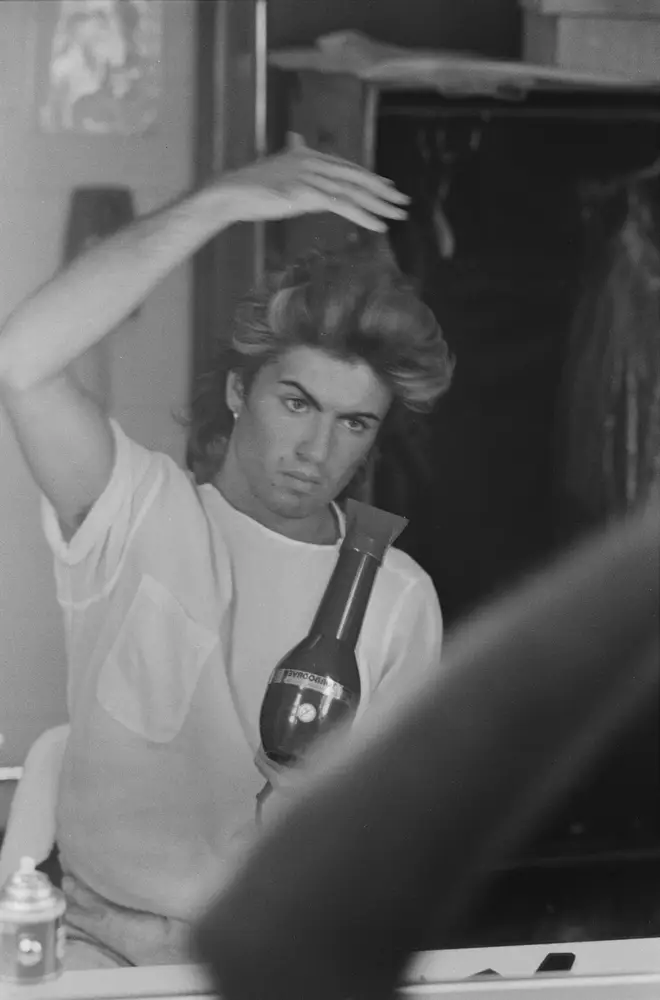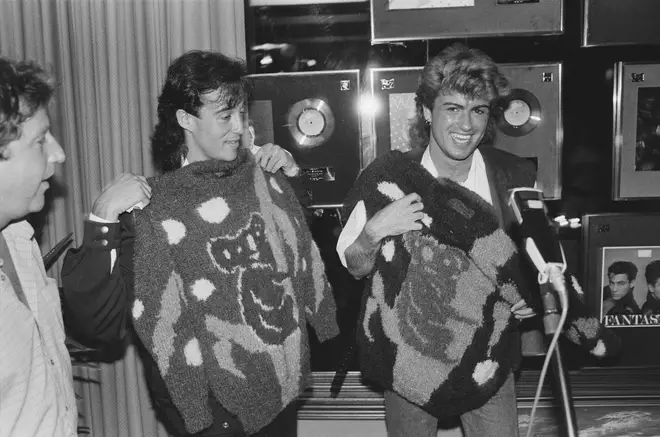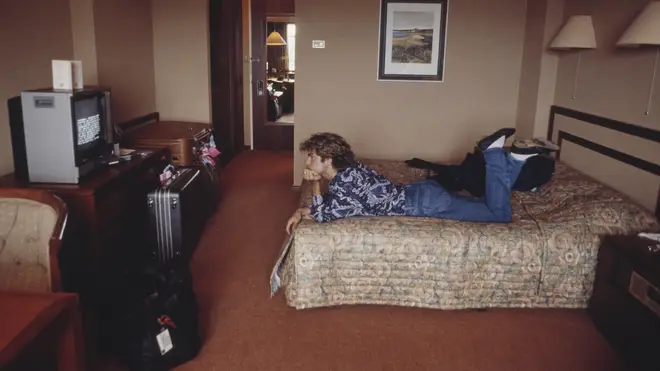 "It was still very much a communist country and was in the process of industrialisation and it was very, very tightly controlled – we were guests of the Chinese Youth Workers Party," Andrew Ridgeley recently said of the ground breaking tour.
Andrew also expanded on the 'bubble' of fame him and George found themselves in on tour.
"The success came very quickly and it was a different age so one's awareness, especially in a global sense wasn't quite the same as it was these days because of social media and because of the huge variety of media that people are exposed to," he said.
David Bowie at Live Aid
For one momentous night in pop, the great and the good of british music came together on a summer evening in 1985 to perform in front of 72,000 people - and party backstage.
Live Aid - which is still one of the most famous concerts of all time - held at Wembley Arena on July 13 saw David Bowie bring the house down with his mesmerising rendition of 'Heroes'.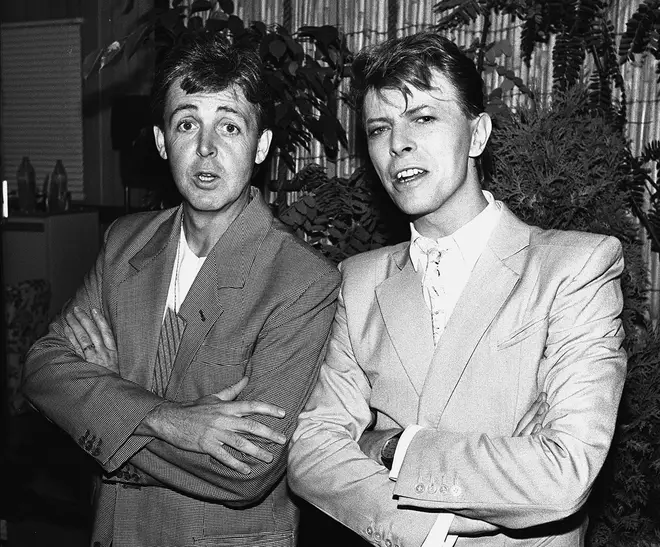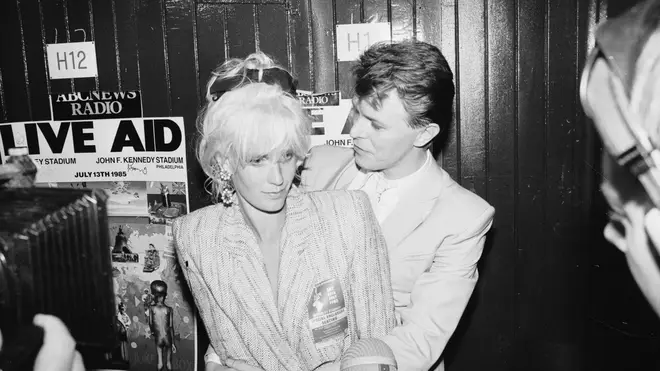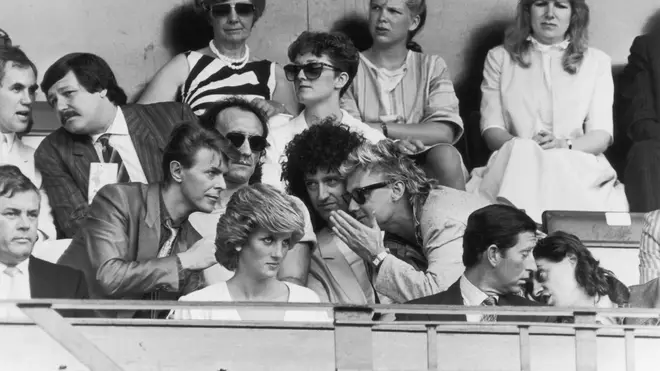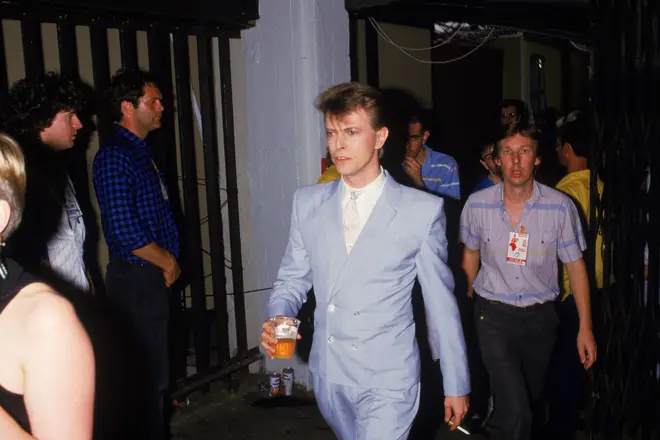 Performing straight after Queen's incredible 'We Will Rock You' and just before The Who, Bowie spent much of the evening before and after his show hanging out with Princess Diana, Paul McCartney and Rod Stewart - as you do.
The concert went on to raise £127m (nearly £390m today) that went towards helping famine-stricken parts of Africa and was watched live by over 1.5 billion people worldwide.
Rod Stewart backstage in the '70s
Having found success in the Jeff Beck Group, Faces and as a solo artist with his first single 'Maggie May' in 1971, Rod Stewart had many reasons to party!
Friends with everyone from Elton John to David Bowie, Rod revealed in his memoir in 2012 that Elton could easily out party him in the 1970s.
"Whether it was drink or cocaine, he could see me right under the table every time."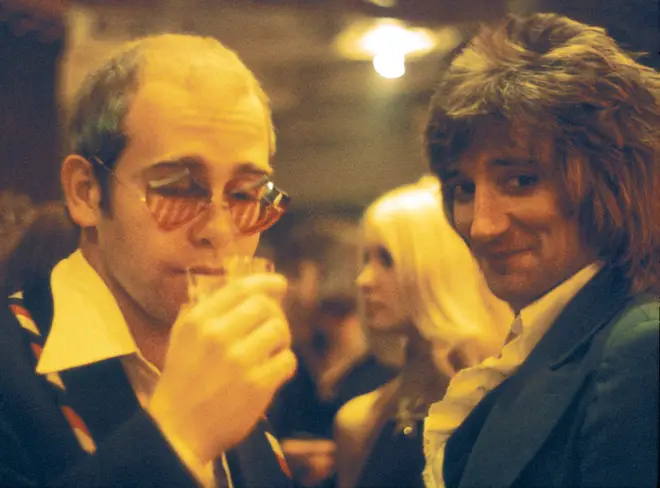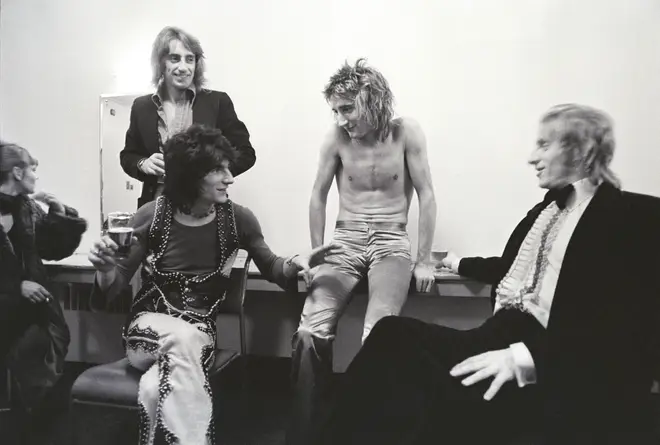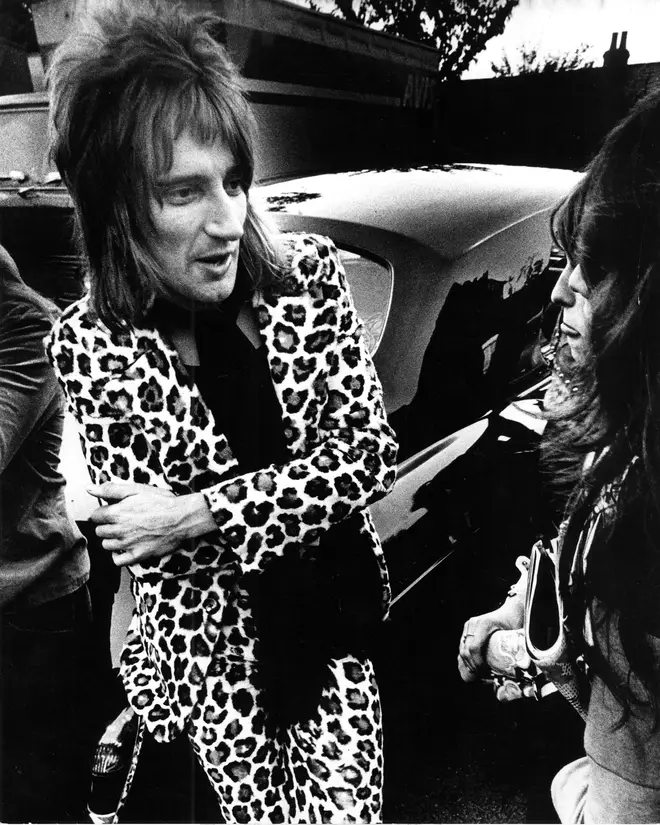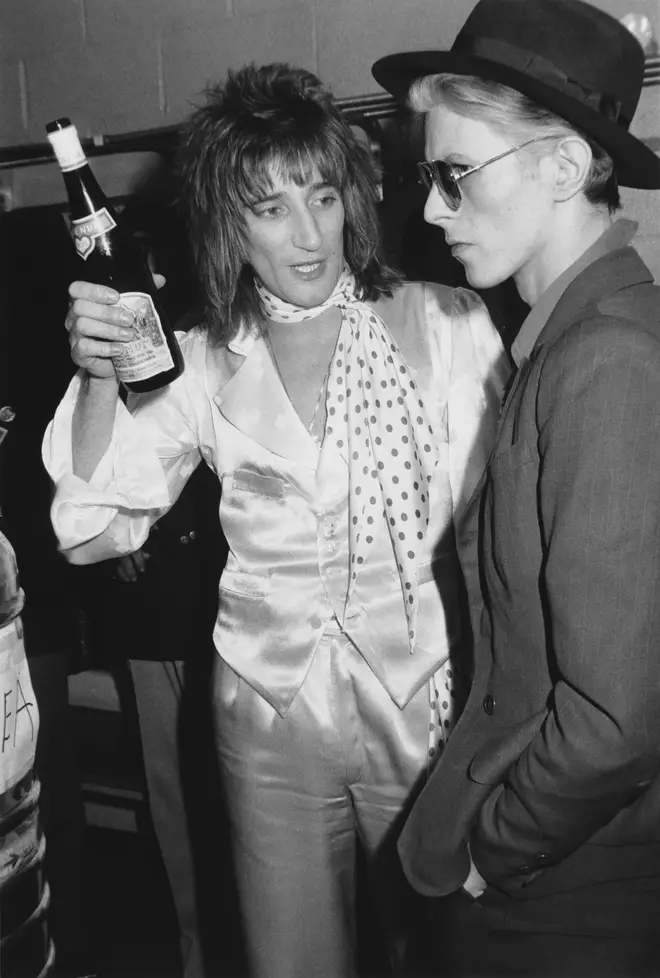 Rod recently revealed he has had a falling out with the Rocketman star over his three-year Farewell tour.
"I do love Elton, only we're not talking at the moment. We've had a spat,' he said, 'Because I criticised his tour as being money-grabbing."
Fingers crossed the two stars don't lose their four decade friendship.