Pop icons at home: Freddie, Bowie, Elton and Rod staying in with style
24 April 2020, 11:17 | Updated: 24 April 2020, 11:21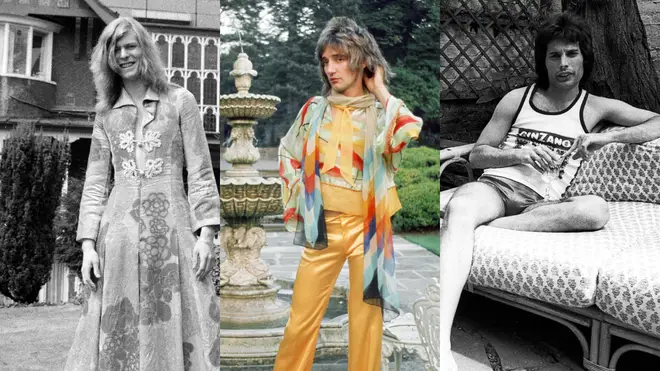 Pop stars? They're just like us, really.
Yes, they may have sprawling Cotswolds mansions and flats with silver-painted ceilings (more on that later), but when it comes to being indoors, they love their home comforts as much as everyone else.
We bring you a vintage collection of photos of stars at home including Freddie Mercury, Rod Stewart, Elton John and David Bowie.