How David Bowie proposed to Iman is the most romantic thing we've ever heard
29 April 2019, 12:54 | Updated: 30 April 2019, 10:28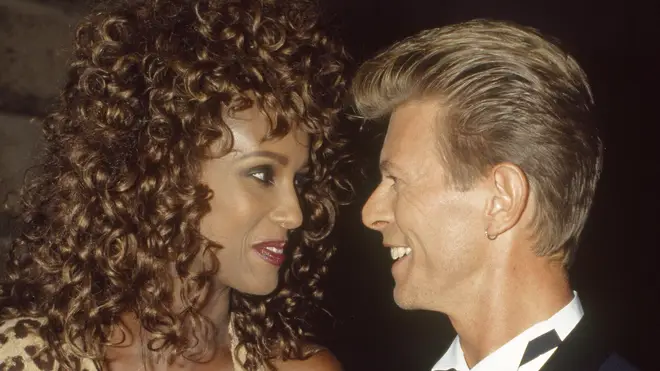 David Bowie and supermodel Iman's romance is the stuff of legend but the story of their engagement - which includes a treasure hunt and a plane journey to the other side of the world - gives a whole new meaning to romantic gestures.
The couple, who met on a blind date in 1990, married at a ceremony in Florence, Italy on June 6, 1992 however the story of how David Bowie purchased Iman's engagement ring is incredible.
The famous couple were fiercely protective of their privacy, but speaking six months after David's death in 2016, Iman recalled her relationship with the singer and the lengths he went to to ensure he gave her the perfect ring.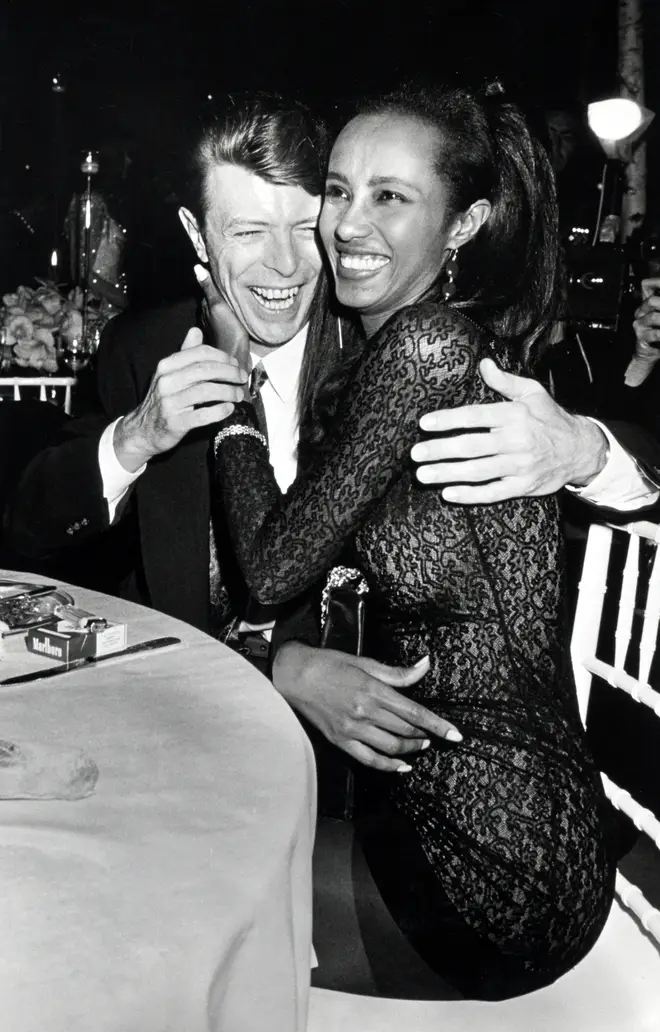 Iman told Entertainment Tonight that the couple had been holidaying in Florence two years prior to their engagement - not long after they first met - and she had seen a ring in a shop that she loved.
In 1992, when David was planning to propose, he travelled back to Florence and went to the jewellers to buy to ring, only to find that it was no longer there and had been sold.
Watch David Bowie Reveal the Adorable Way He First Asked Iman Out
Not to be put off, David Bowie proceeded on the most romantic of treasure hunts, tracking down the new owner of the ring and proceeding to buy from them.
"He went back for it and found it," Iman said.
"Somebody had bought [the ring], so he went and found it and bought it from them!"
Upon finding his prize, David took Iman to Paris and proposed to the model on the banks of the River Seine.
"It was sweet and of course I said yes," Iman says with a smile, recalling the incredible gesture.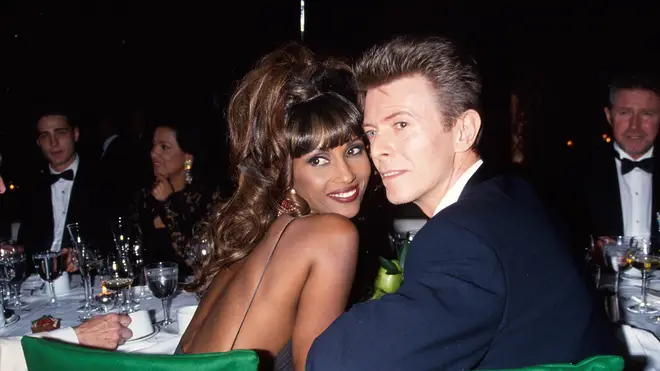 David and Iman got married formally at Lausanne City Hall in Switzerland on April 24, 1992 and went in to have their Italian wedding a few months alter.
Speaking of when he first met supermodel Iman, David Bowie recalled: "I found her intolerably sexy."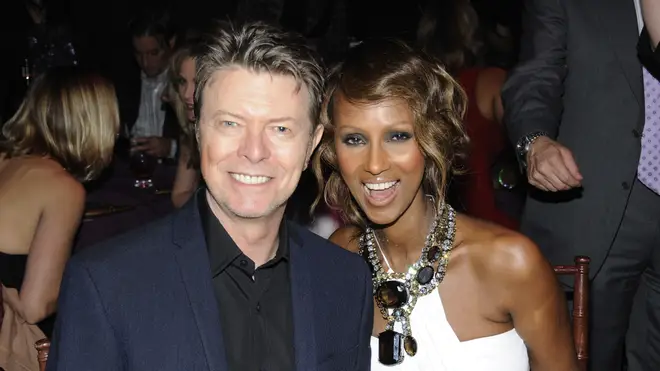 "I think I did something really corny the next day. I think I invited her to afternoon tea somewhere." 
"He told me he was so nervous he just said 'tea', he doesn't drink tea, he never drinks tea. He had coffee," Iman added laughing.
On April 24, 2018 David and Iman would have celebrated their 26th anniversary, with Iman sharing a rarely seen snap of the pair on their wedding day, below, on her Twitter account.
Ten years after meeting the couple had their daughter, Lexi, in 2000 and were very happily married until David's untimely death on January 10, 2016.
His final album Blackstar was released on his 69th birthday - just days before his death - and a new album of previously unheard tracks is in the works.
Entitled The Mercury Demos, the 10 tracks include an original version of Space Oddity and clips of Bowie singing The Beatles' 'Hey Jude' recorded in Bowie's London flat in 1969.
The new album is due for release on June 28 through Parlophone and features artwork of a setlist in David's handwriting.